Yesterday, Armani Exchange celebrate their new boutique at Marina Bay Sands in a very unique way. Instead of a runway show, they display an integrated 3D models making out while showcasing their Fall collection. According to
source
, "2020/Speed Style" delivers an intense mood of rugged elegance and cool sensuality, where runaway lovers escape from the fiery streets above and take refuge in a mysterious urban underdome, where nothing exists except the seductive intrigue of speed and style.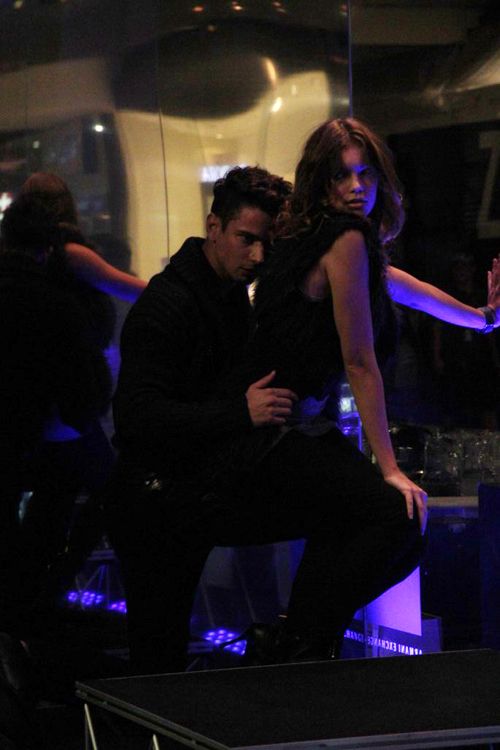 I spy It-bags carried by
My MANy Bags
and
Wottoncool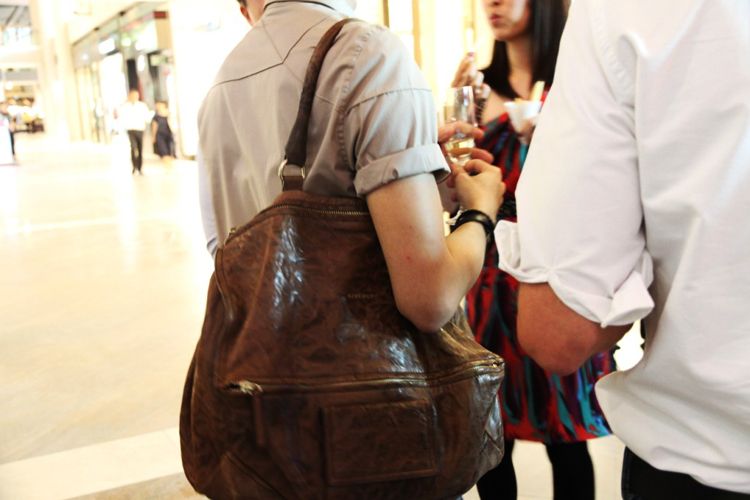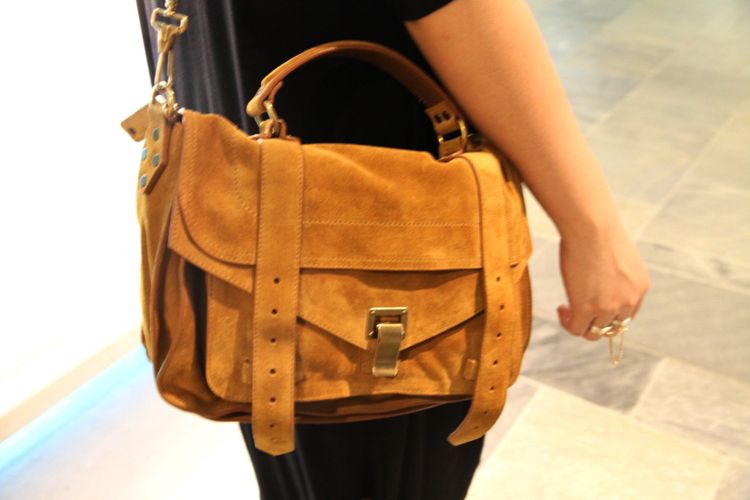 And finally!
Dottie
and I are officially sisters. Look at our matching Arty rings!
Aren't they lovely?
Bagaholicboy
said coral matches Dottie's pinkish skin tone, and turquoise goes along with my yellowish pale complexion.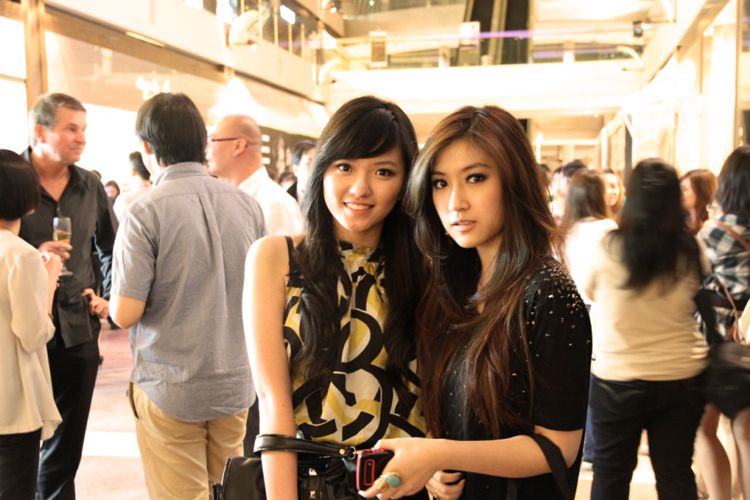 With my sweetpie Cyntia. Bloggers unite!
With
Xiao Wen
and
Dottie
.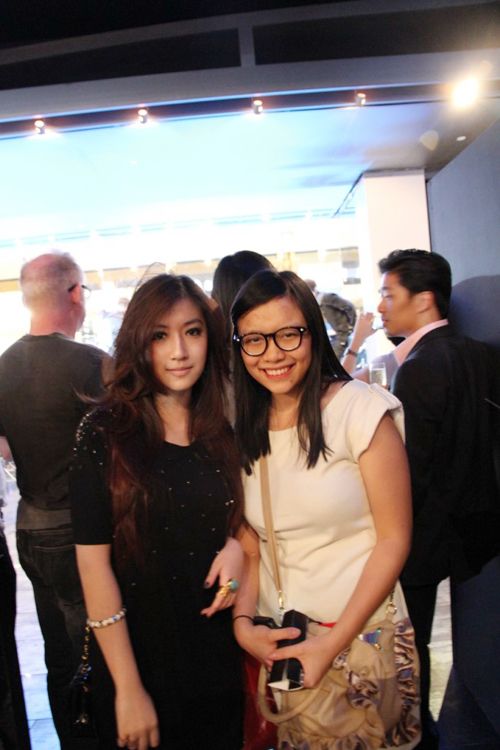 With the lovely blogger turned editor, Laila of
Rock The Trend
.
P.S.
she has a correspondent in London!