Poh Heng
, of Singapore's pioneer jeweler showcased their new collection as part of their product line for today's modern woman, ORO22 in the heart of Orchard Road. There are four different themes featured on the runway: Orient Mystic, Bohemian Sophisticate, Mogulista Chic, and Ethereal Romance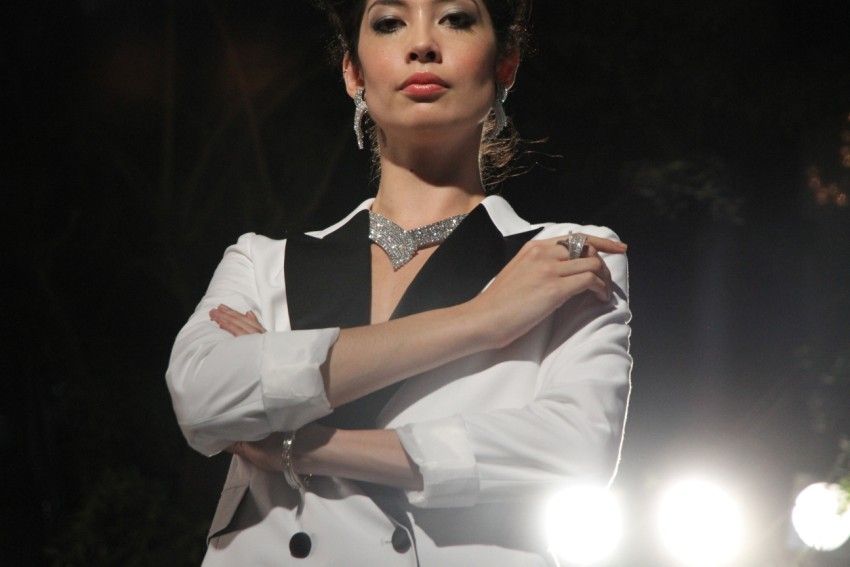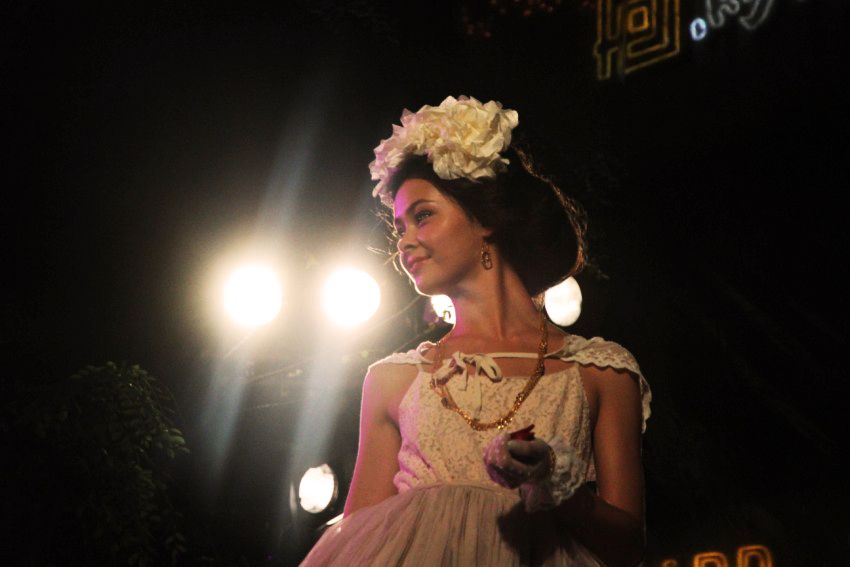 I had a chance to interview Ms. Pamela Seow, the Assistant Manager of Poh Heng. As the interview progresses, I realized how sweet and demure she is.
What influence the collection?
Four different types of women. There is the romantic type, oriental, very bohemian as well as career woman.
What is the must have item for this season?
For early twenties, I think they are very trendy. We see the trends, actually a lot of long chains. They are represented in our Bohemian collection.
Which is more popular, fashion collection or the classic collection?
It's about the same. It's hard to say, because classic collection people like to wear it for work, basically in every day basis. The fashion pieces are more to show off during parties and events, you know what I mean.
What has lead you to the Hello Kitty collaboration?
It's a bit of both. We see the market for Hello Kitty, and Hello Kitty chose us because they find that we are very reputable in the industry, they think that we are experience in design and craftsmanship, particularly for 22K gold. And they give licenses very strictly. You see, there is not much Hello Kitty licensing in the world.
If you could do a capsule collection with any designers worldwide, who would that be?
That's big question! I guess for very fashion, very stylish collection, I would choose Roberto Cavalli and Dolce & Gabanna for their very Italian style. And maybe for more classic designs, I would say Valentino. I can imagine doing diamonds and pearls and matching it with his iconic red evening dresses. How amazing would it be.
What is the key to success for your company?
For us, having been around for more than 60 years, we would say that it is commitment. Commitment to policy, commitment to design, commitment to trust. We reflect it in our tagline, which is 'Nothing is quite as precious as trust'.
How does social media contribute to your business?
We have come to realize that social media is very important to us. It enables us to communicate easily with our customers through Facebook and Twitter as well as blogs. People like you are very important to our business. I'm so glad you came.
P.S. this happens to be my first interview with a significant person in the industry. Special thanks to Reene and Gloria from BrandStory for giving such an opportunity.

Orient Mystic Empress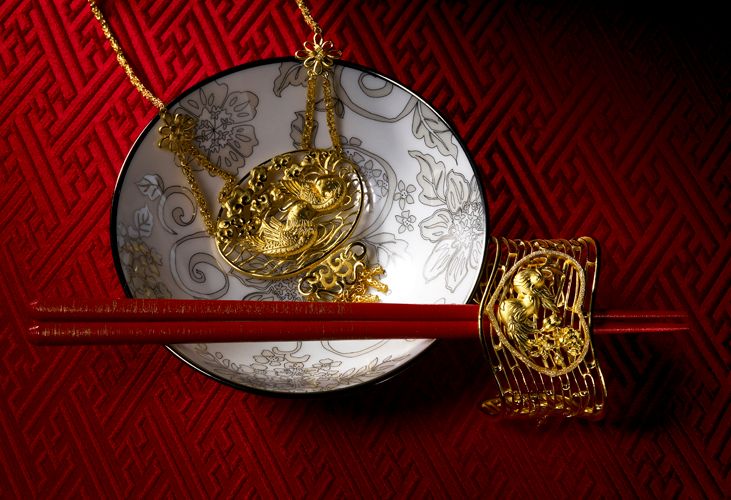 Bohemian Sophisticate Glamourette
Mogulista Chic Virtuoso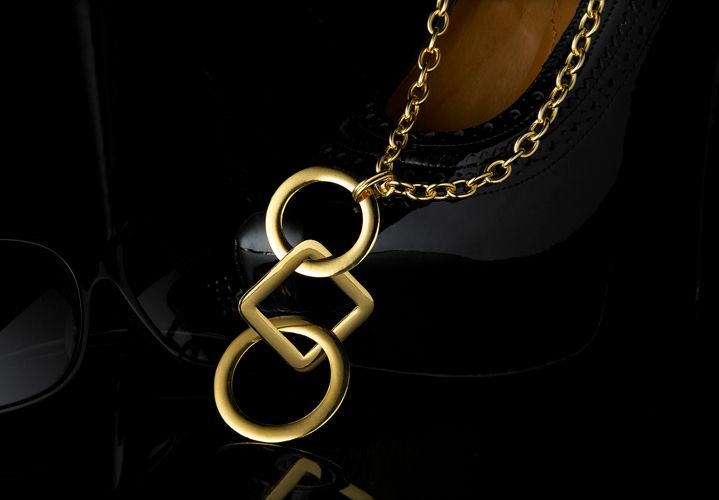 Ethereal Romance Ardour
Which collection are you? Is it me, or does it remind anyone else of the four girls in Sex and the City? Very distinctive strong characters that all uniquely possess very impeccable personal style.

With my gorgeous friend, Cyntia.