Tod's, the Italian fashion house who is known for its luxury leather goods has reopened their Ngee Ann City boutique in Singapore. Louis Koo, the famous Hong Kong actor, along with Singapore socialites and local muses along with invited guests celebrate their newly revamped boutique with on September 2nd, 2010.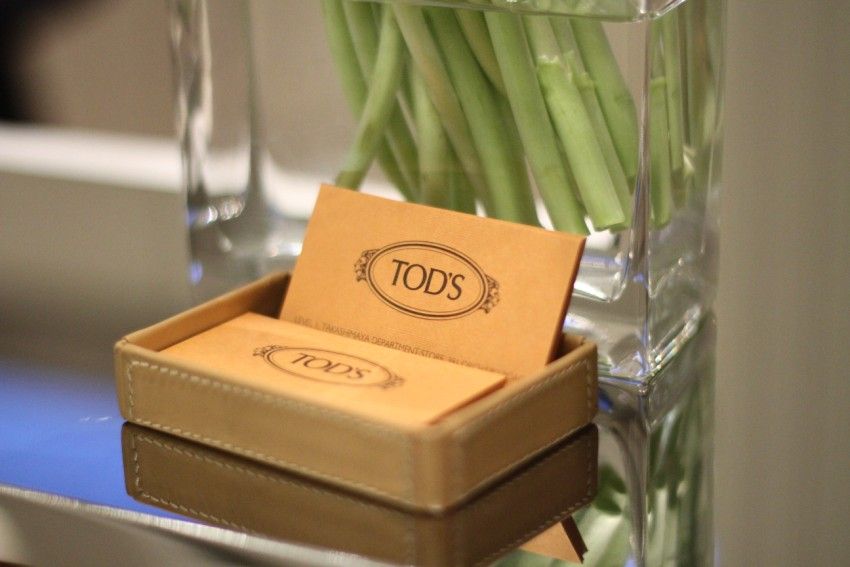 The boutique is divided into women's bags and leather goods at one corner, men's shoes and accessories at the other end and in the middle there is this circular table showcasing their coveted ballerinas, along with common area where sophisticated customers can chill as they are served with glasses of champagne.
Spotted:
The New D-Bag (D-Styling Bauletto)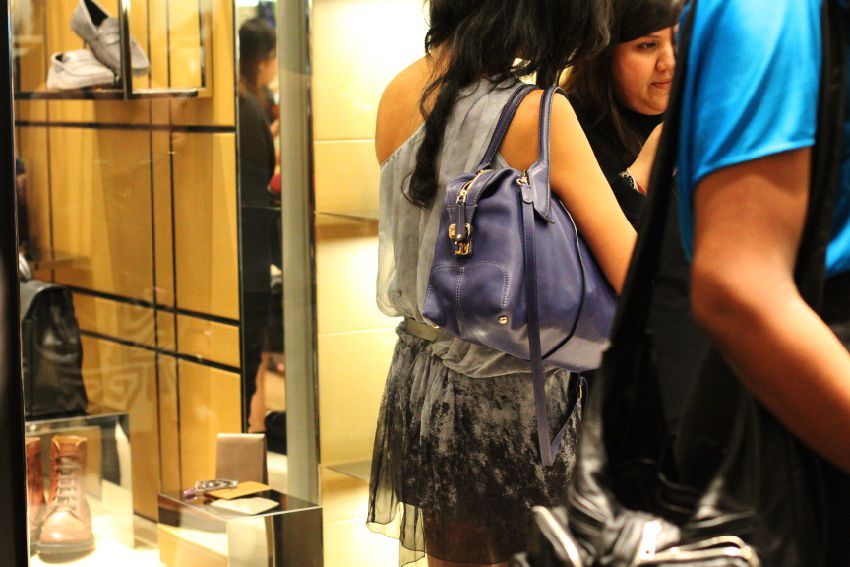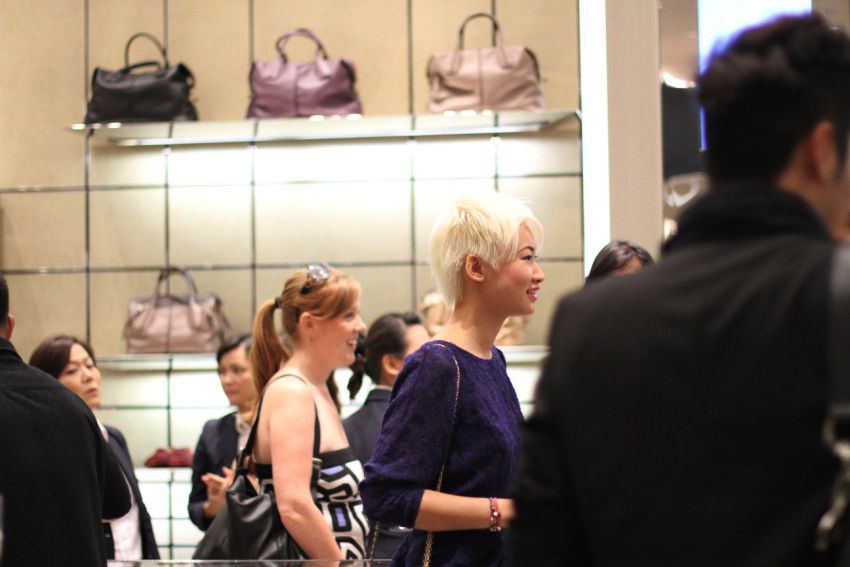 And the most expected guest of the night, Louis Koo. Yes, he has got an extreme tanning but his skin is flawless.
A very good looking man in a suit, with duct tape incorporated decor.
He enters the store to showcase some shoes and bags. Here are some candid photographs to drool over!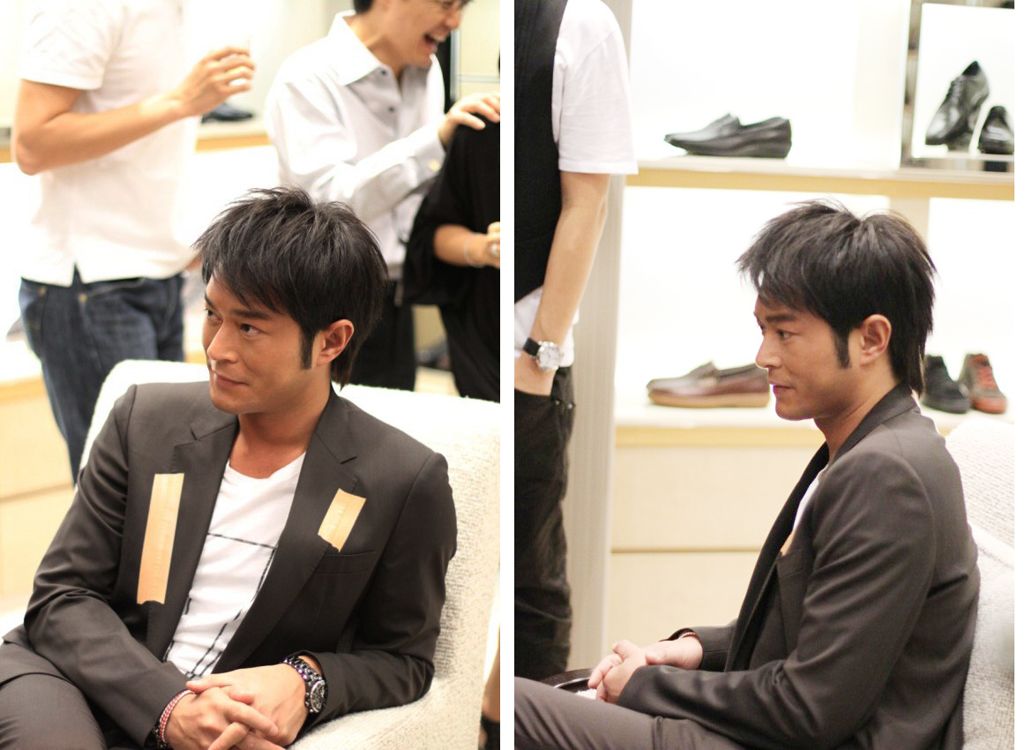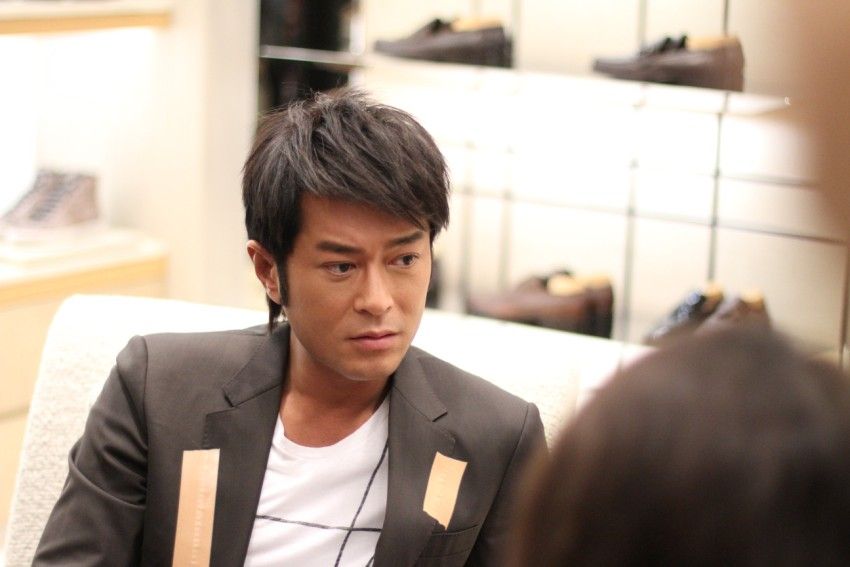 Again, thanks to
Bagaholicboy
for this opportunity to meet handsome Louis!
Snap snap!
With the adorable Dottie Tan from
Story of a Dot
.
You can read other coverage of the event
here
and
here
.
PS.
let me know what you think of the duct tapes on Louis' suit. Chic?