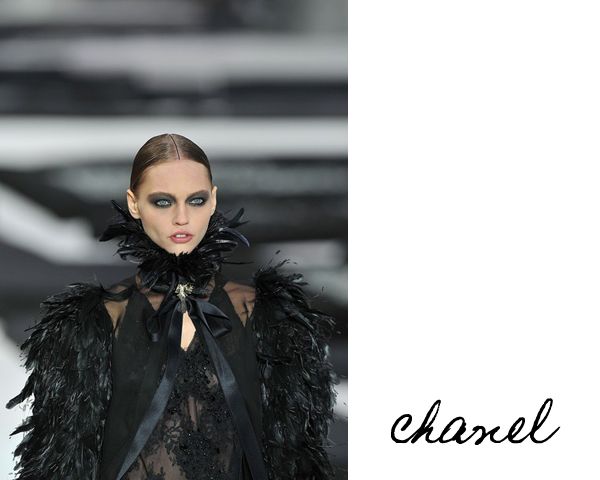 There are too many ways to describe the spectacular show. I mean, let's start with the venue. It is the legendary Grand Palais which is magically transformed into Versailles Garden.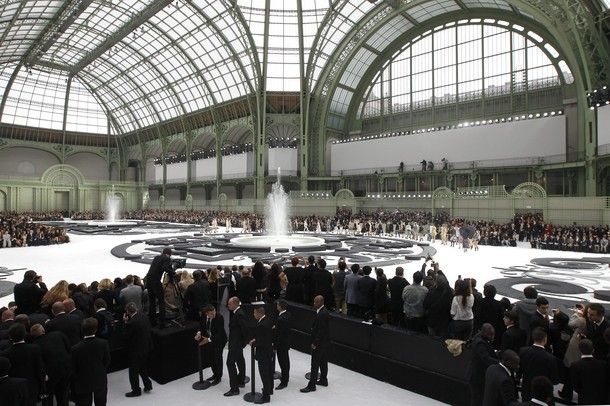 It is the moment when Vogue London tweeted, "Don't really want to show another show after Chanel, it was so amazing, anything else might feel flat". It's no secret that I feel exactly like her too.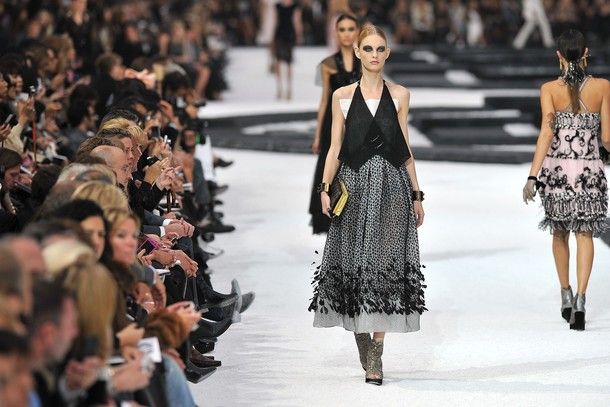 So here are my favorite pieces from the show. Printed blouse with bold statement necklace, with feathers accent of course.
Feathers galore, and exquisite detailing in this season's bags. I am loving the crystal clutch below, the gloves, resin bangles, is that everything?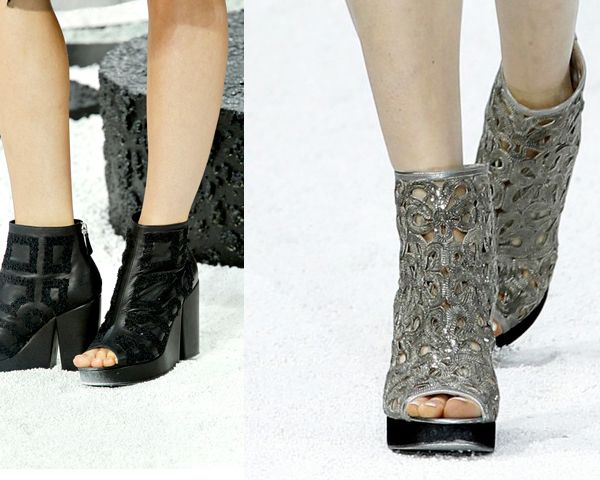 So much happened. At last, Baptiste.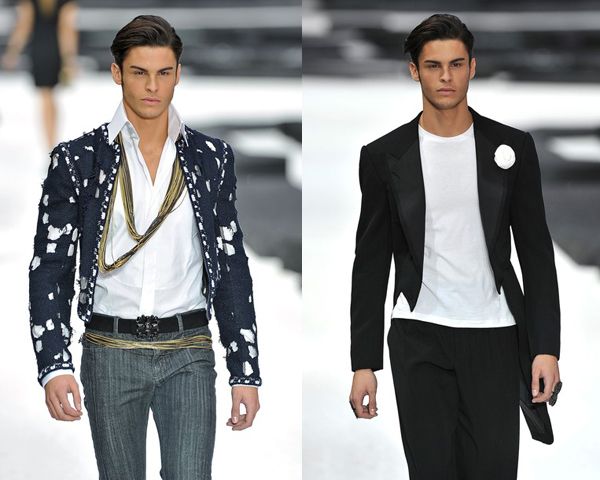 As usual, famous faces sitting front row. I thought Blake Lively, Mary-Kate and Ashley will join the little stylish crowd, but they didn't.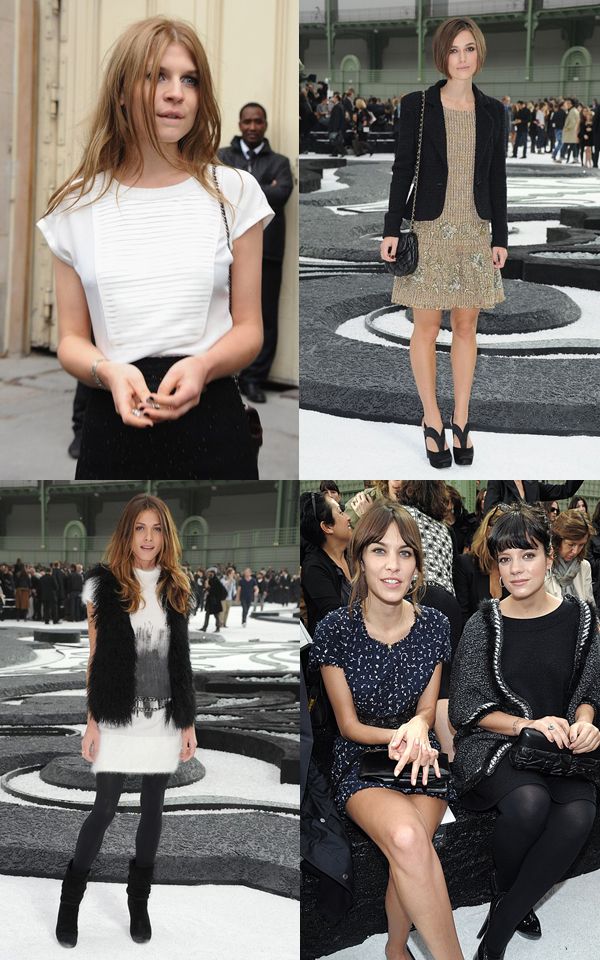 Also the return of Ines de la Fressange, Karl's 80's muse, on the runway.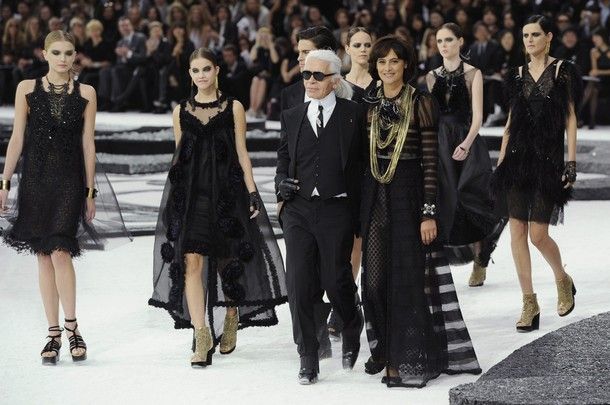 It was so beautiful, that I have never seen any finale more beautifully catered than this one. Everything is so peaceful and harmonious, yet subtly contains a mystery.
I wonder, when will I make it to Grand Palais for Chanel?
Source:
style.com
,
daylife