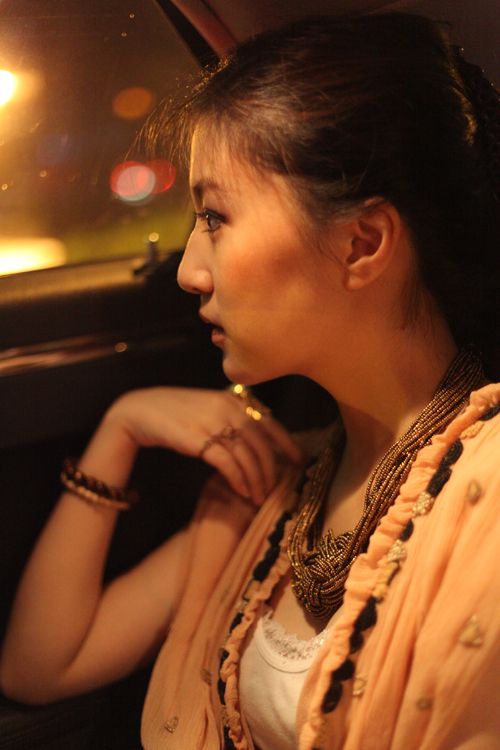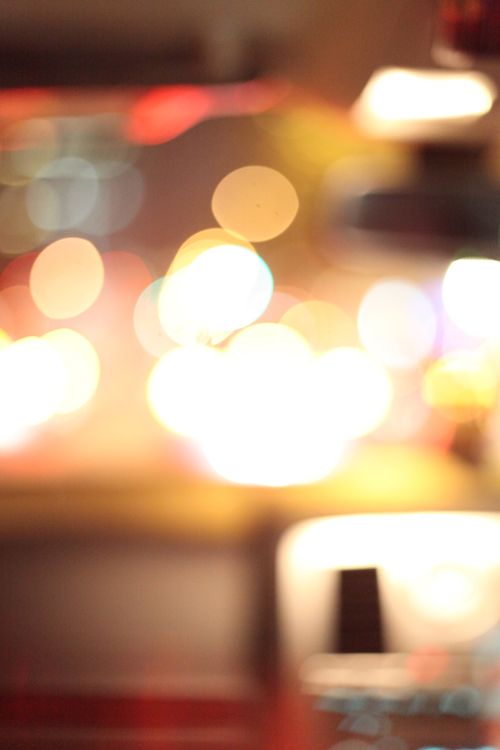 You could guess what I must be doing everytime I have a little spare time in the cab.
I read.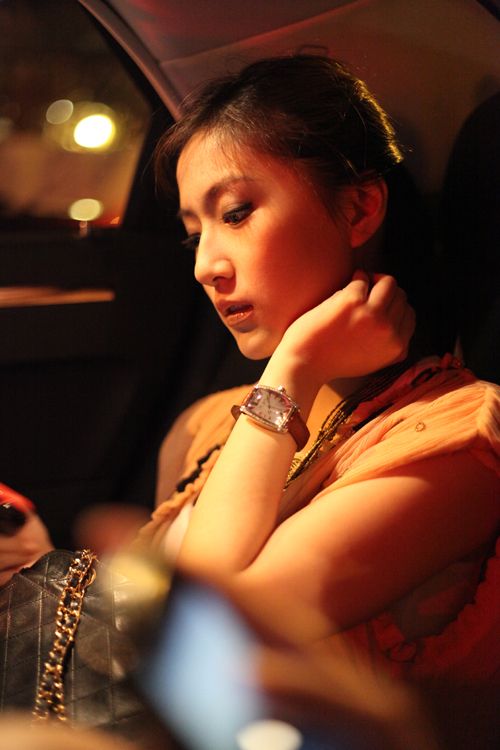 I text, tweet, and reply emails.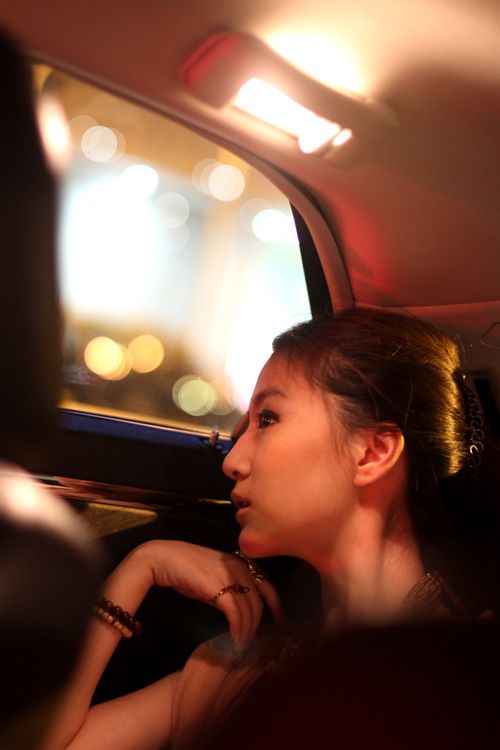 I stare and imagine it's New York.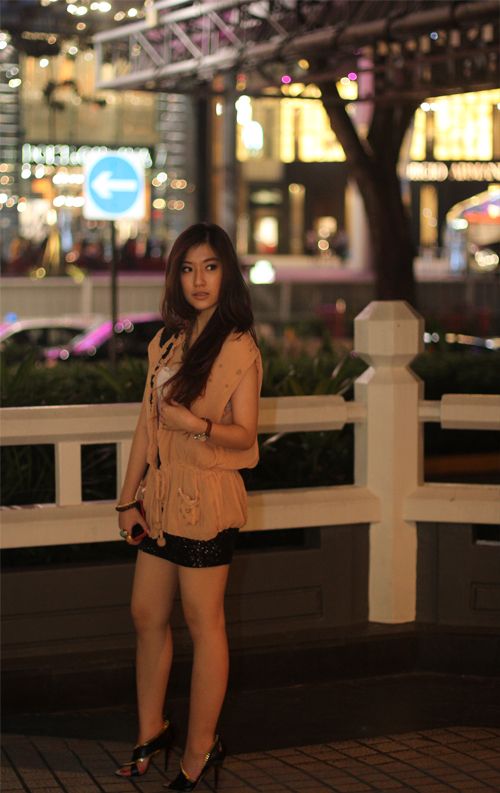 I'm wearing this gorgeous, very refined Tsumori Chisato vest. Just the perfect feeling of the fabric, the neutral color shade and the delicate detailing. Paired it with a sequined skirt and Giuseppe Zanotti chain trimmed sandals.
Tsumori Chisato is available at BlackJack, a
Club21
boutique, at Forum The Shopping Mall.
Photographed by
Liem Emilia
and
Stephanie Samudra
.