According to Suzy Menkes, 'the strength of the show was its offering of options. No designer has come closer to understanding women and realizing that just a crumple of pleated torso can soften a severe silhouette and bringing out femininity in the heart.' Oh well, who's heart doesn't beat a hundred times faster when seeing the movement of these flowing dresses!
"I'm trying very hard to be in the middle without being mediocre, to try and understand the needs of women - different women. The question is how do you take all of that andput it together without creating a mish mash and that's a very tough job." - Alber Elbaz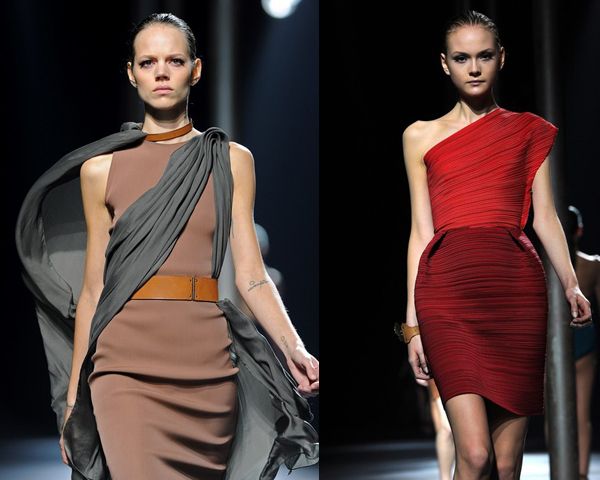 Lanvin to me, has always been a favorite. Alber Elbaz never disappoints me. It's his consistency and his dedication that always amazes the audience. Somehow like Miuccia doing Prada and Miu Miu, sometimes I feel like she's not putting much effort the whole collection. Balenciaga may design for the futuristic women, but what woman wants to look like a robot on a daily basis? And yes, only Alber can provide something completely wearable for modern women with different characteristics.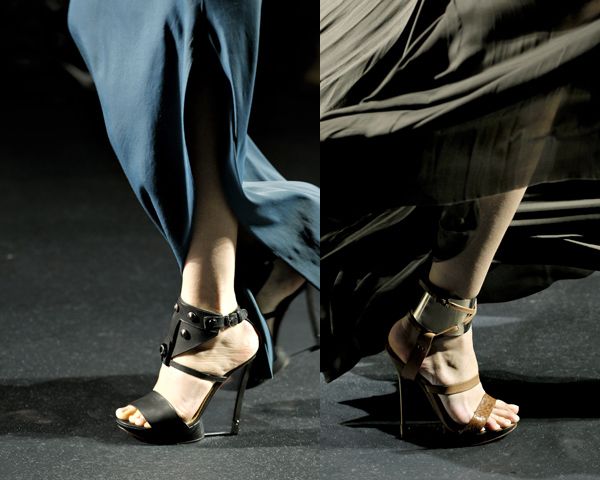 Dynamism and glamour were combined beautifully. Shoes are very powerful, tough but romantic at the same time.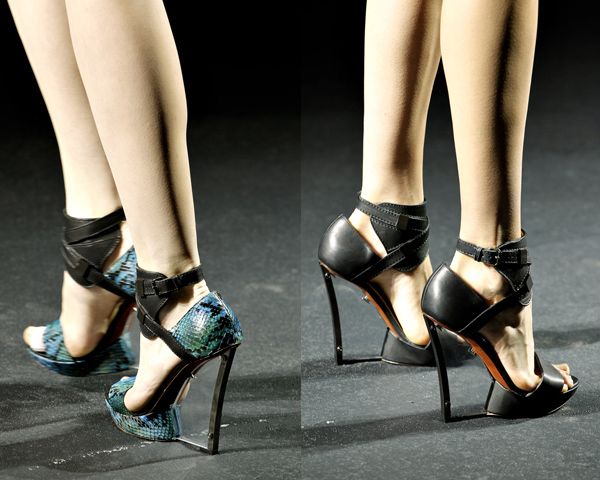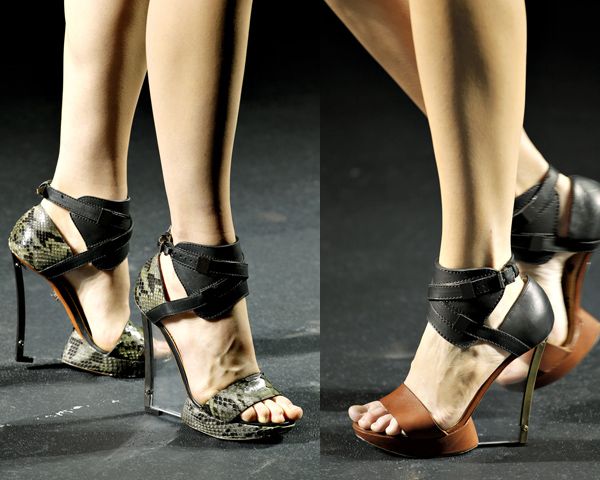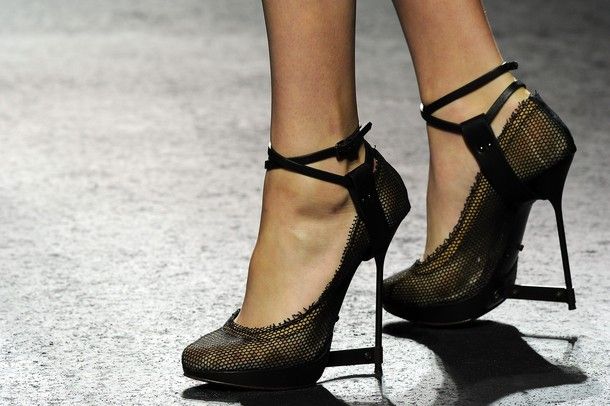 Alber Elbaz on his collection,"Somehow the inspiration is always the tools of the designer. But what is more important is the result and what is interesting for me is the process. When I started working on this collection, is the body the new fashionable dress. When women buy their own body - their face, their eyes, boobs - do they need fashion? It was not a philosophical question but an interesting one I wanted to answer."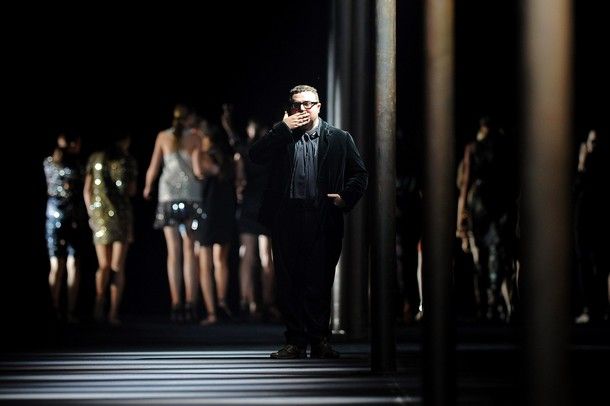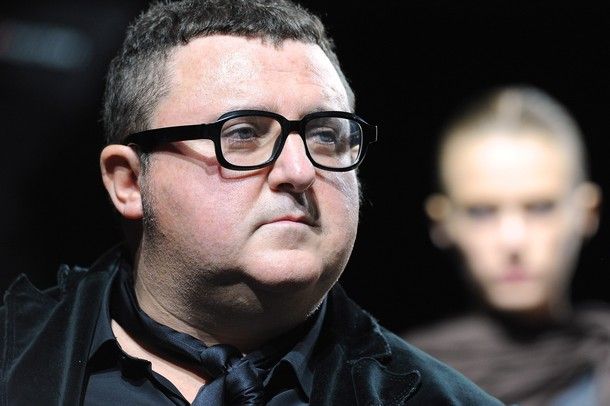 Source:
daylife
,
style.com
,
Dazed Digital