Something oversize again. I really don't know what to say. Seriously.
Wearing the most sentimental Ed Hardy tee ever. I bought this ring at Forever 21 earlier, but now I can't seem to find it anywhere. Isn't it lovely?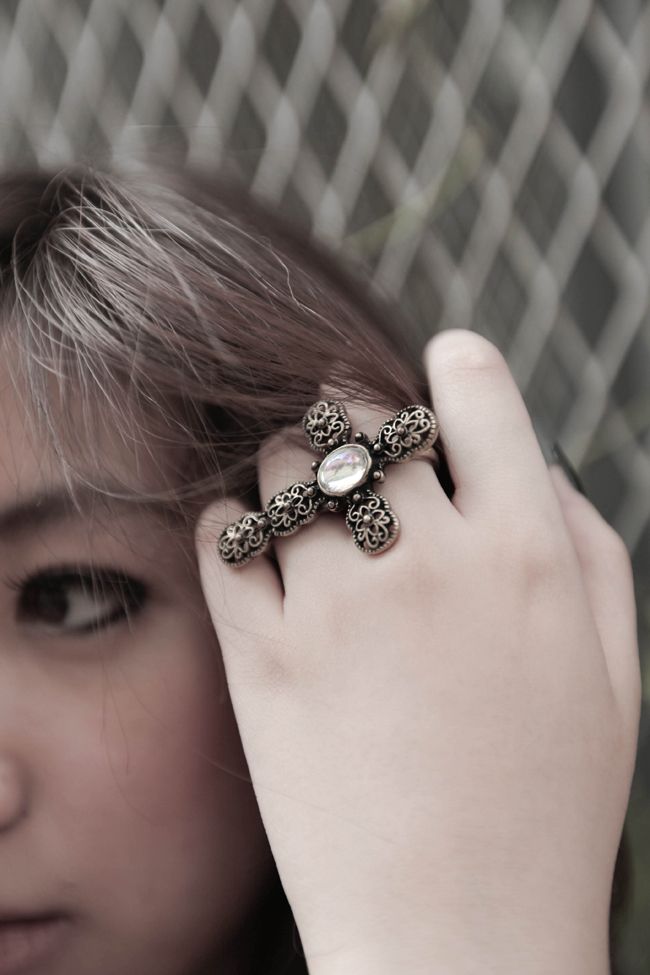 Photographed by
Eric Tanzil
.
Comfortable: applies to anything that encourages serenity, well-being, or complacency as well as physical
ease
. What is your most comfortable piece of clothing?
Anyway, did you know about MAC Venomous Villains collection? Here's what I got!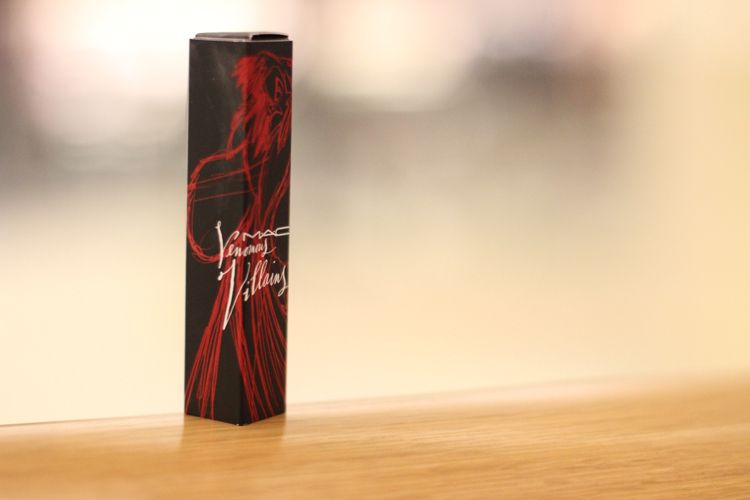 So far, this has been my favorite collaboration. I thought I might as well share this to you. Did you get anything from the fierce and one of a kind collection?