With the theme "I am Woman", the campaign, which is in support of the Breast Cancer Awareness month, features a fashion event with model and host, Bernie Chan while the inimitable Alemay Fernandez entertains with her rendition of popular jazz numbers.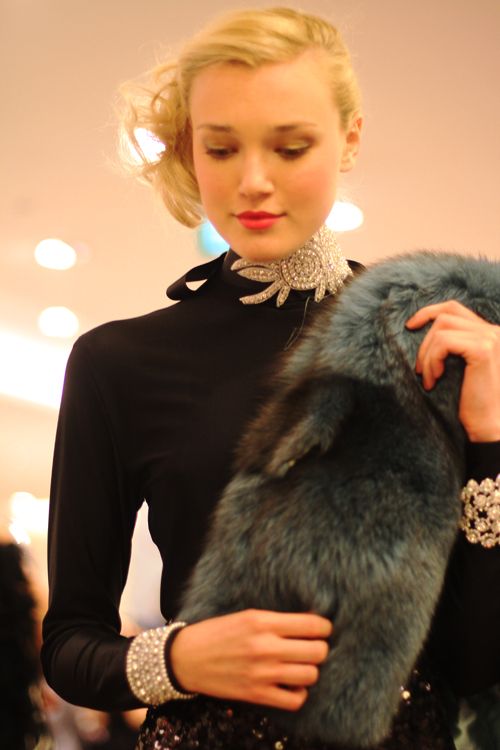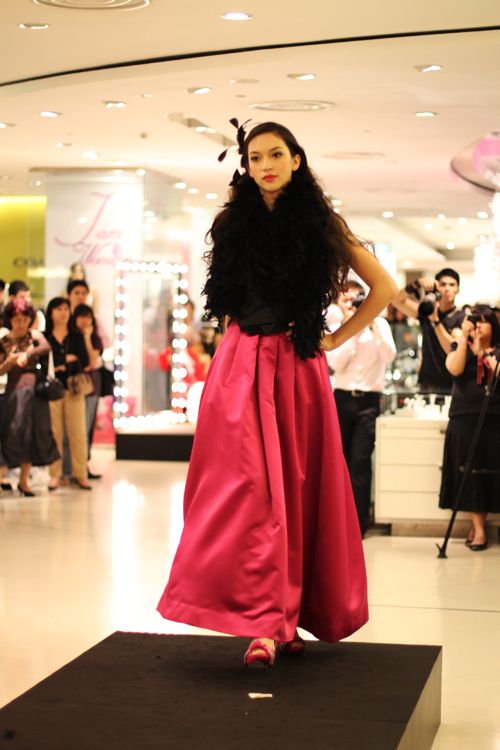 I was stunned when I see this. I guess it's time to channel
Louis Vuitton Spring 2011
!
And speaking of Louis Vuitton, remember the body painted zebra prints? This is definitely a must-have wearable version.
At last, a gentle reminder for those who hasn't got their hands on the latest MAC collaboration with Disney all-time villains. Sneak peak!