As much as I am a shoe girl, I have also been noticing the 'Lady Bag' trend for quite some time now. Well, maybe it's time to get myself a new bag for my birthday next month. If I don't end up with more shoes, of course I will get my hands on one of these.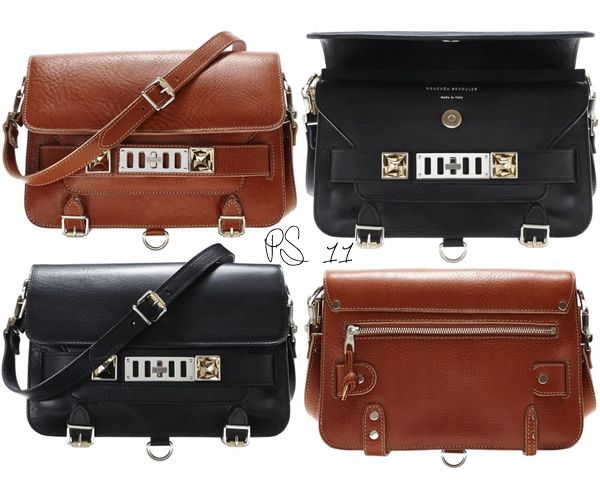 The Proenza Schouler PS11, which is known as the sophisticated sister to the famous PS1. What I like about this bag is the additional studs and slightly edgier structure which can be worn from day to night. The saddle itself is a beautiful color, truly matches the platinum hardware. But then some argues that it looks like a heavy copy of
Hermès
Medor clutch
here
.
A possible option that I will never regret if I end up buying. The iconic
Céline
box bag that is seen on the arms of too many fashionable people photographed by Tommy Ton from Jak & Jil. But again, I don't feel the energy of this. The more I see it, the more I feel that it is boring and too simplistic. Half of my heart says this is a very timeless, subtle and elegant bag, but another half says it is too plain and flat.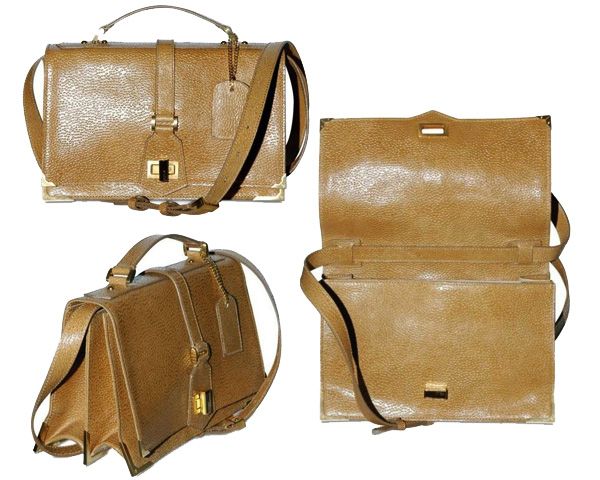 Then I stumble upon this
Fendi
Classico No. 1. I am in love. I can't resist the textured leather, just enough hardware for the turnlock. Even the Zucca version is beautiful. Last time I promised to myself that I will avoid logos, but then I think I have made a mistake.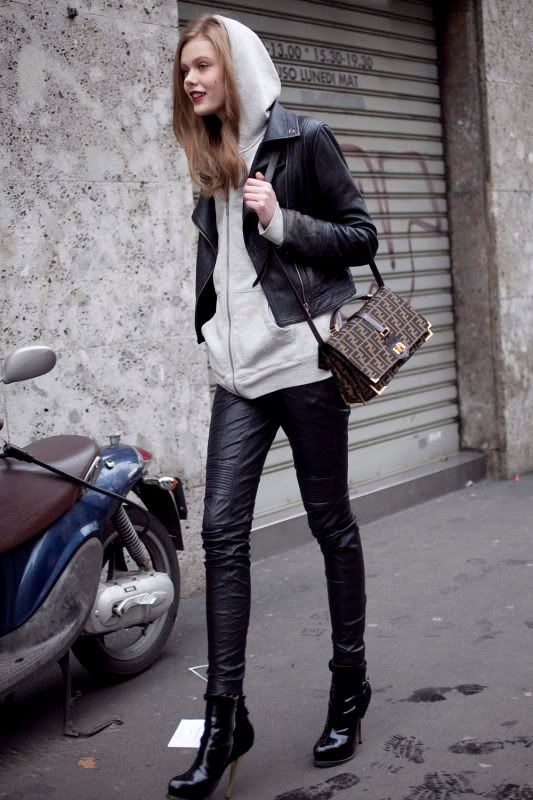 Abbey Lee. Enough said.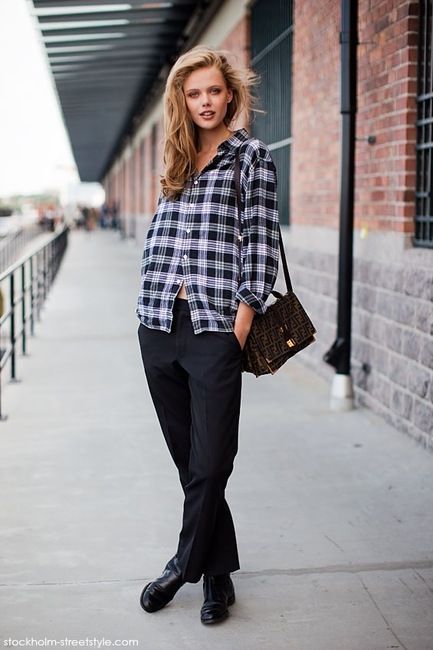 Frida Gustavsson dressed down the bag and it still looks pretty amazing.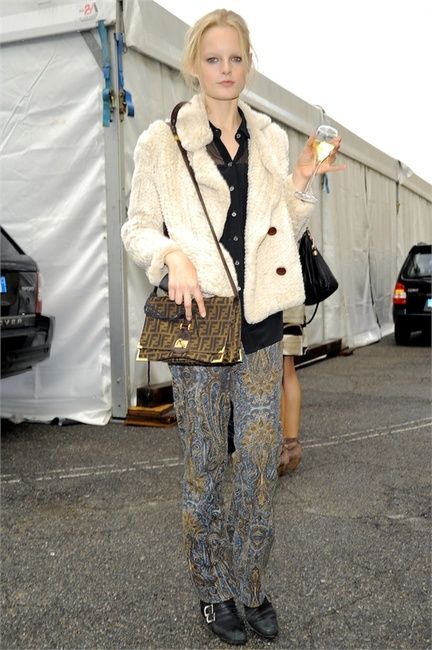 Fendi
Zucca Classico No. 1 Satchel can easily be mine for US$1520.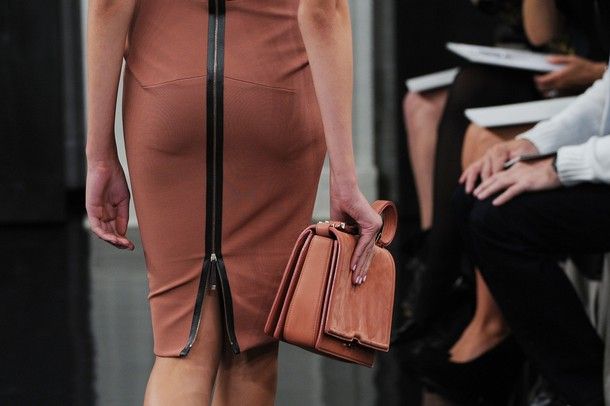 Guess what. Victoria Beckham has created a similar version too, with less hardware. But still, too similar I would say.
Image source:
Jak & Jil
,
Coolspotters
,
PurseBlog
,
daylife
.