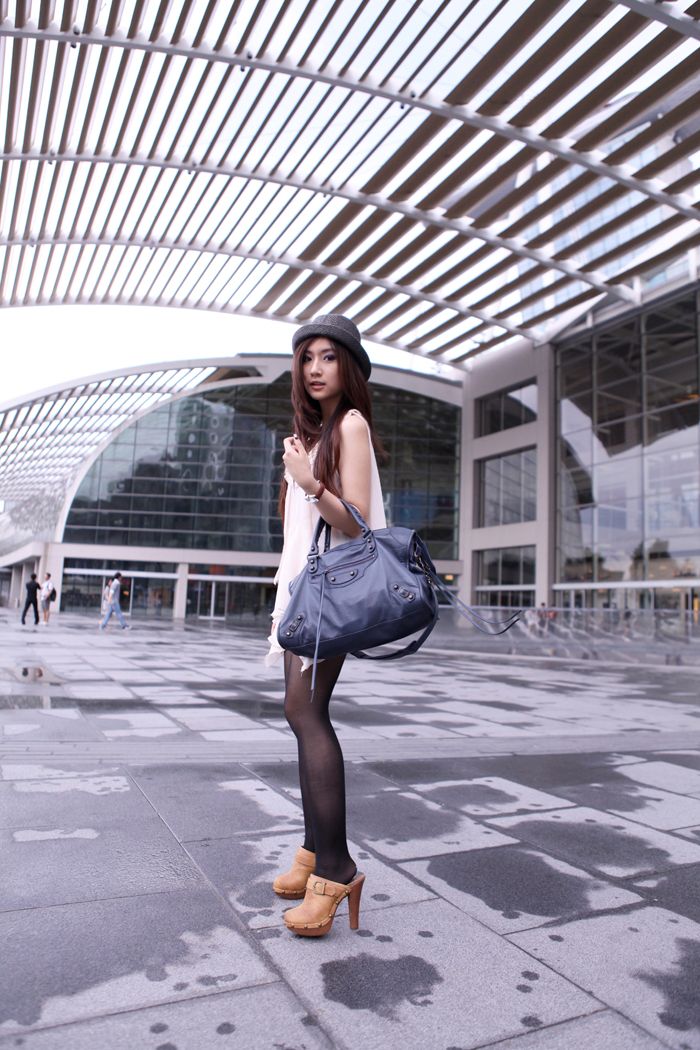 I've been wanting to wear my clogs since long ago and finally here they are! They were a bargain from New Look I bought a couple months back while they were in trend madness. I just read that Rumi from fashiontoast actually waits until she has the exact mood to wear something as well. So I'm curious, is there any item in particular that you feel you have to wear it only when you're in the right mood?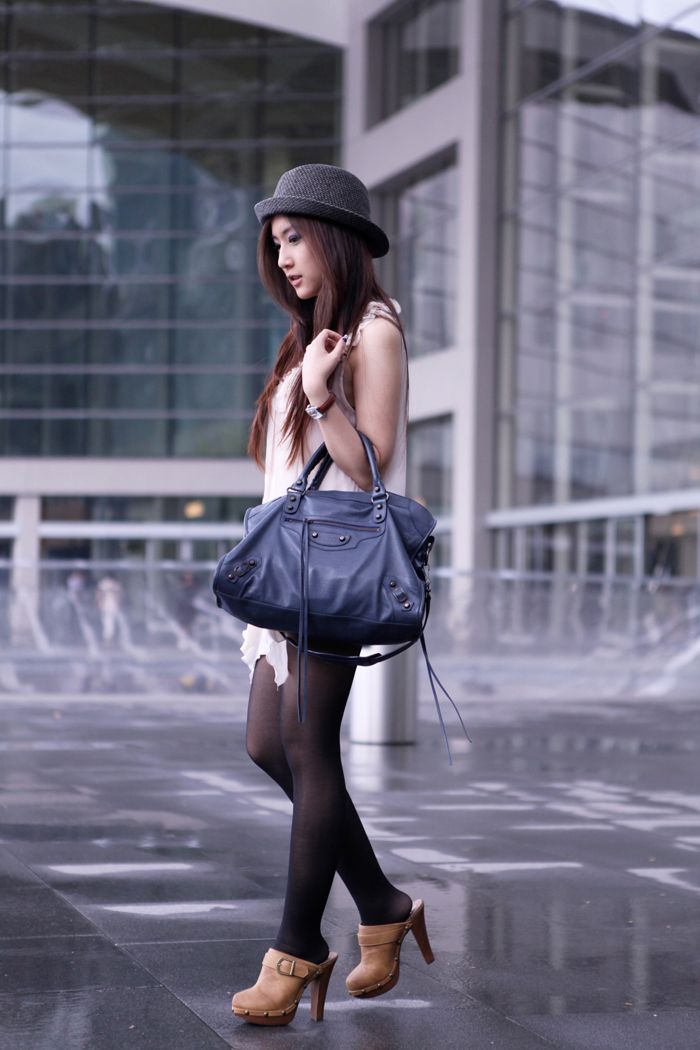 Paired it with a chiffon blouse from Zara and Cotton On denims.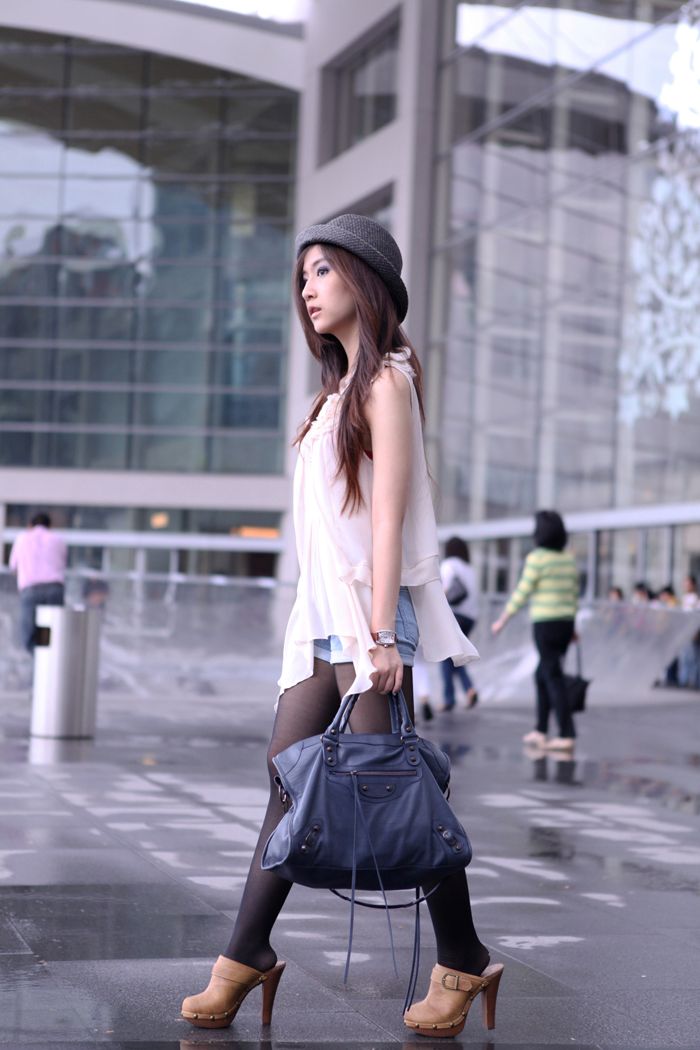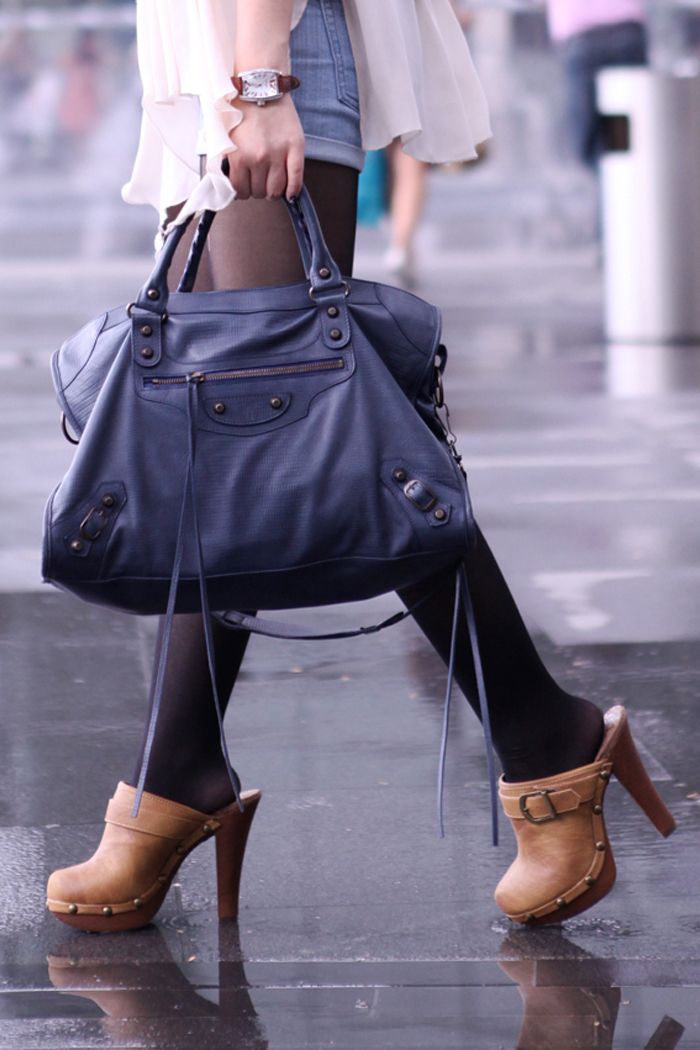 I went to Marina Bay Sands quite a lot these days due to massive crowds in Orchard. And for my readers who have not been here, you should check out MBS. Oh plus, I'm so excited for the so-called Louis Vuitton 'island', which is going to be huge!
Inside the shopping mall, there's this canal that with gondola rides. Very beautiful.
Photographed by
Stephanie Samudra
.