Have you ever thought that spending a couple hundred bucks for a dress to be worn in just one event is a bit too much? I can't refuse to admit that I feel that often. As much as I want to look perfectly glamorous, I still want to get rid of splurging for a dress. Here is one way to do it. You pay not even half the full price, to rent an imported designer gown that is one of a kind. Plus, they help you with the alteration for those petite sized like me. There, you look just as amazing without forking out 500 dollars or more.
Boasting respected brands like Adrianna Papell, Jovani and Inge Christopher,
Dress Sense
currently stocks one of the largest collection of international occasion wear labels here in Singapore. With the big brands come a wide variety, with a galore of evening and cocktail dresses, evening bags and accessories to offer.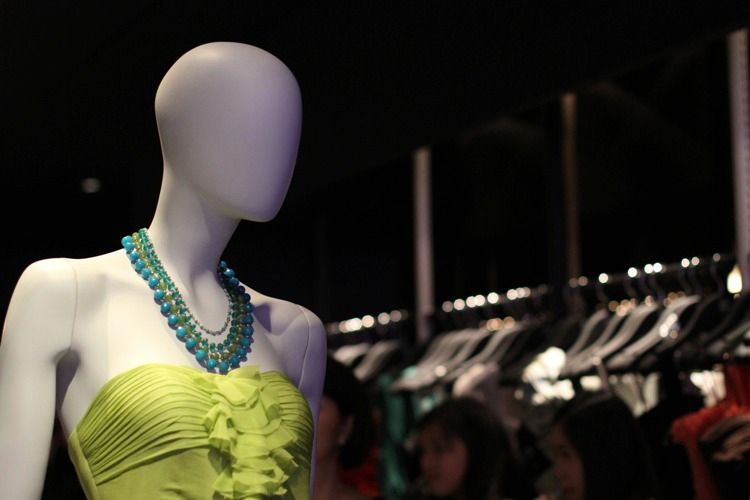 Dresses range from $400 - $1200 for purchase and $100 - $250 for rental, while accessories range from $ 100 to $ 500 for purchase and $80 - $200 for rental.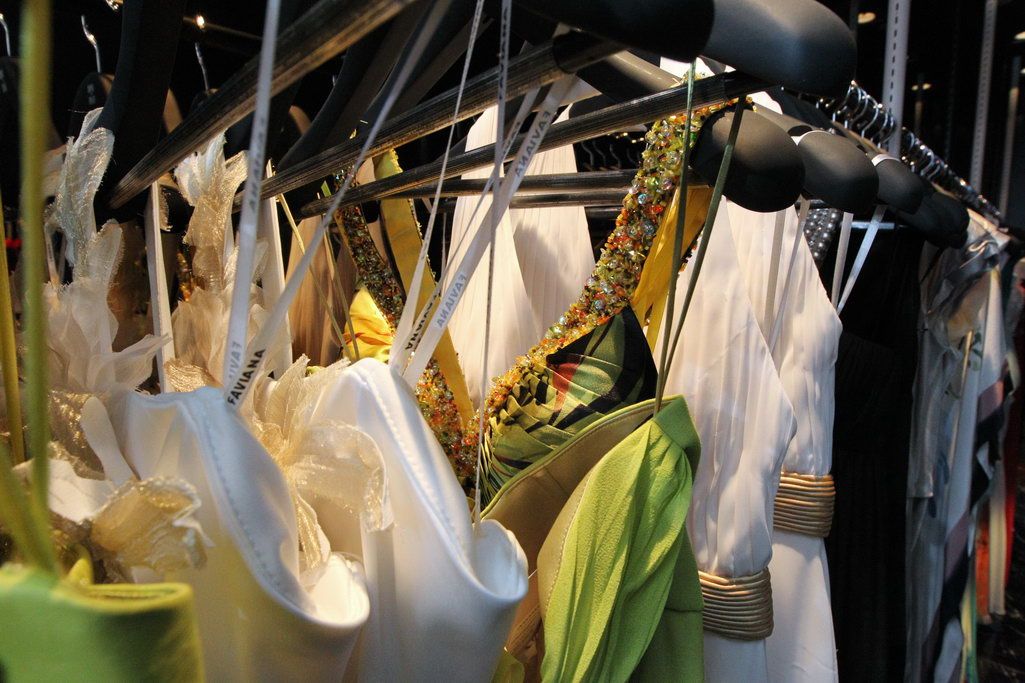 For women of all ages, silhouettes and spending power, dressing your best for big nights has just become a lot easier.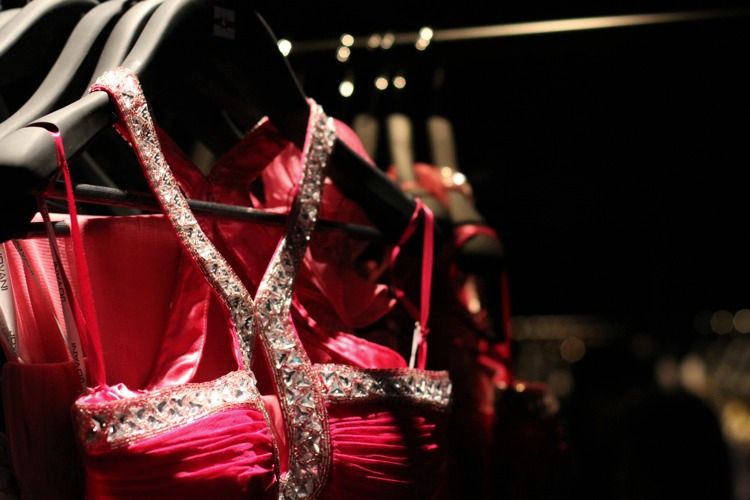 With Deborah, the founder.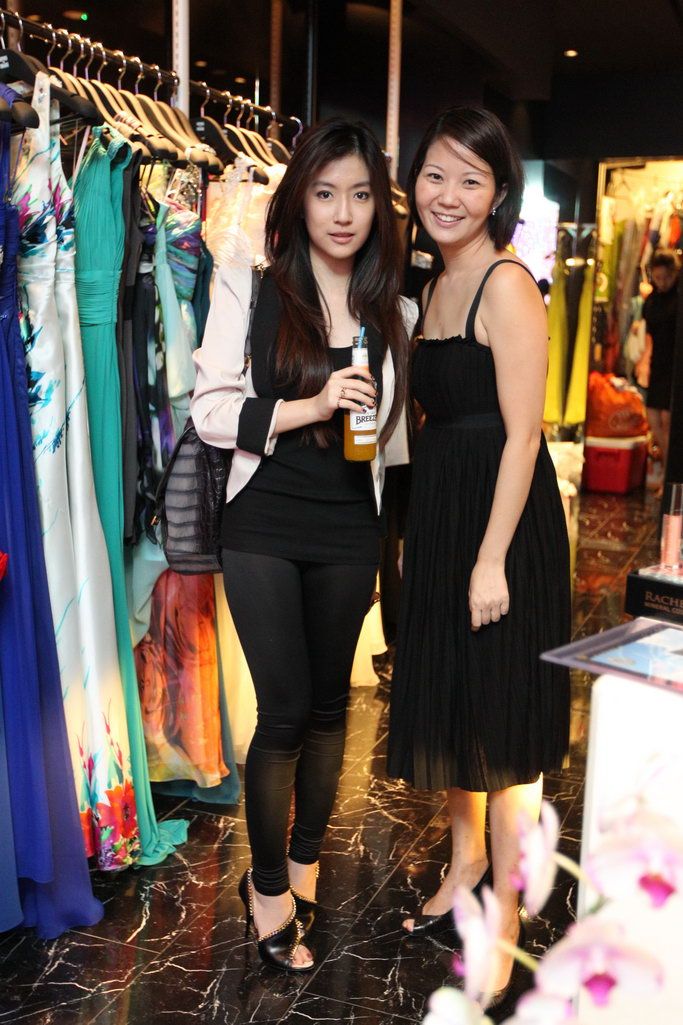 I rented a dress for my birthday dinner on Christmas eve this Friday. It is a lime colored dress with an embellished collar.
Dress Sense
is located in 252 North Bridge Road, Raffles City Shopping Centre, #03-29A Tel: (65) 6333-0329.