I'm wearing my tailored blazer which I probably have worn a hundred times, yet I never feature it on my blog. I have a regular tailor in my hometown who makes most of the blazers I own. I'm currently thinking how fierce would it be to wear a leopard printed blazer.
Paired it with a fun-colored top from Topshop. This is my favorite because it is lightweight and slouchy!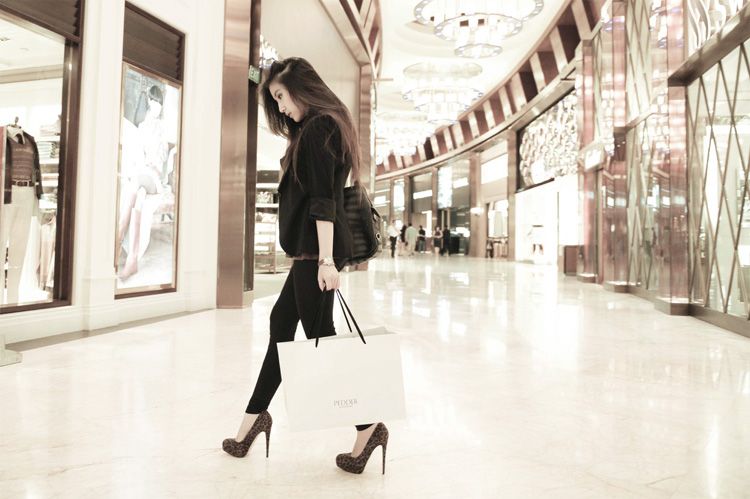 And I gave up on getting a leopard ponyhair pair, I got another pair of Maniac instead, which are in suede.