"And my chick in that new Phoebe Philo…", Kanye West on his song Dark Fantasy.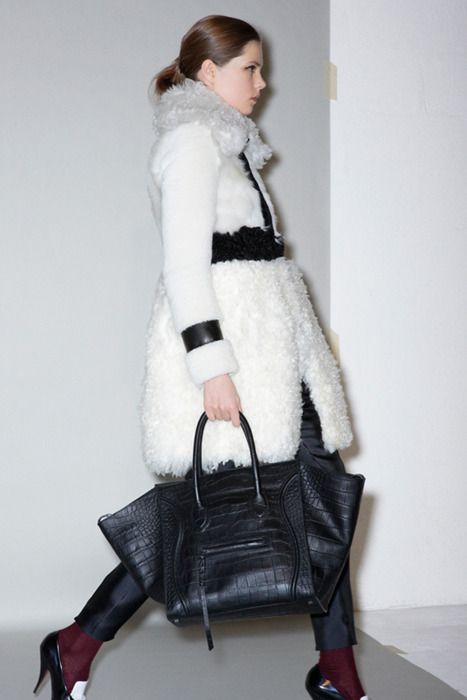 A muted palette of black, white, khaki and nude with every basic a woman could need - a collection of buy now, wear forever pieces.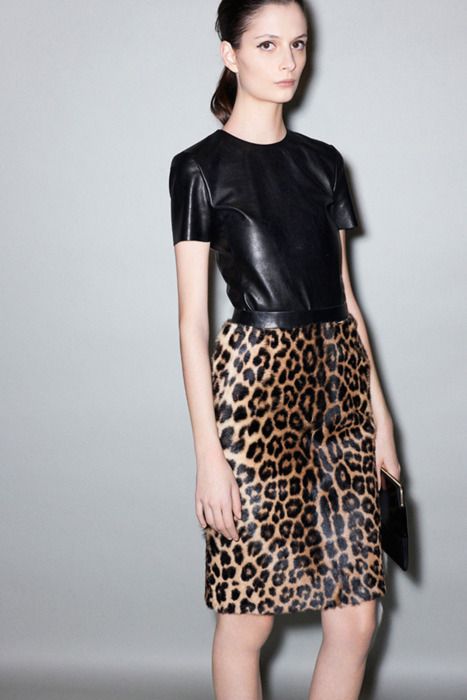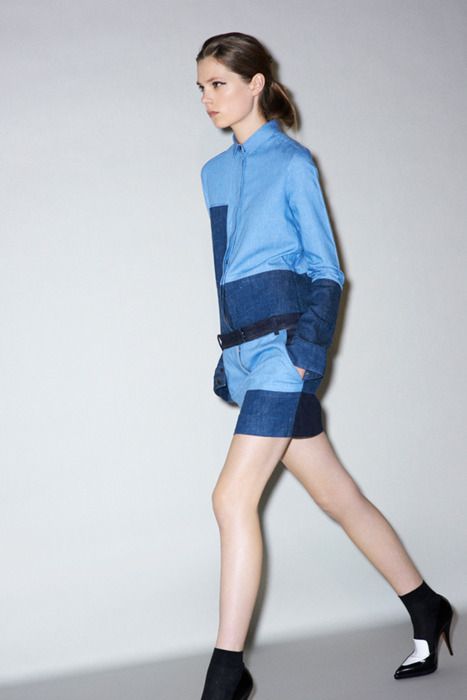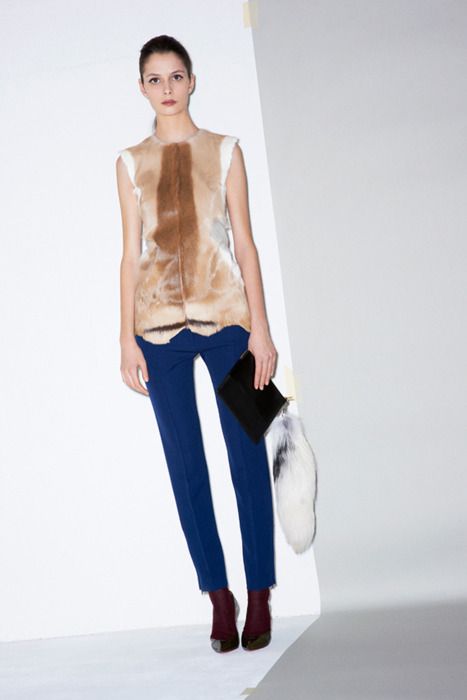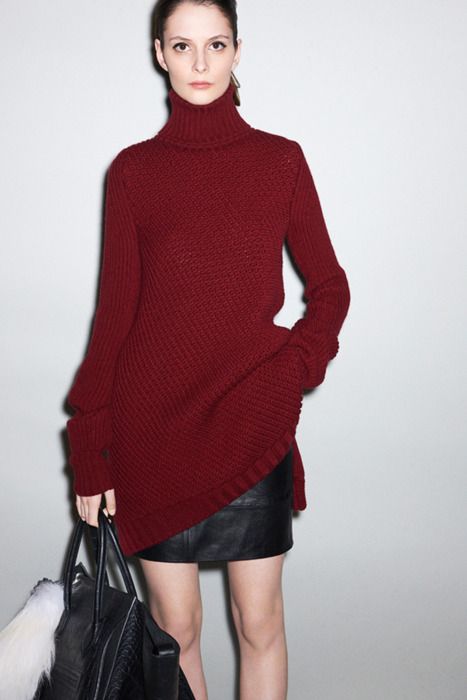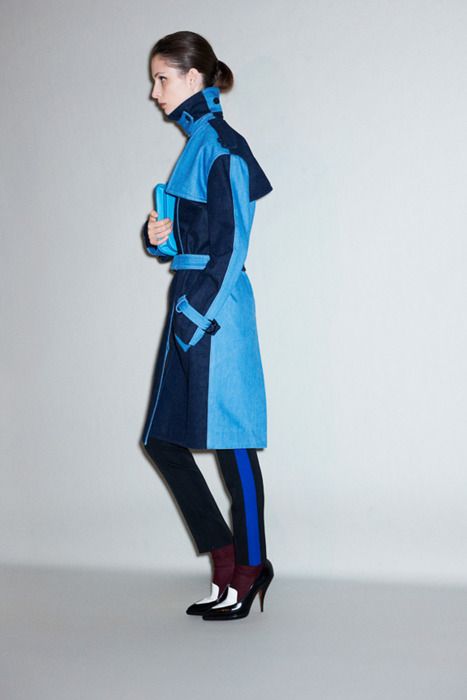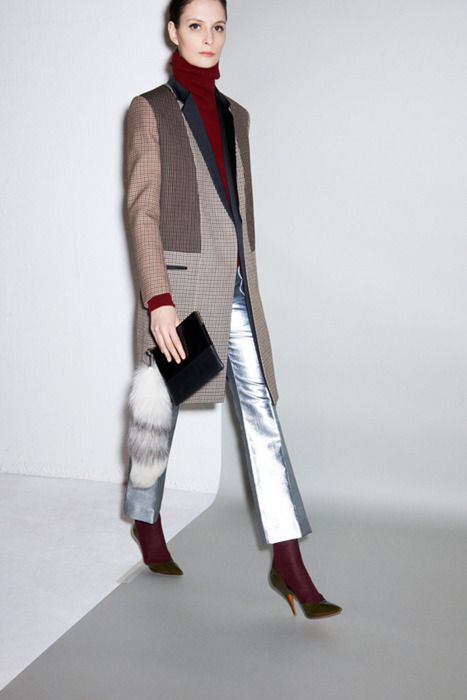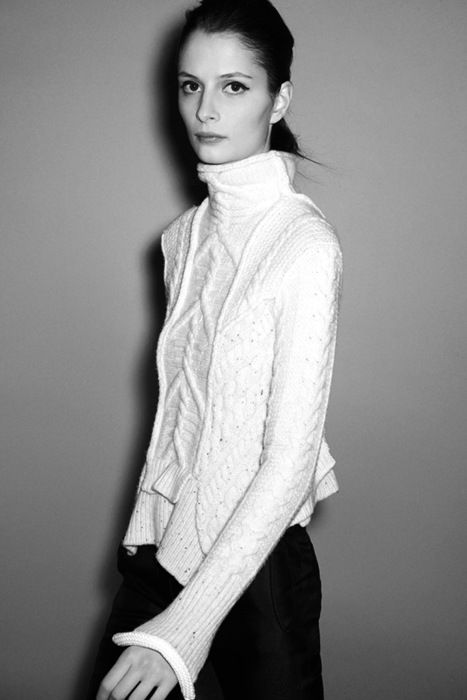 My favorite look from the collection.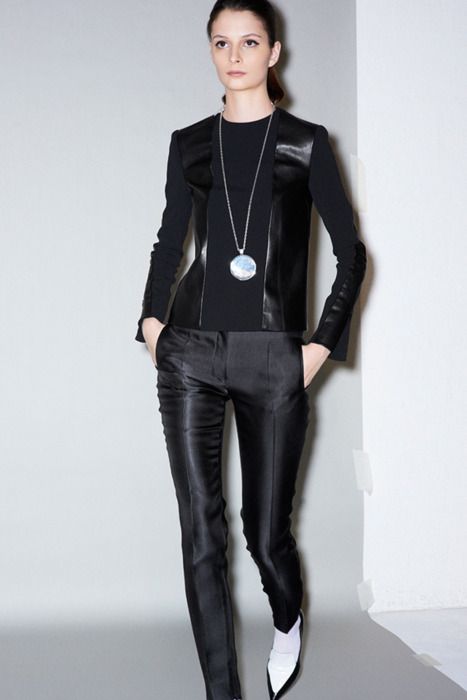 From the luxurious croc luggage tote to the leopard pony hair skirt, I fall in love. Everything is simple, refined and covetable. Who else an mix denim, patchwork, plaid, fur, and shiny fabric and yet still make it so clean and wearable?
I wonder when will I get my Céline.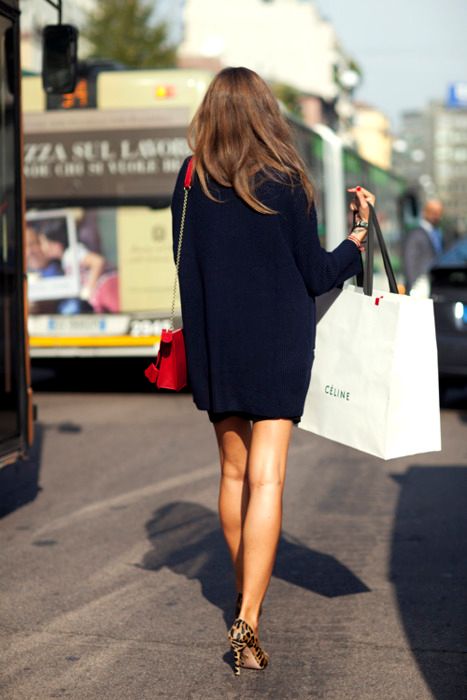 Look at how Carolina Engman of Fashion Squad rocks her tote.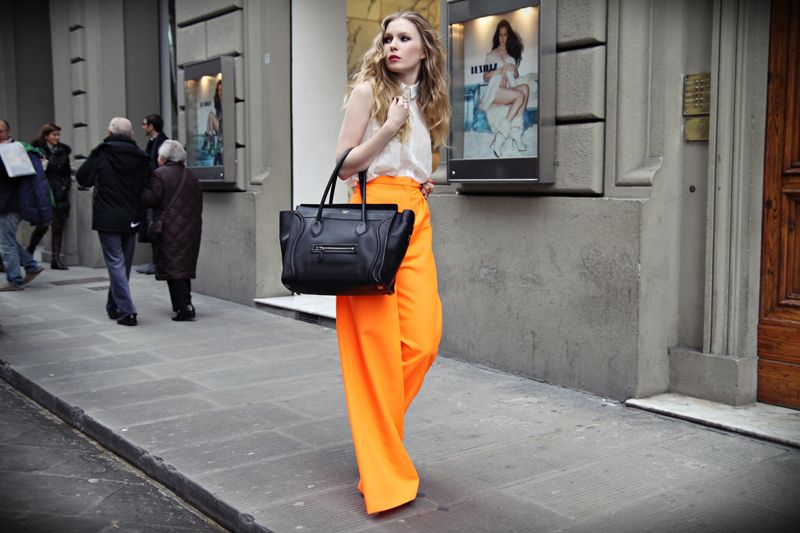 Images from Tumblr.