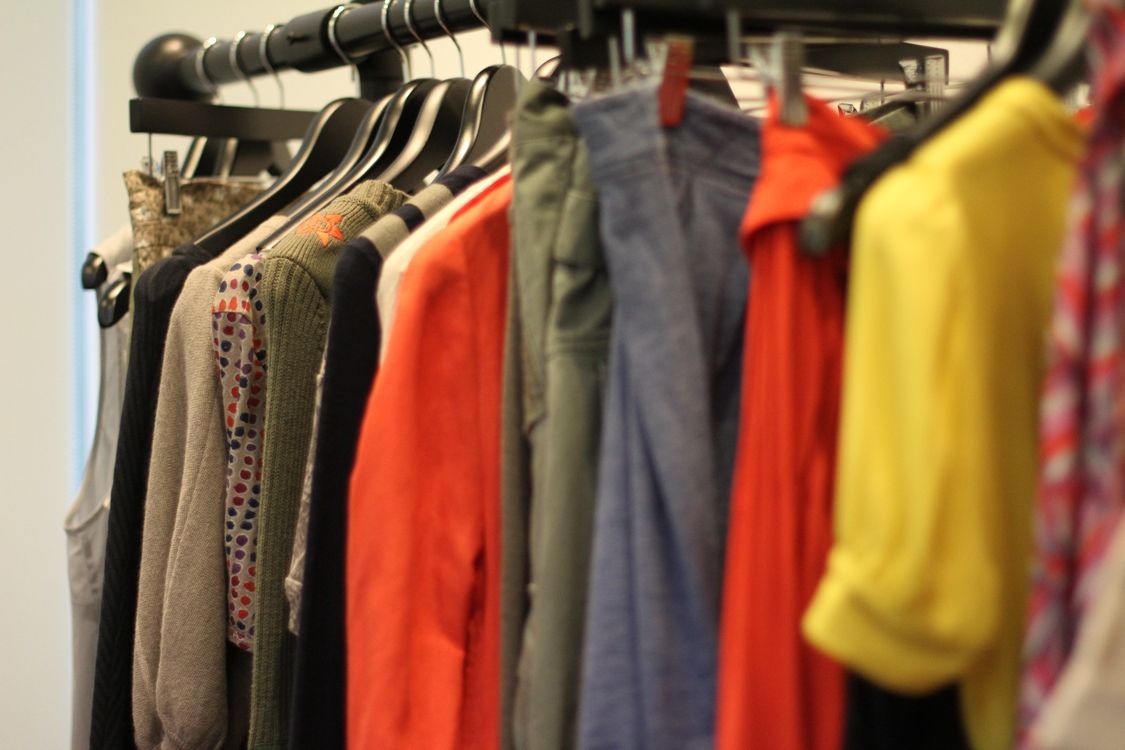 This collection is all about color, the seventies, flares and long dresses. One could never go wrong with a statement making orange skirt like this.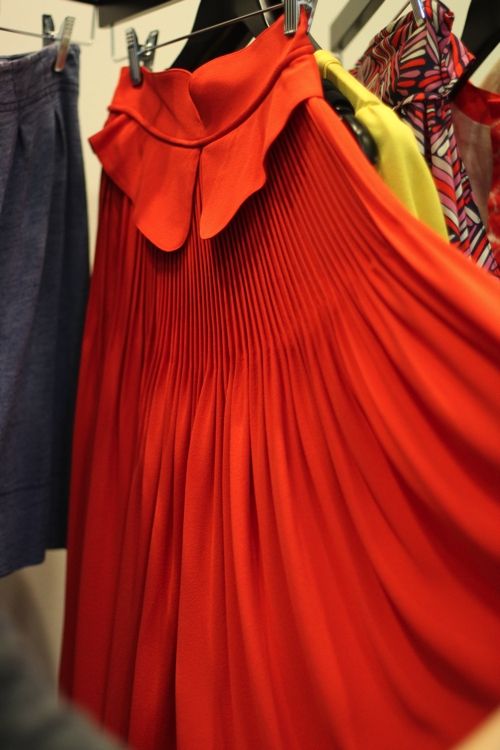 Everything is very playful and liberated, very relaxed, light and feminine.
Shoes are pretty fun to play with.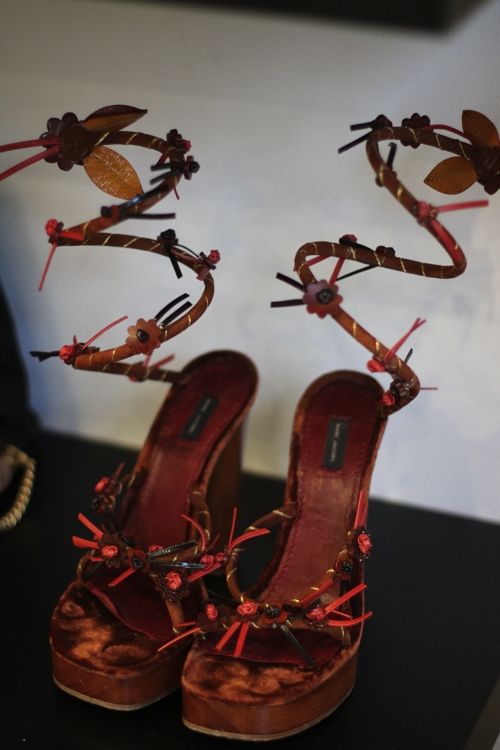 At the end of the day, every girl needs to own something red and and something orange.