Wearing a knit off shoulder top from Forever 21. I've been buying a couple of long sleeved off shoulder lately. To me it has this intriguing mysterious look, not so much revealing, understated but stylish. And what's good about it is that you can dress up or dress down with it.
I paired it with a draped skirt from Global Citizen. It's in taupe, which is very versatile yet easy to match. Taupe, mink, greige, whatever you want to call it this colour is cropping up all over the place.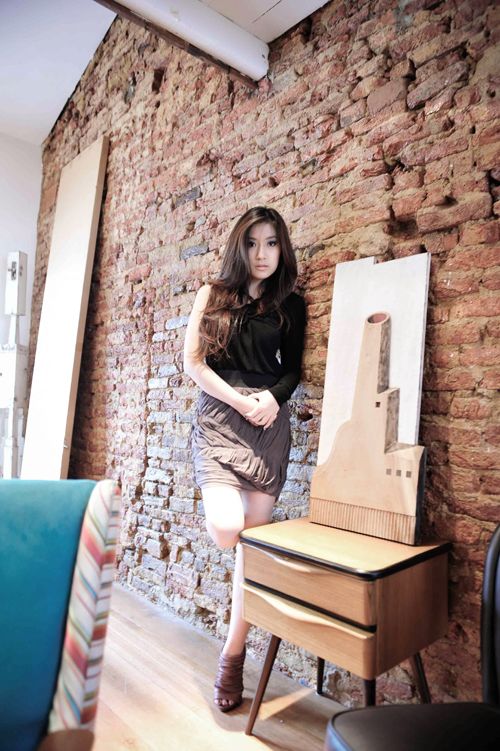 I've been meaning to show you the more feminine side of me and here it is. Feminine much?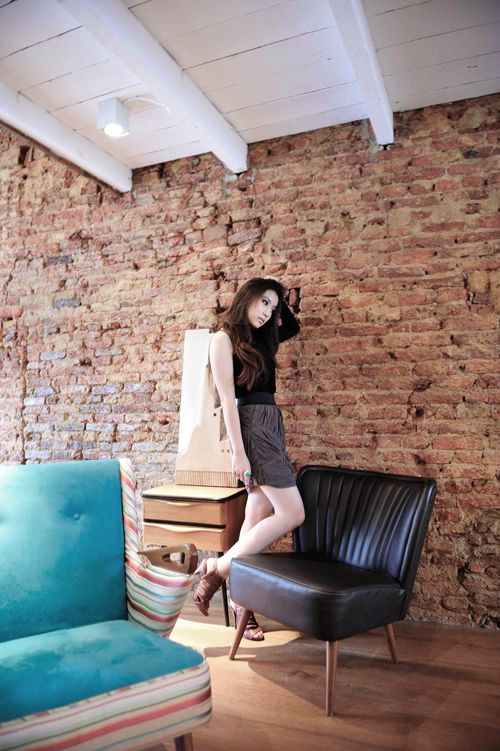 Photographed by
Eric Tanzil
.
Oh and I feel bad after dissing the coveted Lady Dior bag on my previous
post
. Here is to make it up to its fans out there.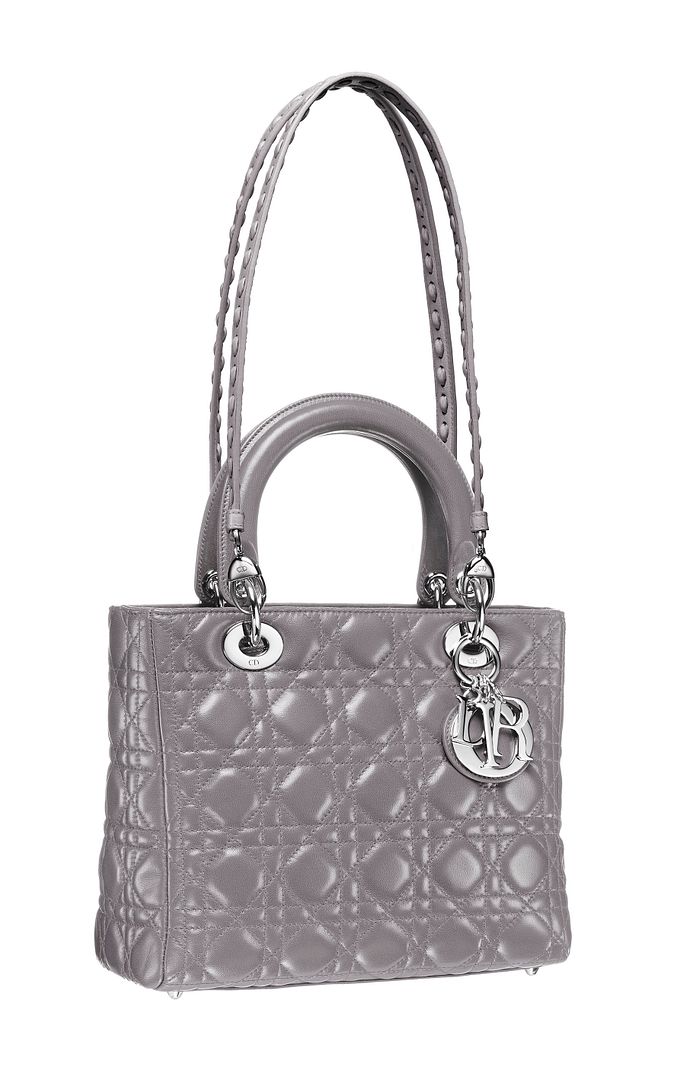 Look how a touch of taupe can turn it into something very classy and flawless?