Burberry streamed its Prorsum Womenswear Autumn Winter 2011 collection to its widest audience yet, live from a new venue in London's Royal Park of Kensington Garden. Online viewers worldwide can share personal comments on the collection in real time through their Facebook and Twitter accounts. The show was streamed globally in Burberry flagship stores from Boston to Beijing, creating 'buy from the runway' in-store virtual trunk show events across 4 continent. Guests at the digitally charged Burberry 'Retail Theatre' events experience the show through giant video walls with enhanced acoustics and state of the art visual technology, creating a heightened show experience. Burberry has also partnered with key media sites to host the global live stream. These include CNN, Sky News, Vogue, GQ, The Times (UK), The New York Times and Gulf News.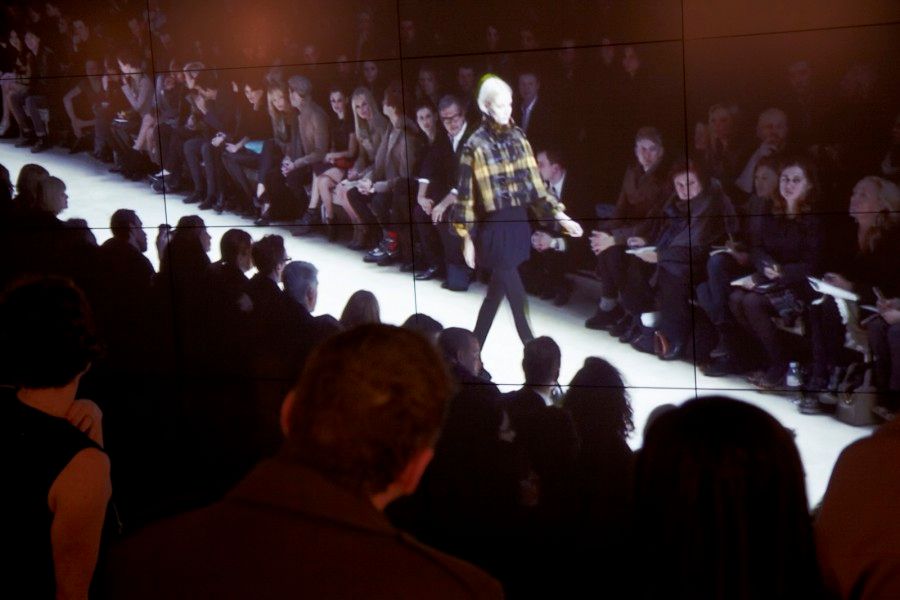 On top of that, London's iconic Piccadilly Circus, streamed the show live onto the famous 32 metre digital screen viewed by an estimated 1.2 million people a week - a first for any brand.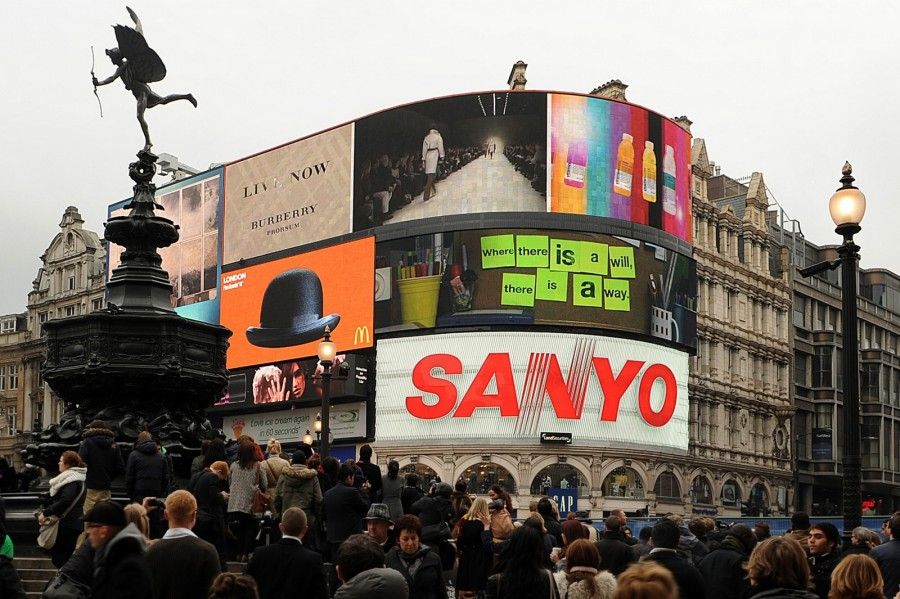 Viewers around the world are invited to buy the runway collection immediately after the show for one week, bringing the collection to consumers globally in 7 weeks.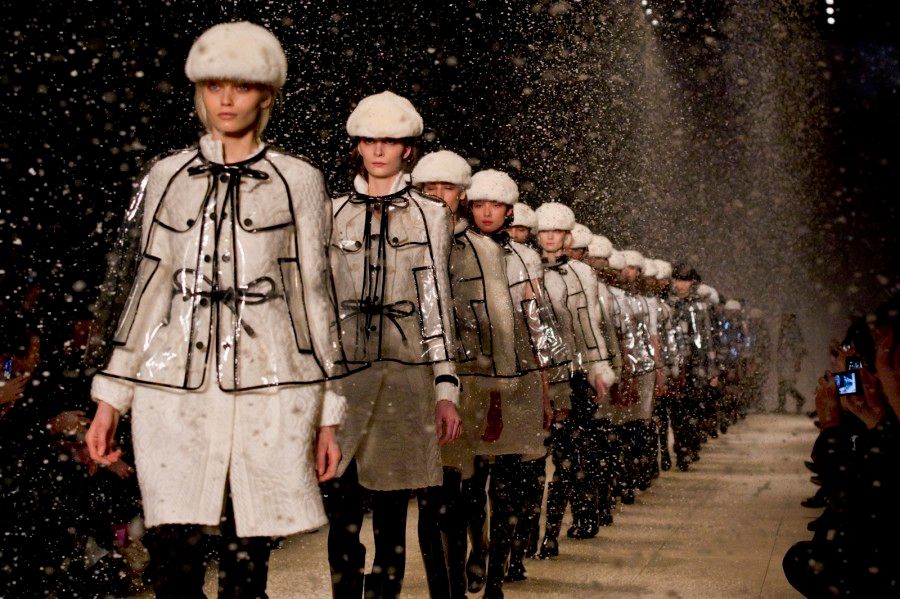 It was titled, Shrimpton.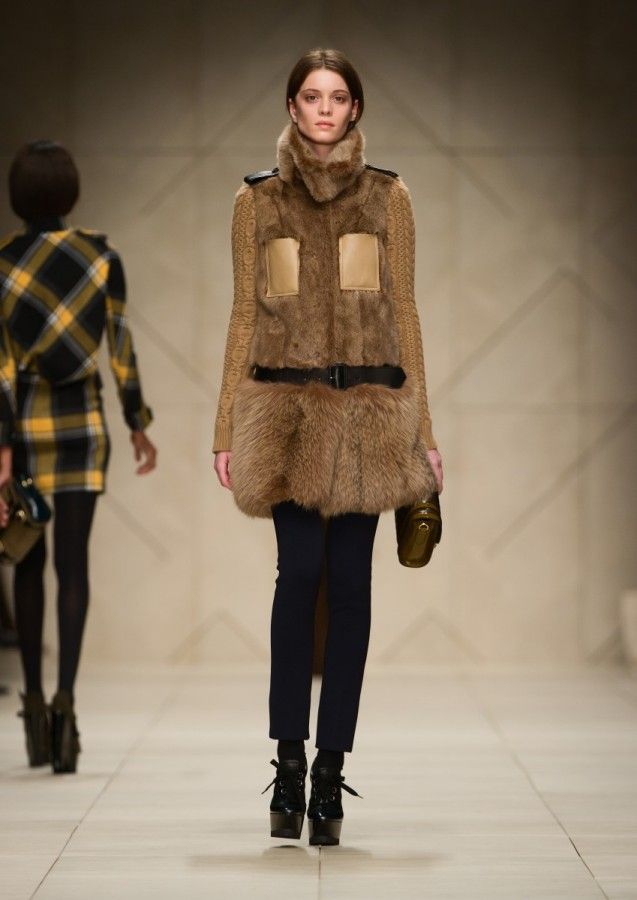 Sculptured heritage outerwear, military tunic coats, and sculptured boot cut trousers are the key items this season.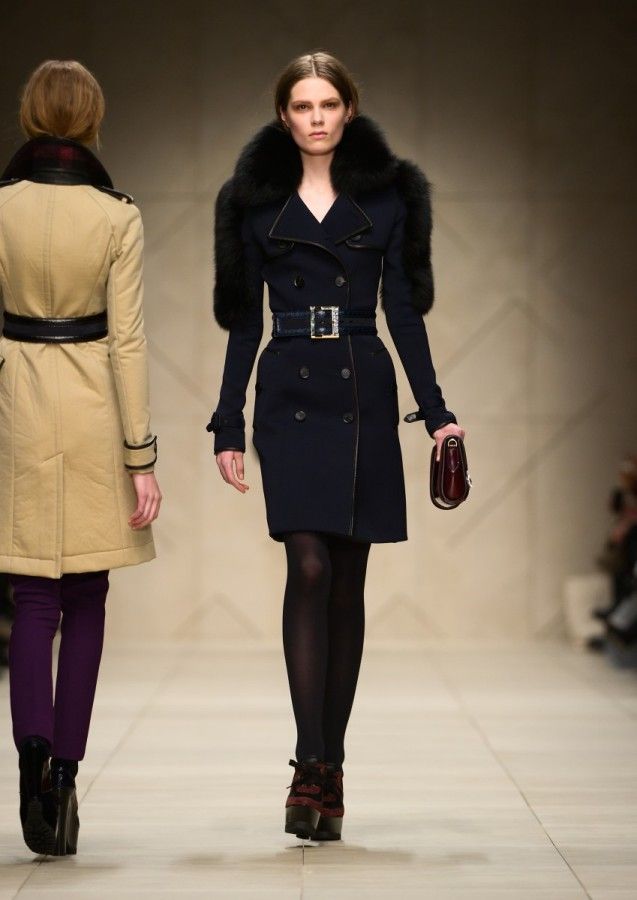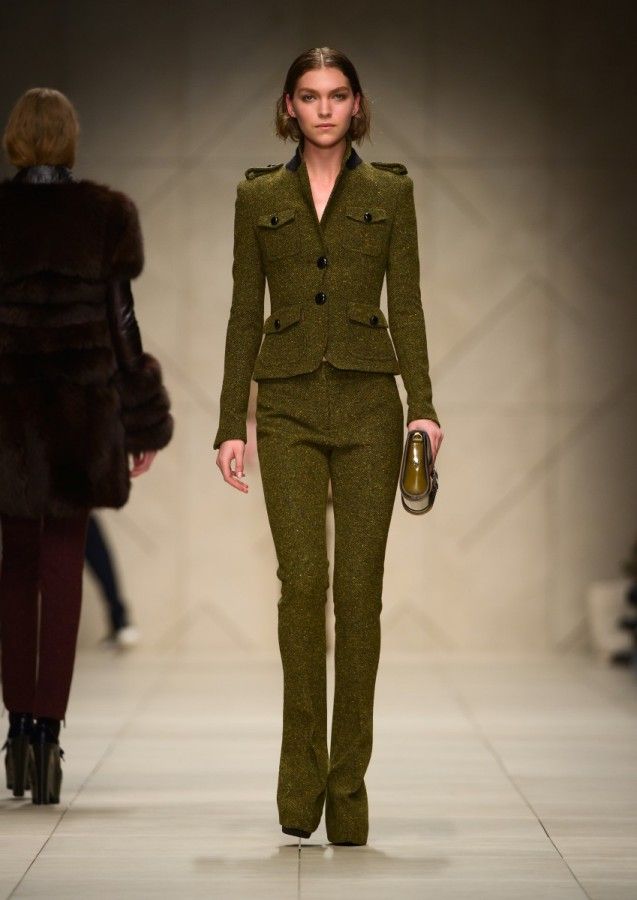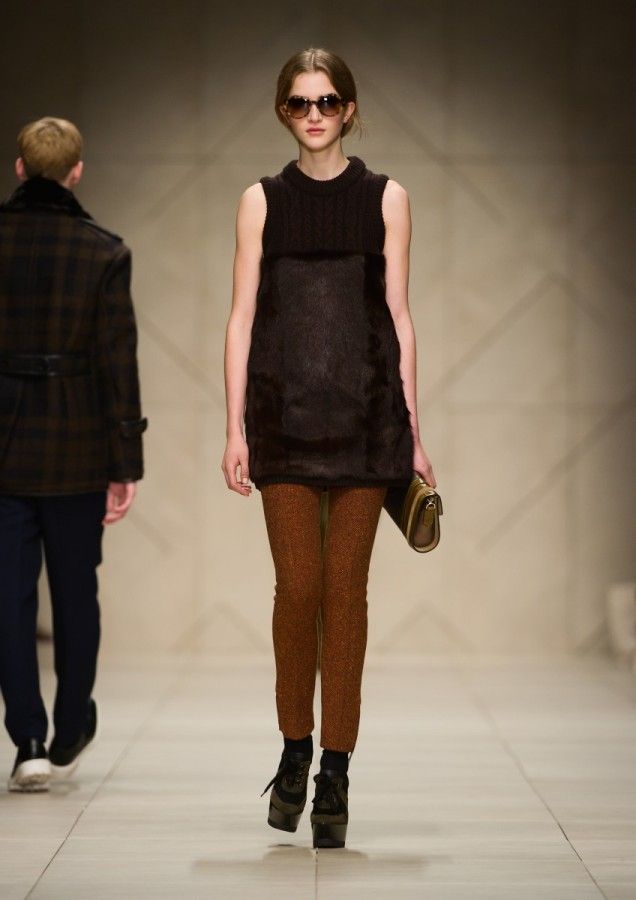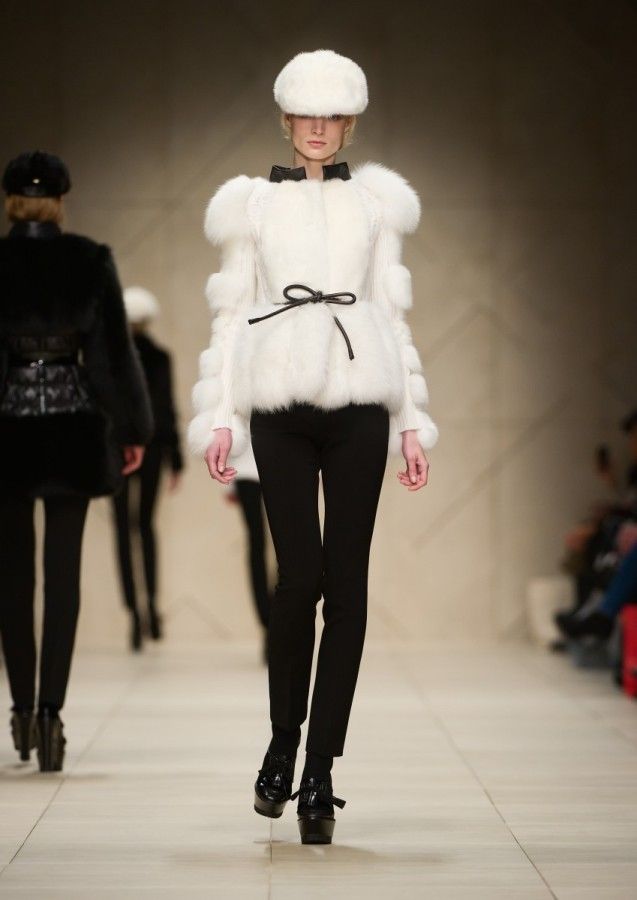 Full Burberry Prorsum Womenswear Autumn Winter 2011 collection will be available in retail stores and online from
August 2011.
P.S. Don't forget to download the runway soundtrack. Here is the list of tunes.
You Don't Own Me – Dusty Springfield
It's A Hard Life – Roger Daltrey
Someone Like You – Adele
You Don't Have To Say You Love Me – Dusty Springfield
Also log on to
Burberry
Youtube channel to view the entire collection and listen to Burberry Acoustic.
Images from Burberry.com.