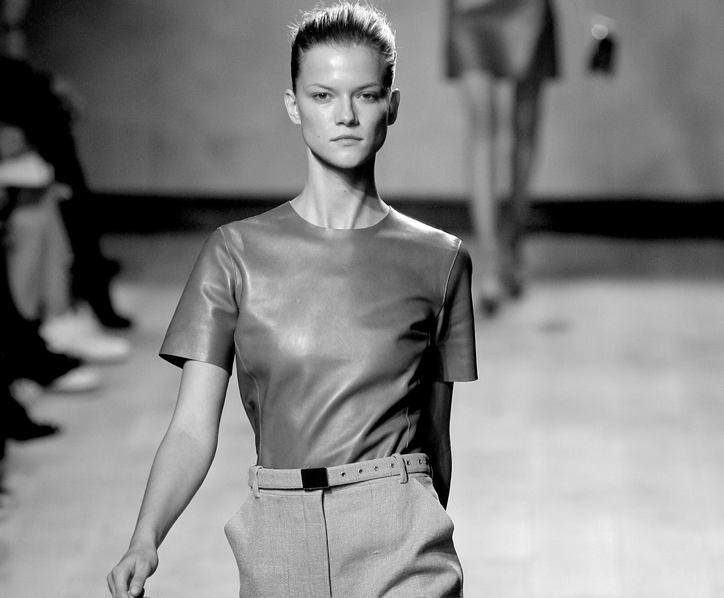 I have been lusting over leather outfits. The fact that I can't afford a Celine RTW doesn't stop me from getting one. I made myself go to a leather shop, picked the leather myself and took it to my regular tailor. It's being processed now. I can't wait.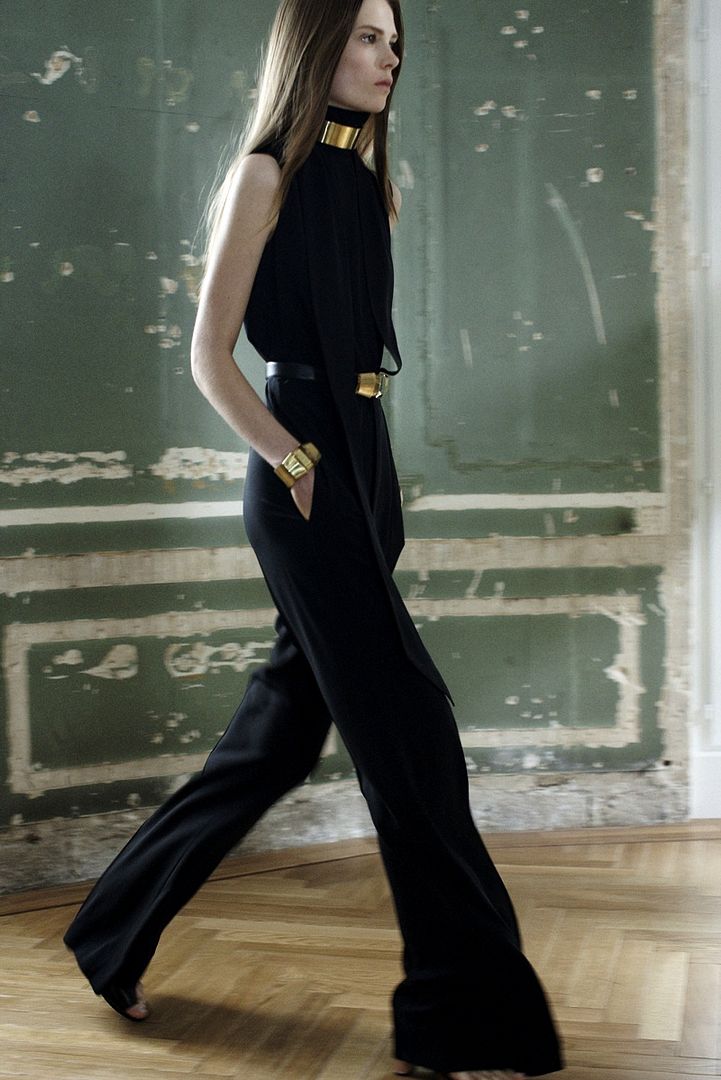 Well this is not really leather, but it's just as irresistible. Gosh, for the sake of simplicity. Meet the woman behind it.
"I was really bored with seeing my clothes copied on the high street. I wanted to take more risk." - Ms. Philo.
Images from Tumblr.