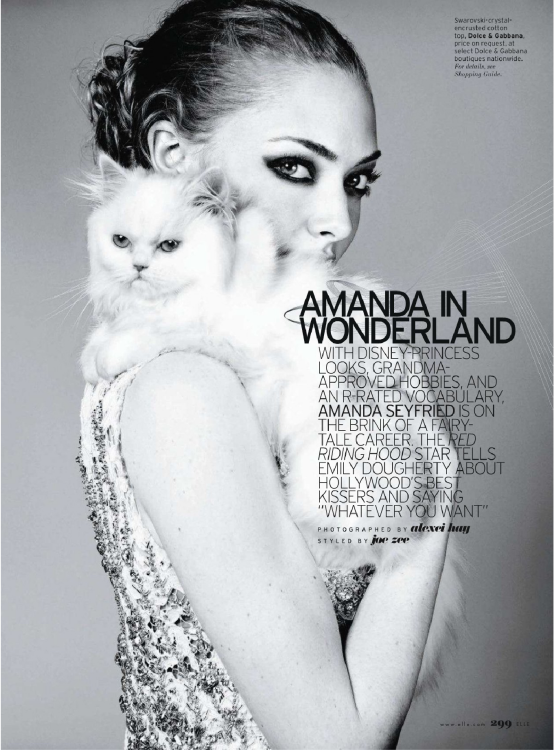 Amanda has always been my favorite. She's unique and loving. She's the perfect epitome of a genuinely happy person to me. I guess everyone else has got to agree that she's always lively and charming in her movies.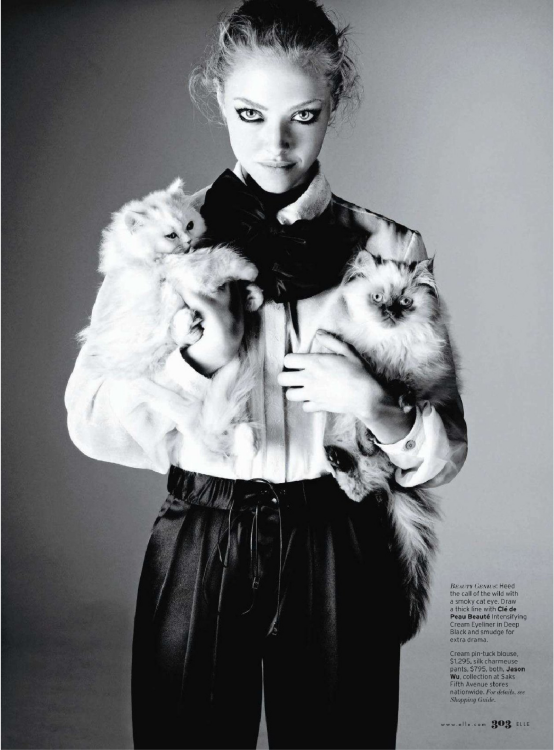 What's it like to carry a goose at a photo shoot?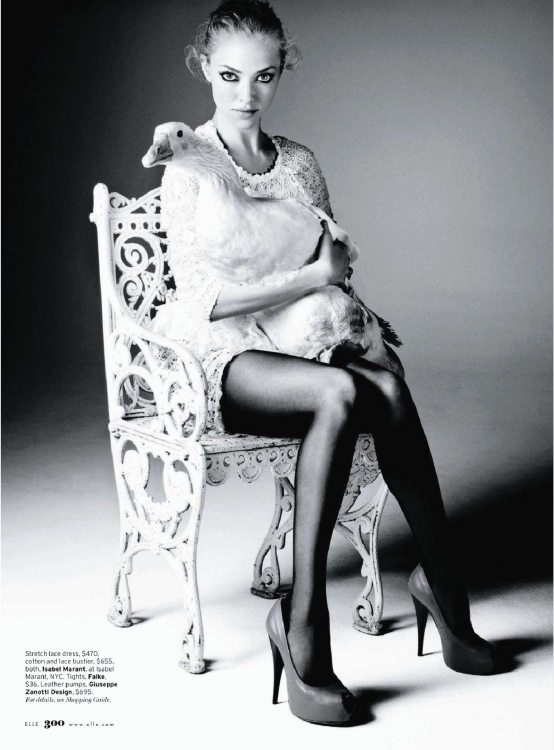 Remember her role in the movie Dear John? John Tyree once said to her, "No matter where you are in the world, the moon is never bigger than your thumb."
"I know one thing to be as true as ever was - I'll see you soon then." - Savannah Curtis.
I am very much in love with the dress on the last photograph. Very interesting shoot overall, isn't it?
Images from tfs.