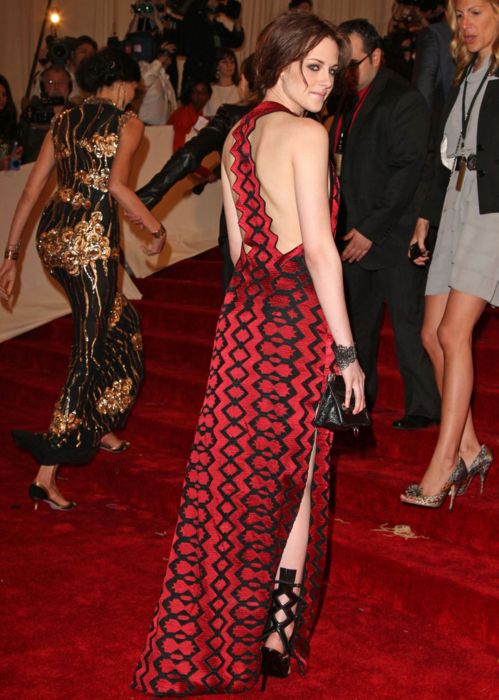 Kristen Stewart is a stunner. She is never overdone, perfect epitome of a Proenza Schouler woman.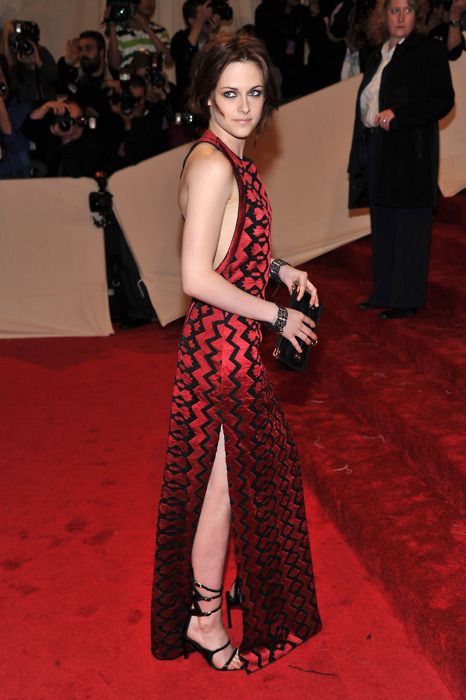 Her dress is such a unique piece. It's simplistic but edgy.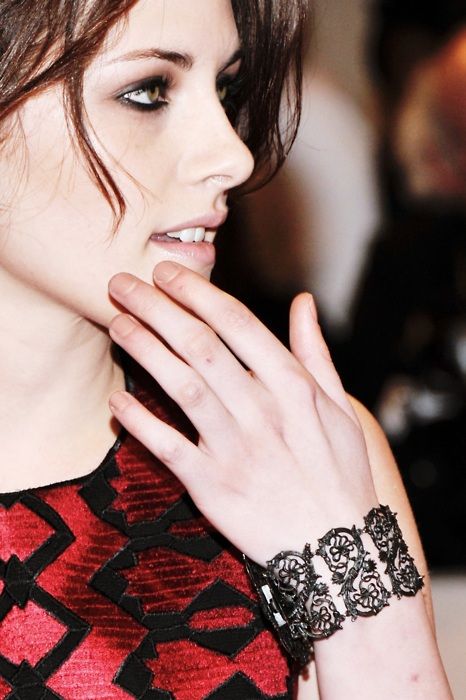 She was wearing a matching left and right hand cuff. I never thought it was acceptable to actually do that, but she killed it.
Sexy back. A daring bare back is always a win for me.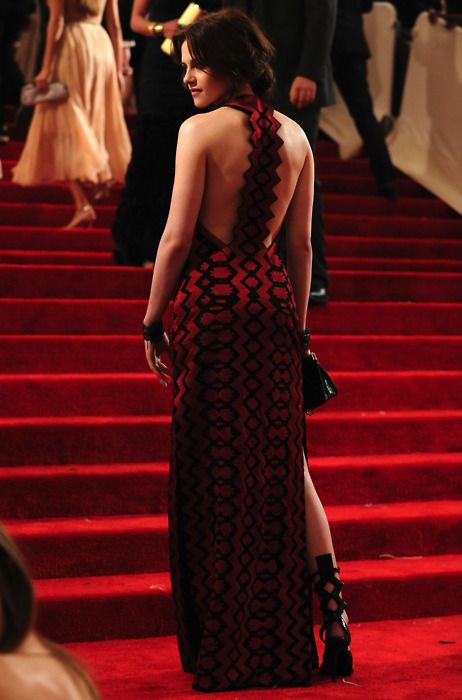 And her half smile sealed the perfect look.
Images from Tumblr.