Alber creates the most beautiful white dresses in every form. The evening gown, the cocktail dress, the impeccable detailing, and the fitting. Every white dress in this collection is surreal, one of a kind, beautiful on its own way.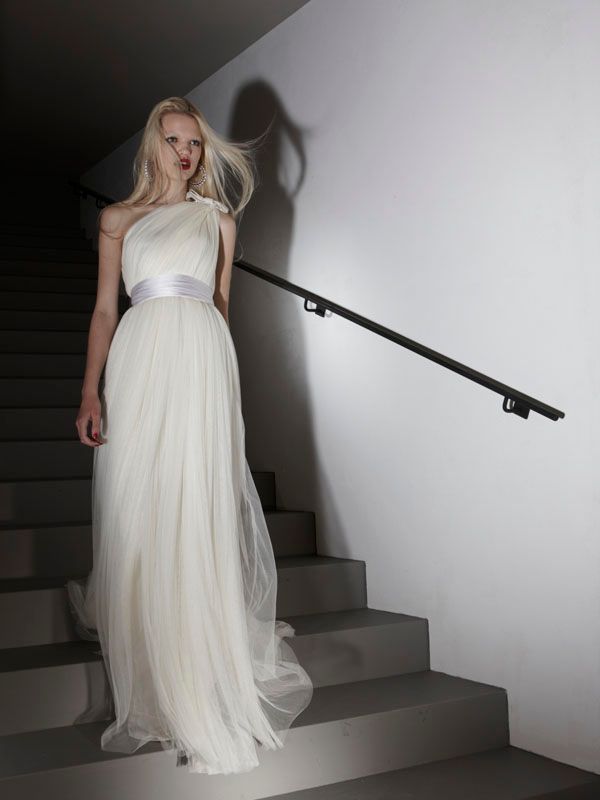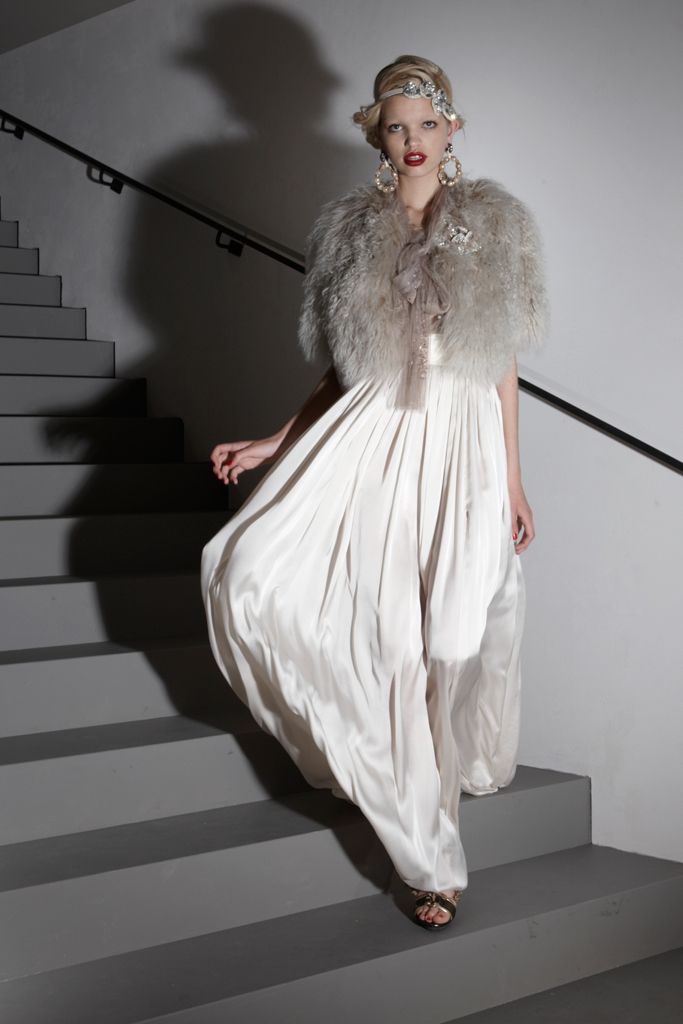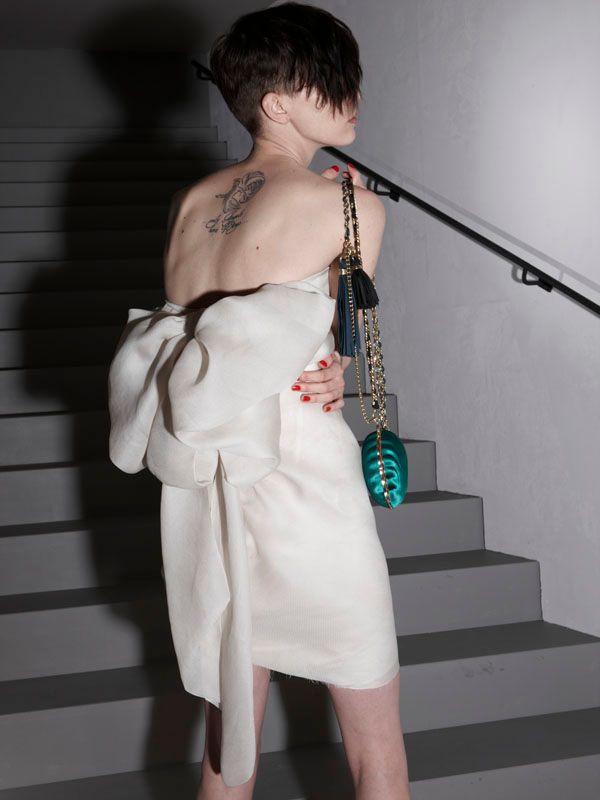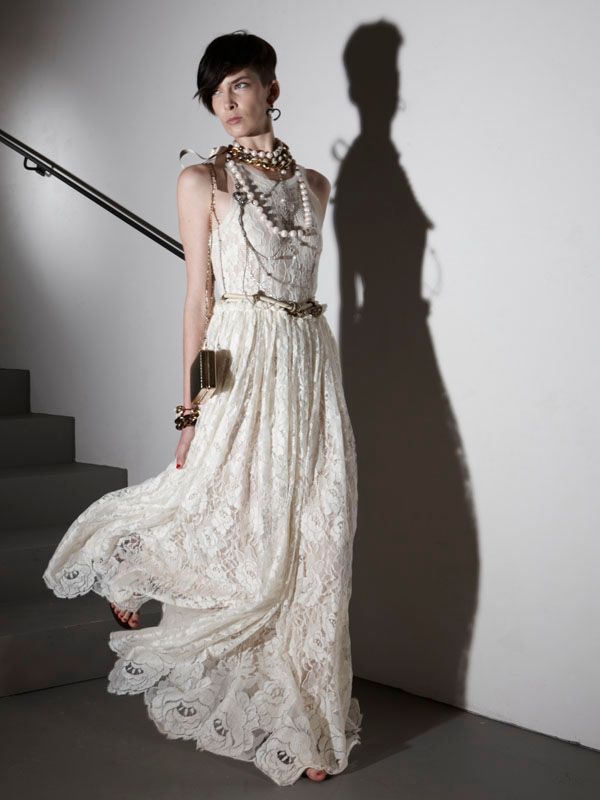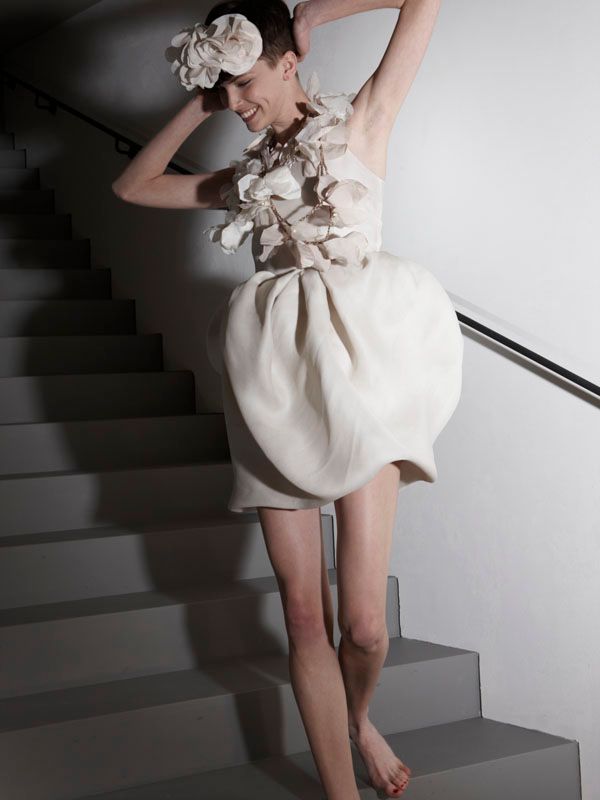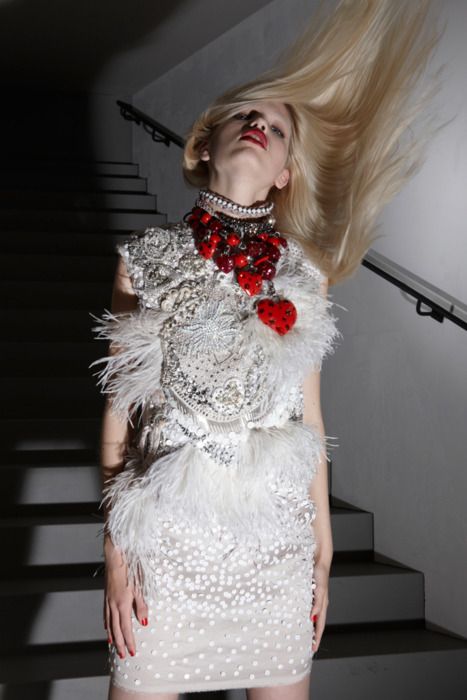 This dress below is my personal favorite. Very edgy, perhaps a modern Greek goddess would wear something like this.
Another statement pieces I adore are these fringe dresses in ombré colors, in the shades of citrine, taupe, and ivory.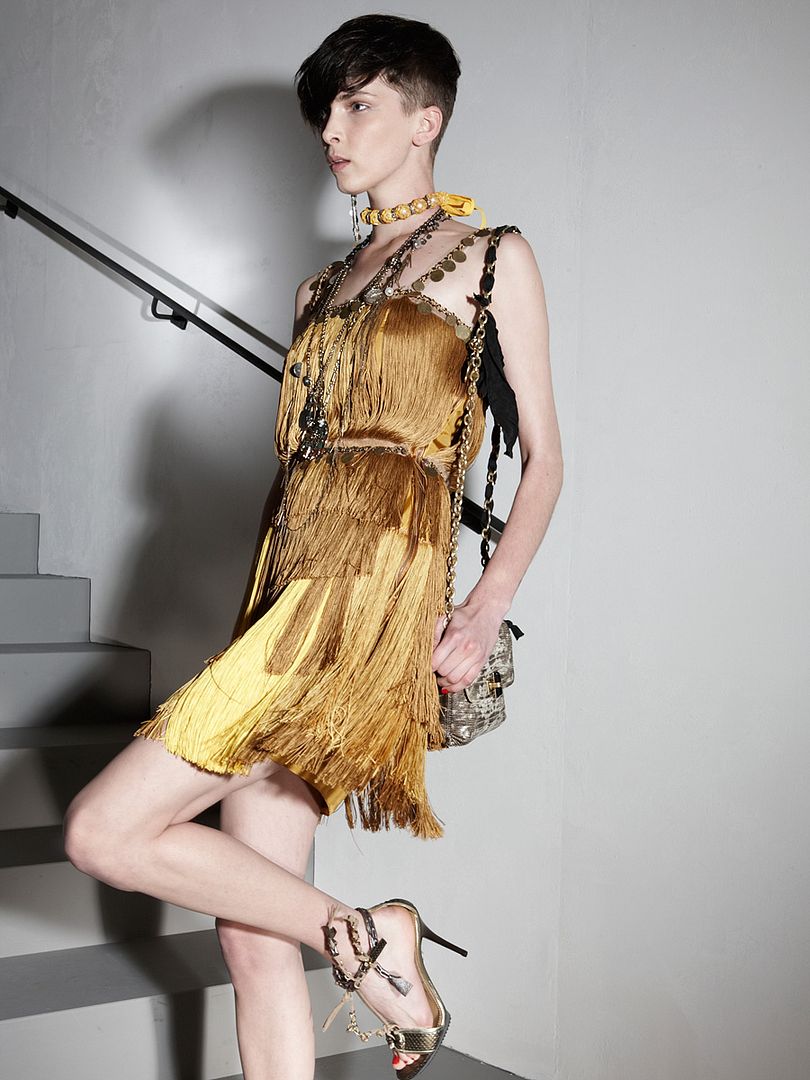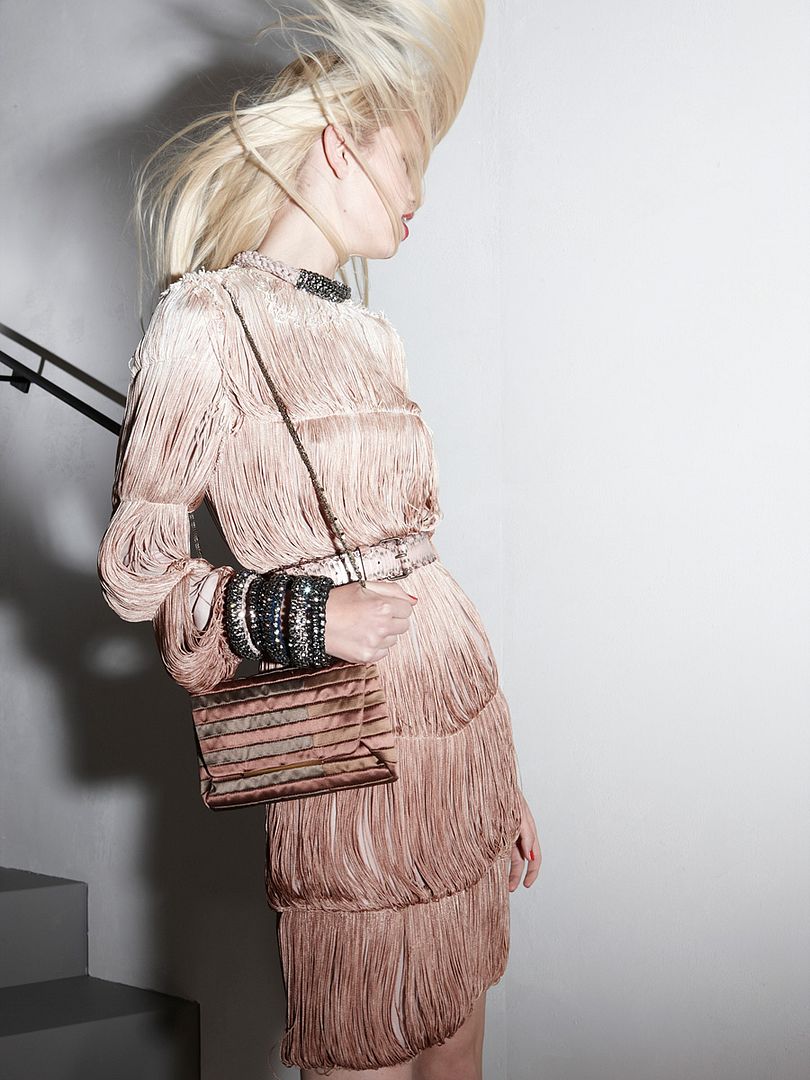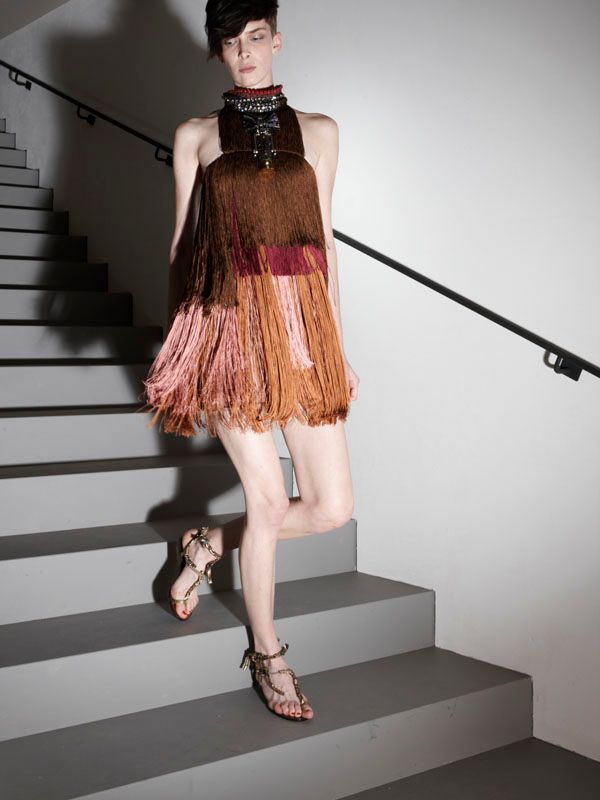 This collection is ultra glamorous, lavish, playful, yet intricately elegant. Daphne Groeneveld and Kristina Salinovic killed it.
Images from
Vogue.com
.