Victoria Beckham wore them to the Royal Wedding when she was six month pregnant, Kim Kardashian and Beyonce get photographed in them all the time. These are perhaps the shoes of 2011. I think they have been worn too much, loved too much and hated too much.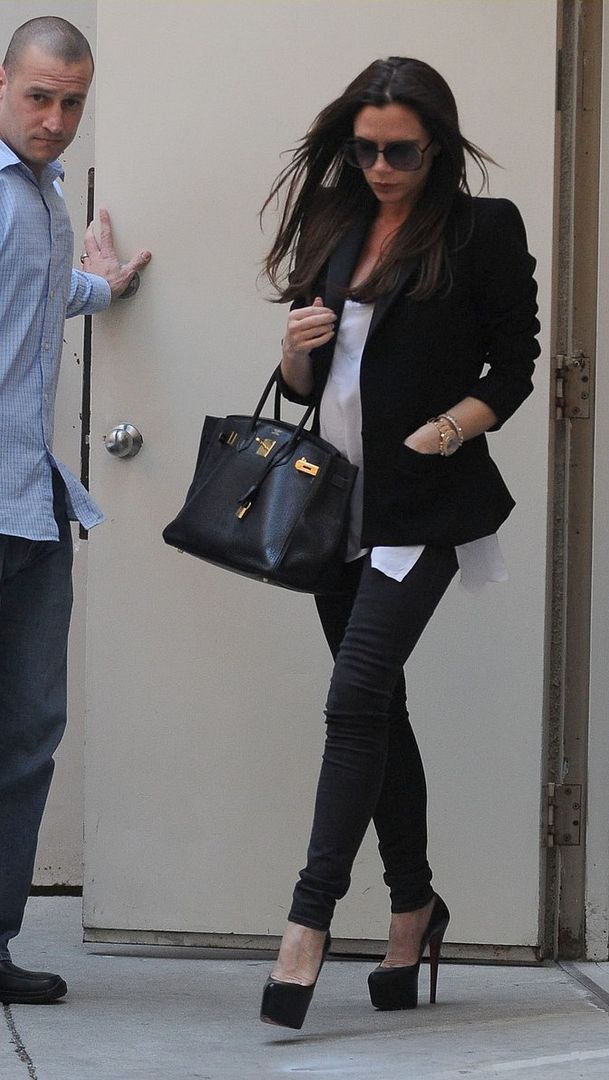 They come in different colors, different materials. This color is pretty unique. She also has the
strass
version.
On top of that Kim has zebra Daffs. I don't know what to say anymore. View photos
here
. And here is Emma Roberts. She's very thin, has very lean legs and her shoes look bigger than her head.
"Shoes transform your body language and attitude. They lift you physically and emotionally." Yes these pair lift you physically by 160mm. The first time I saw these pair in the catalog, I instantly thought that this is the point when a heel has become too high to look stylish. Dolly Parton once said, "It costs a lot of money to look this cheap." Maybe this is the appropriate reaction most of us get. Well as a shoe enthusiast, I encounter a lot of questions about this pair. Celebrities sure know they will get photographed, so that's one reason.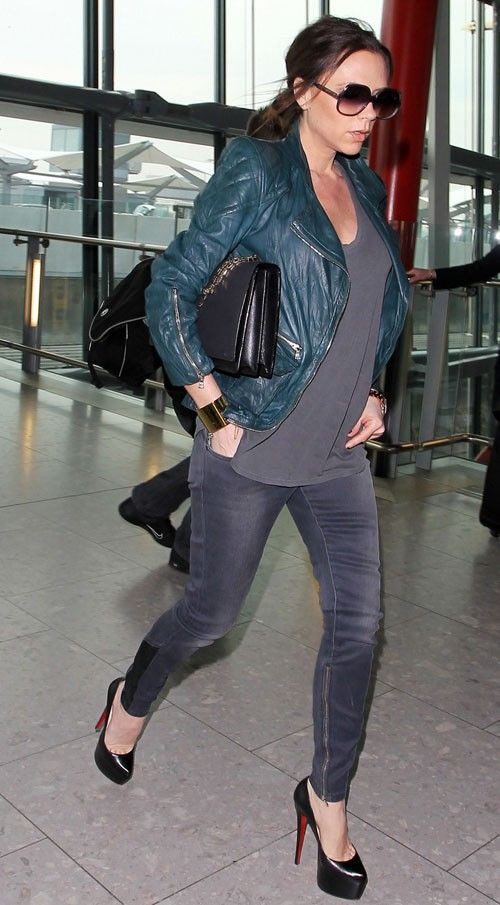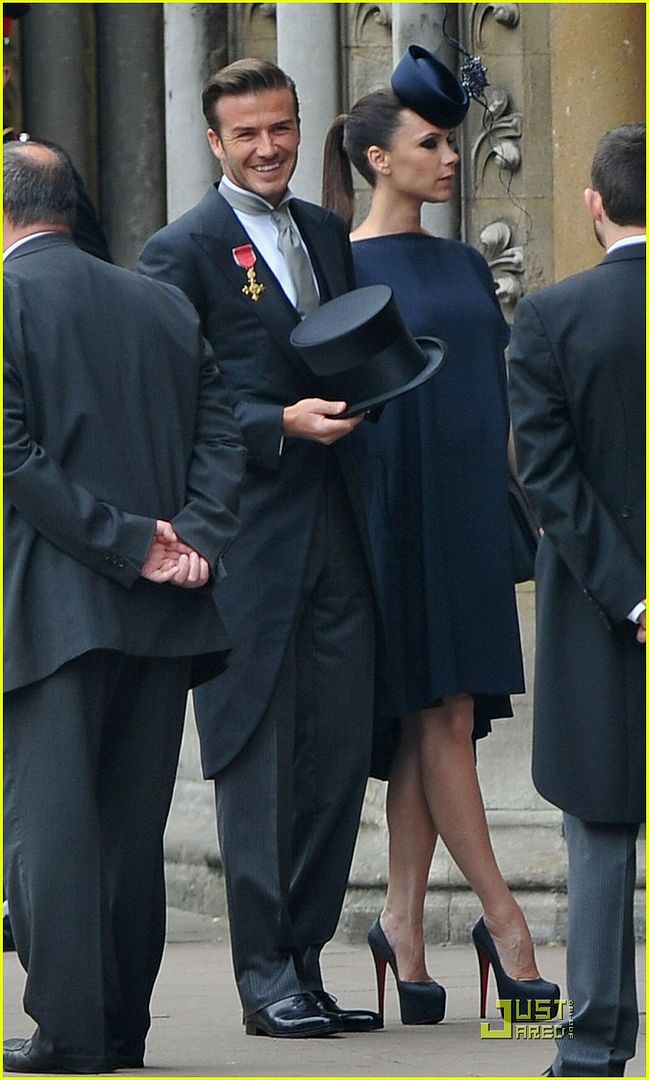 I agree that they look fine on Victoria Beckham. In fact I think she's the only person that rocks them in her daily life.
"I would hate for someone to look at my shoes and say :"Oh my god! That looks so confortable!" - Christian Louboutin. Yes they also come in Mary-Jane version, surely equally uncomfortable, called Lady Daffs. More pictures
here
.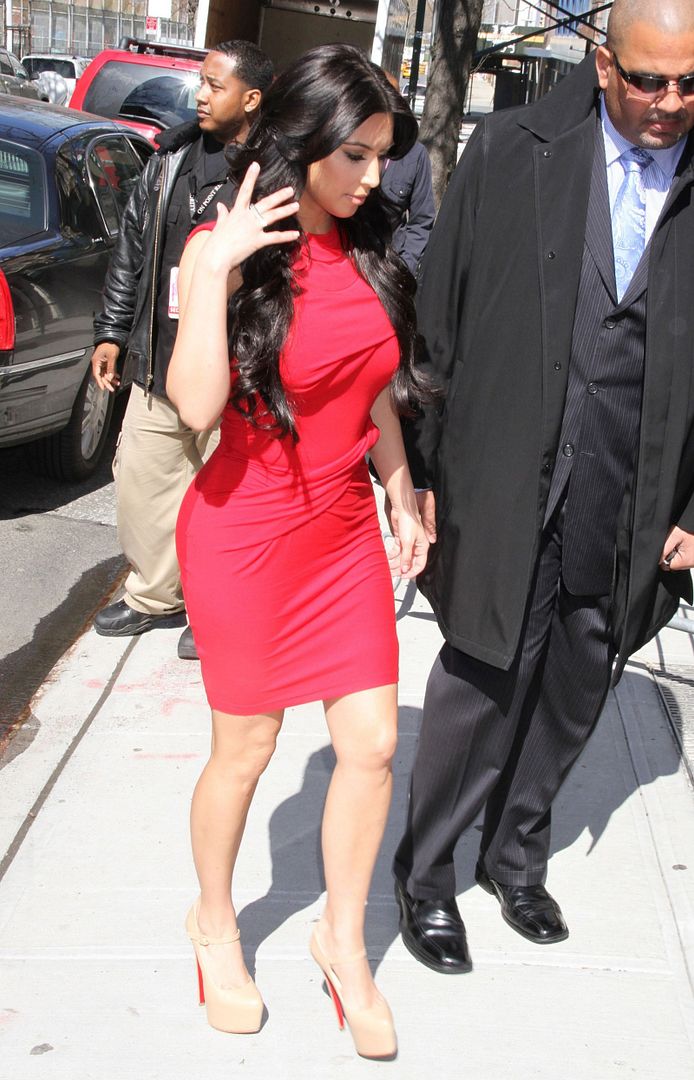 I made a little collage for fun. What do you think?
Okay, the crocodile version is breathtaking. Blake was photographed in them in my previous post. At last, I have a question for all of you. Do you think this is what represents men repelling shoes? Honestly I think they look so uncomfortable, I don't get how anyone could wear them and not want to chop their foot off a minute later. They may look perfect for editorial shoots. They are ridiculously high and impractical. I know most high fashion is impractical, but I'm so sorry to say, these heels are rather cartoonish and cheap looking.
Images from Coolspotters and Just Jared.