Five or six of my friends were there when I had this shoot. One of them went, "Oh my God, Sil. Is that men's Hugo Boss shirt? You're looking so fly in it." Guess what. My shirt was tailor-made. I've never worn it until I saw a picture of
Alexa Chung
in a similar shirt.
My skirt was a gift from my lovely cousin, I guess it's local made or something. But it kinda suits my style and I love it.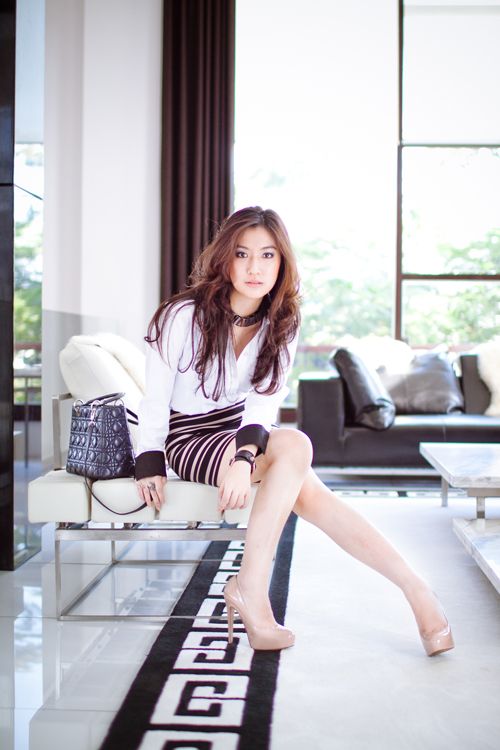 And my photographer, Emil made me do this.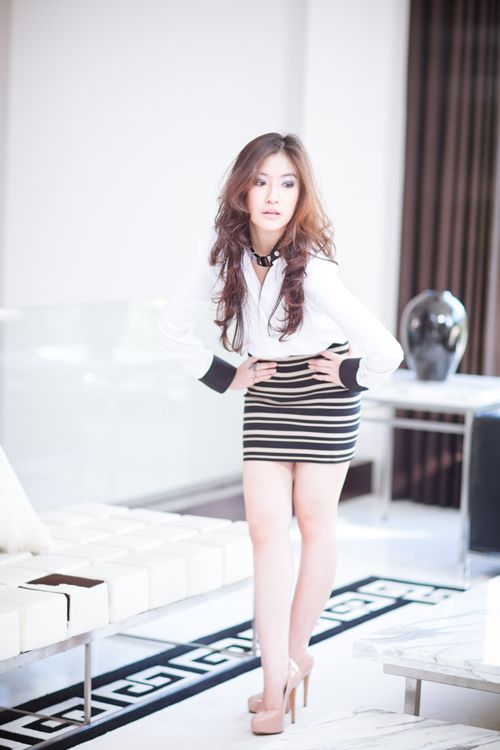 Here is a cute candid shot she took.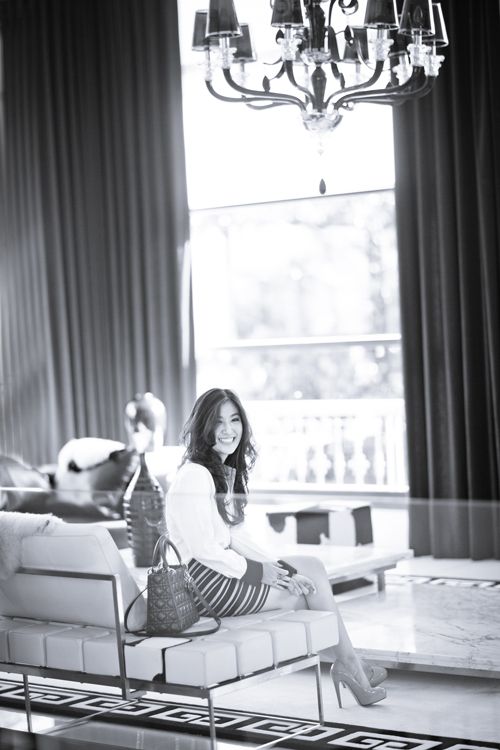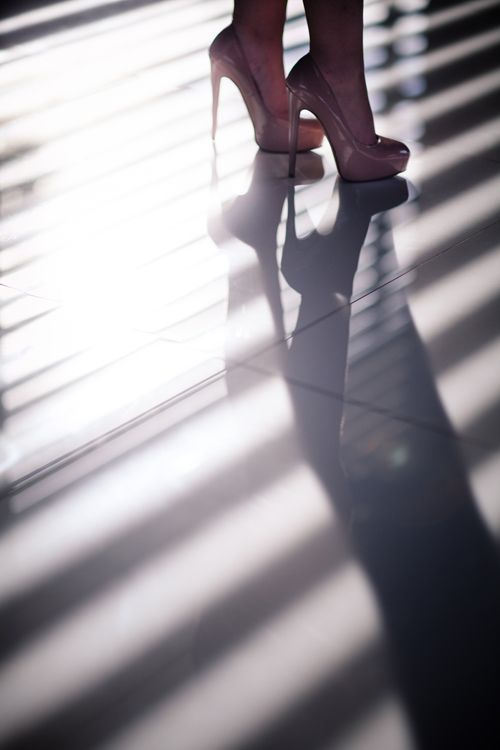 Photographed by
Sibyl Rozella
and
Liem Emilia
.