I don't know where this scarf came from but then I decided to take it since it was a bit cold that day. I don't know if I personally like it, or that apparently it's a pure need to make myself warm. To describe, perhaps it has the Dries effect that goes a bit wrong. Just kidding. I'm not so sure if it's a real Ikat fabric but I kinda like the ethnic vibes it gave out.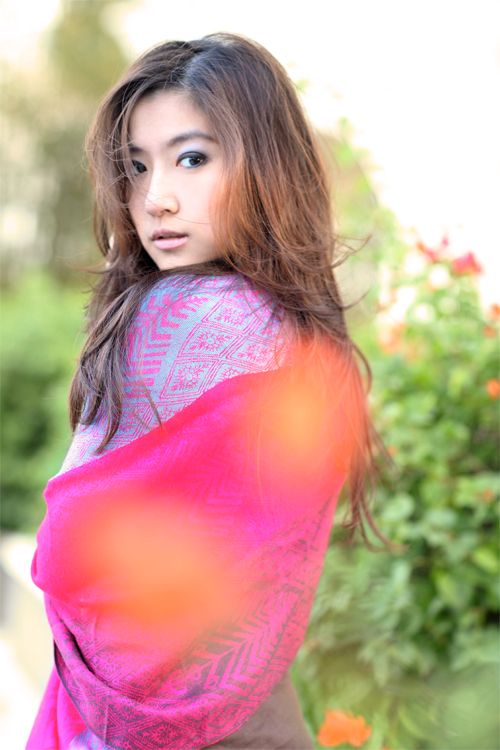 My hair isn't that bad in real life, don't worry. It's only in this photograph that the light somehow hit the wrong spots.
I was wearing these latex leggings and a basic tank. Photographed by
Stephanie Sasmita.