Let's start with the four fabulous covers featuring Elle Fanning, Hailee Steinfeld, Chloe Moretz and Lara Stone shot by Mert Alas and Marcus Piggott.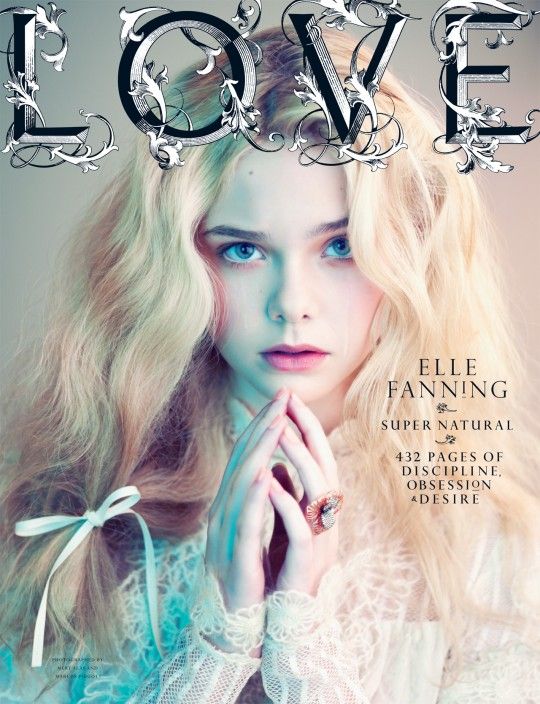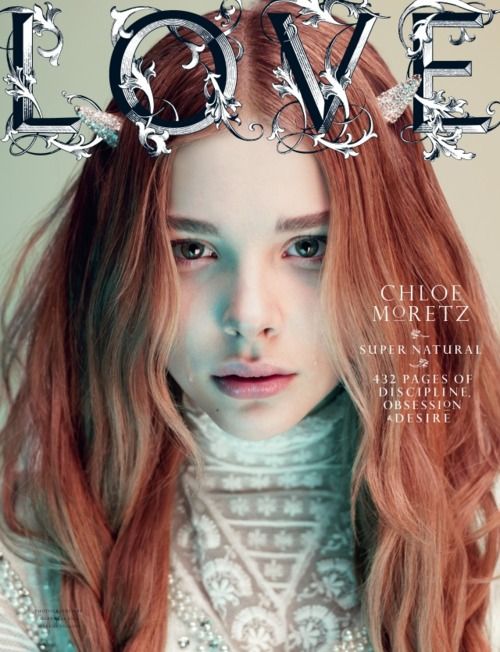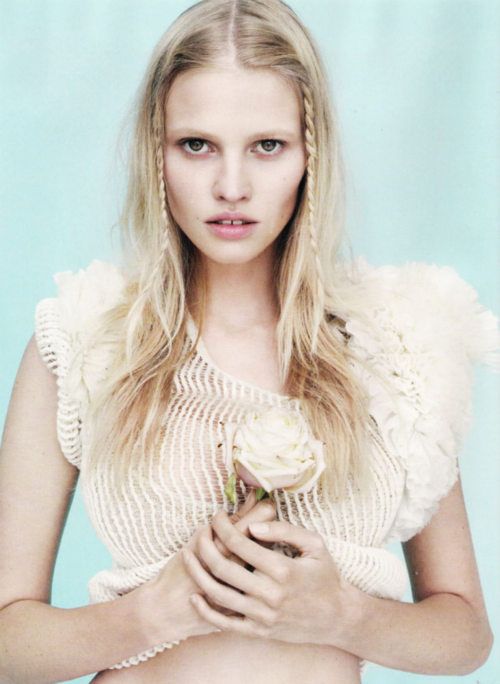 Oh yes, I'd go for the new chic, le sad face, streaked with tears. Now take a look at the flawless editorial "Super Naturals" inside, showcasing five of current fashion's most remarkable faces Lara Stone, Mariacarla Boscono, Kristen McMenamy, Nyasha Matonhodze and little Daphne Groeneveld.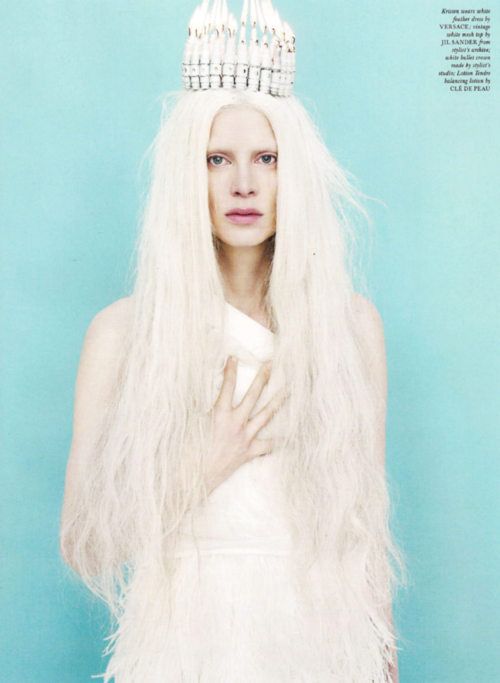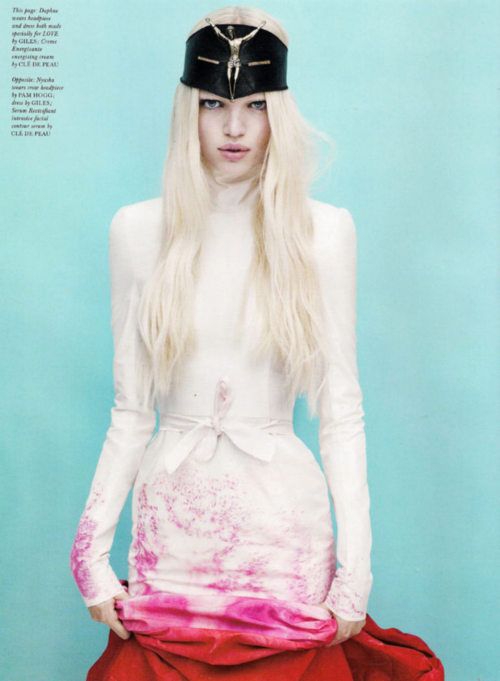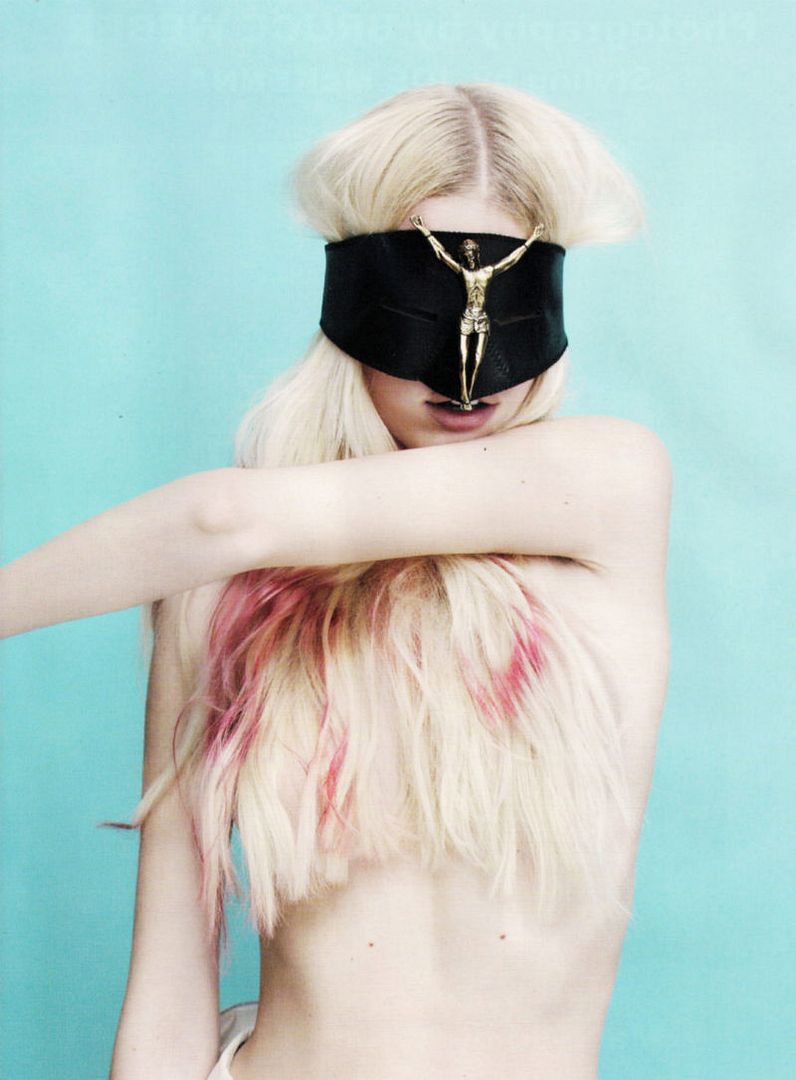 Is it really true that their faces are free of make-up? I mean does photoshop count as 'makeup'? I love the effect, very sentimental and memorable. And about Lara, we all knew she was getting skinnier. And finally I think Panos Yiapanis' styling is genuinely perfect. Scroll up again for those fancy Givenchy headpieces.
Images courtesy of
LOVE.