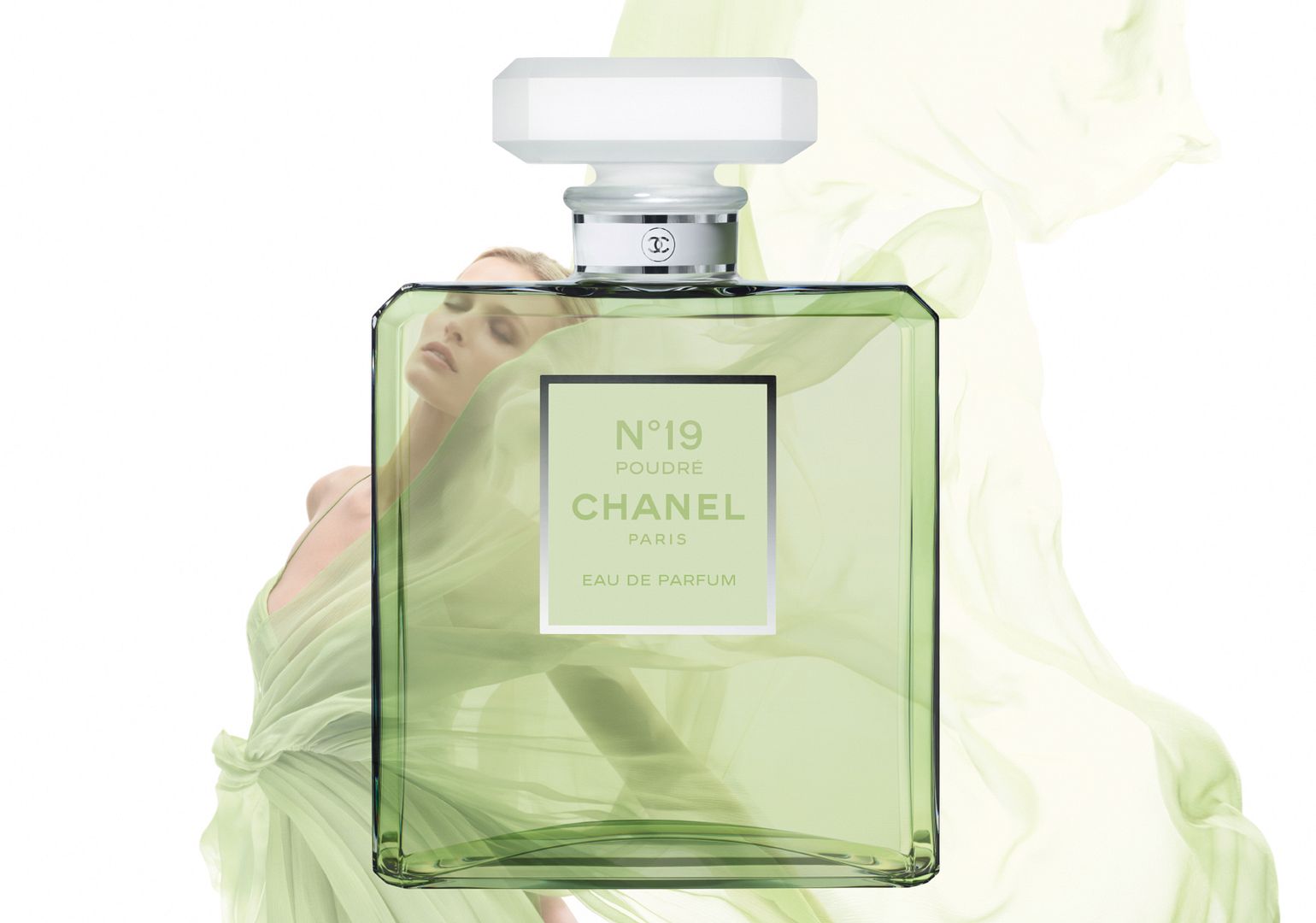 Meet Chanel N°19 Poudre Eau de Parfum, made in celebration of Coco Chanel's birthday which falls on August 19th. I don't know much about perfume but it says this combines iris with musky notes.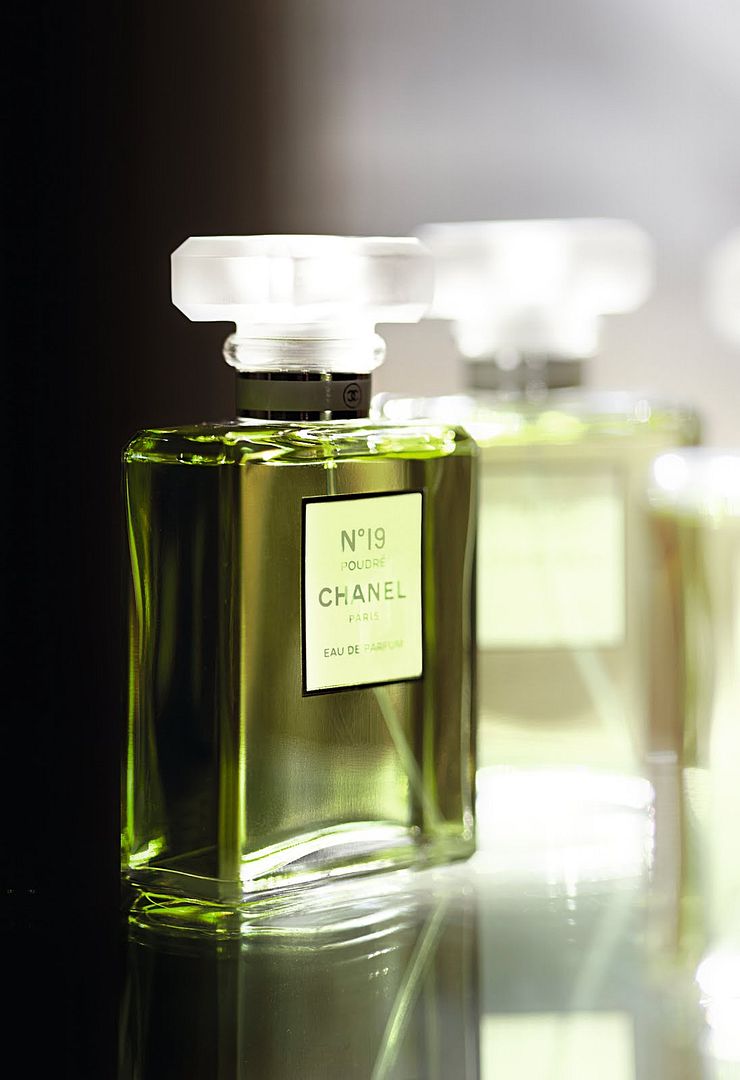 Available in 1.7 oz ($85) and 3.4 oz ($115), exclusively at
Saks Fifth Avenue
and Chanel.com.
The second one is Burberry Body, introduced by Christopher Bailey personally on Facebook together with a bespoke application allowing exclusive sampling directly via the brand's Facebook
page
.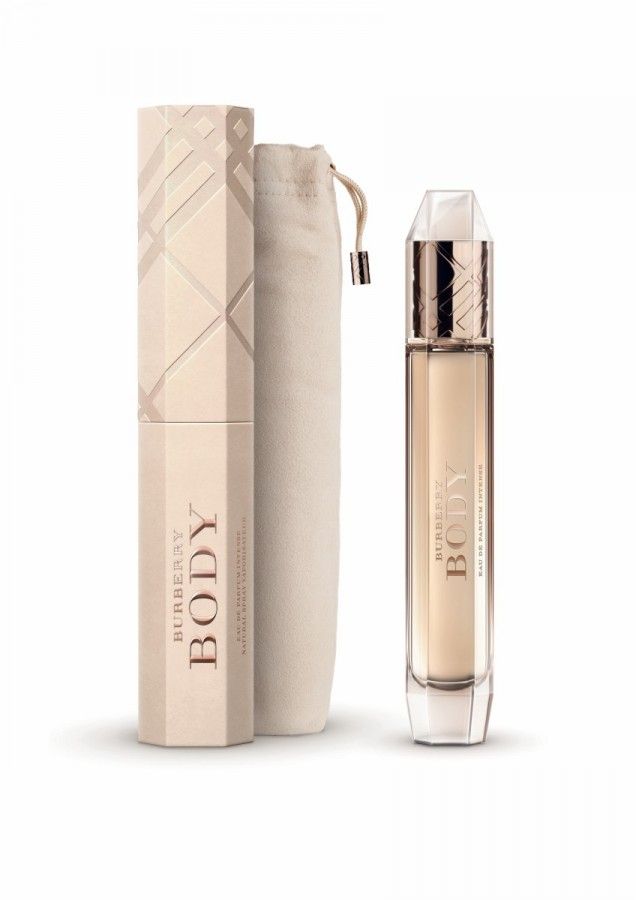 The Burberry Body bottle has a jewel-like design reflects the multi-faceted dimensions and layers with rose gold engraved check. Rose gold refracts the light and filters the rose gold colour throughout the bottle. It has a fruity composition that begins with notes of fresh green absinthe, peach and freesia. Roses and iris are in the heart, leaning on the base of sandalwood, cashmerean, musk, amber and vanilla.
Which one are you going to get? Or perhaps we should get both. Images courtesy of Chanel and Burberry.