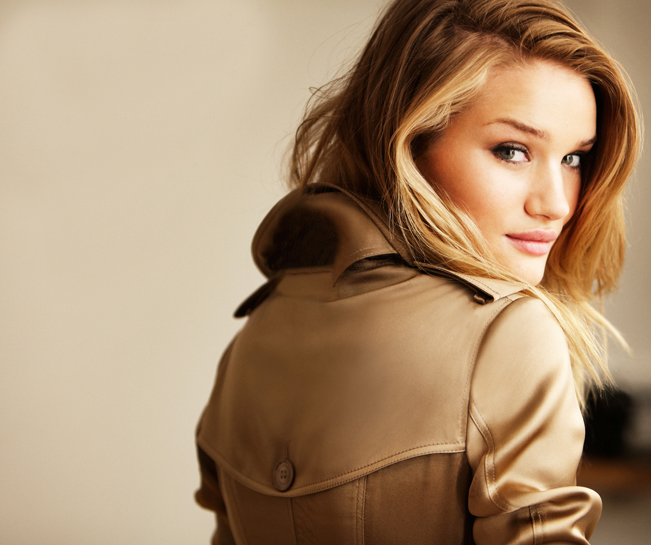 Yesterday marks the anticipated launch of Burberry Body. As we know, it's the Burberry world translated into a scent, embodying every facet of the brand including their music, collections, scent, platforms and communities. Check out the video of the making of the campaign featuring the first ever Burberry Body, Rosie Huntington-Whiteley. Her effortless style and her staggering beauty made her the natural choice as the first Burberry Body.
Soundtrack to the ad campaign is "Rosé (Unplugged at Abbey Road for Burberry Body)", recorded for Burberry by British band The Feeling at Abbey Road studios in London. I've been hooked on this song since the first time Christopher played it on their Spring/Summer 2011 runway show.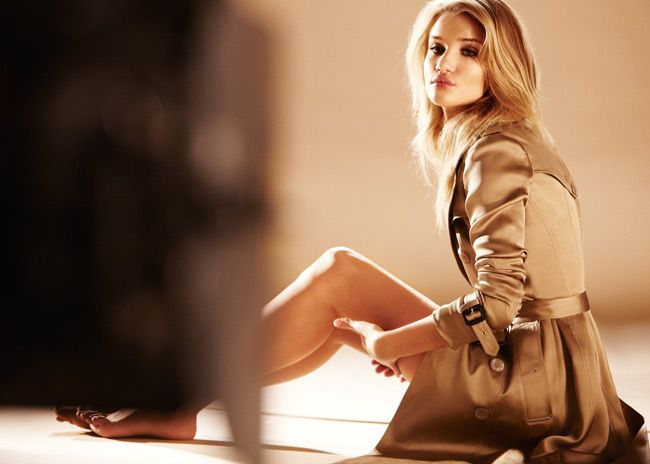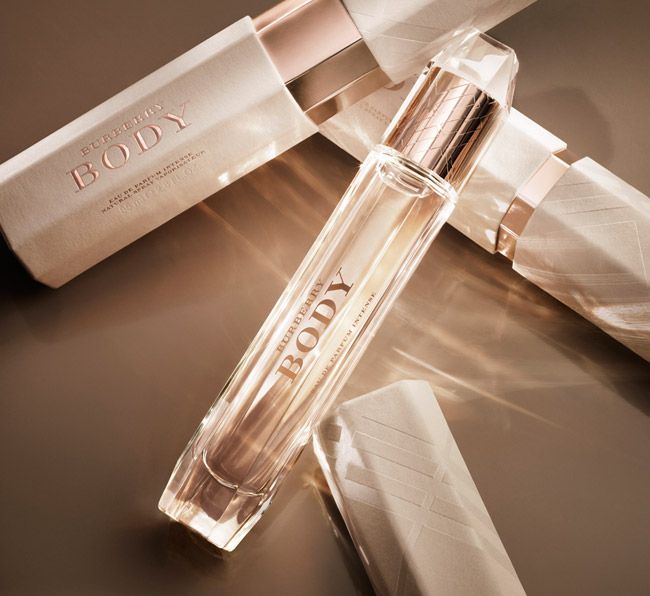 Samples of Burberry Body were made available exclusively to Burberry
Facebook
fans ahead of anyone else, through an innovative bespoke application on the brand's fan page. Over 225,000 samples were requested in just over one week of availability. Foursquare Mayors of 21 key Burberry stores worldwide will receive a bottle of Burberry Body signed by Christopher Bailey between 1-5 September. Unfortunately, I don't use Foursquare and more like against it. Anyway, good luck everyone who's in the running for Burberry Mayors.
Burberry is also launching a special collection of trench coats, bags, shoes and accessories to tie with the launch of this fragrance called the Burberry Nude collection. Read about it
here
.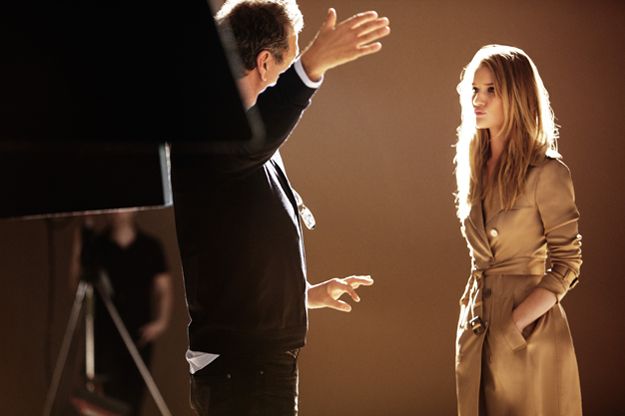 ''It's a huge honour to be working with Burberry again, a brand that put my career on the map and helped launch me. To be asked to be the first 'Burberry Body' is an amazing compliment.'' said Rosie. From Victoria's Secret to Burberry and Transformers: Dark of the Moon, she has topped FHM's list of the 100 Sexiest Women in the world of 2011.
Images courtesy of Burberry. Read my other post about Burberry Body
here
.