H&M Singapore officially opens today. I woke up earlier today reading about the public frenzy. There are 4 lines of queue at Orchard Building itself, with an estimation of 2,000 people outside the stores at 10.30am. This was such an indication whenever there is a launch date announced for designer collaborations, Singaporeans will not hesitate to queue overnight. Read about the upcoming Versace for H&M collection
here
.
So yesterday I was a bit late, the invitation says 7pm but I arrived at around 8. The store is massive, queues in the cashiers are incredibly long. There were hundreds of major local fashion industry insiders all raiding the stores sipping champagne. The store is divided into 3 floors of retail space, which cater to women, men and kids.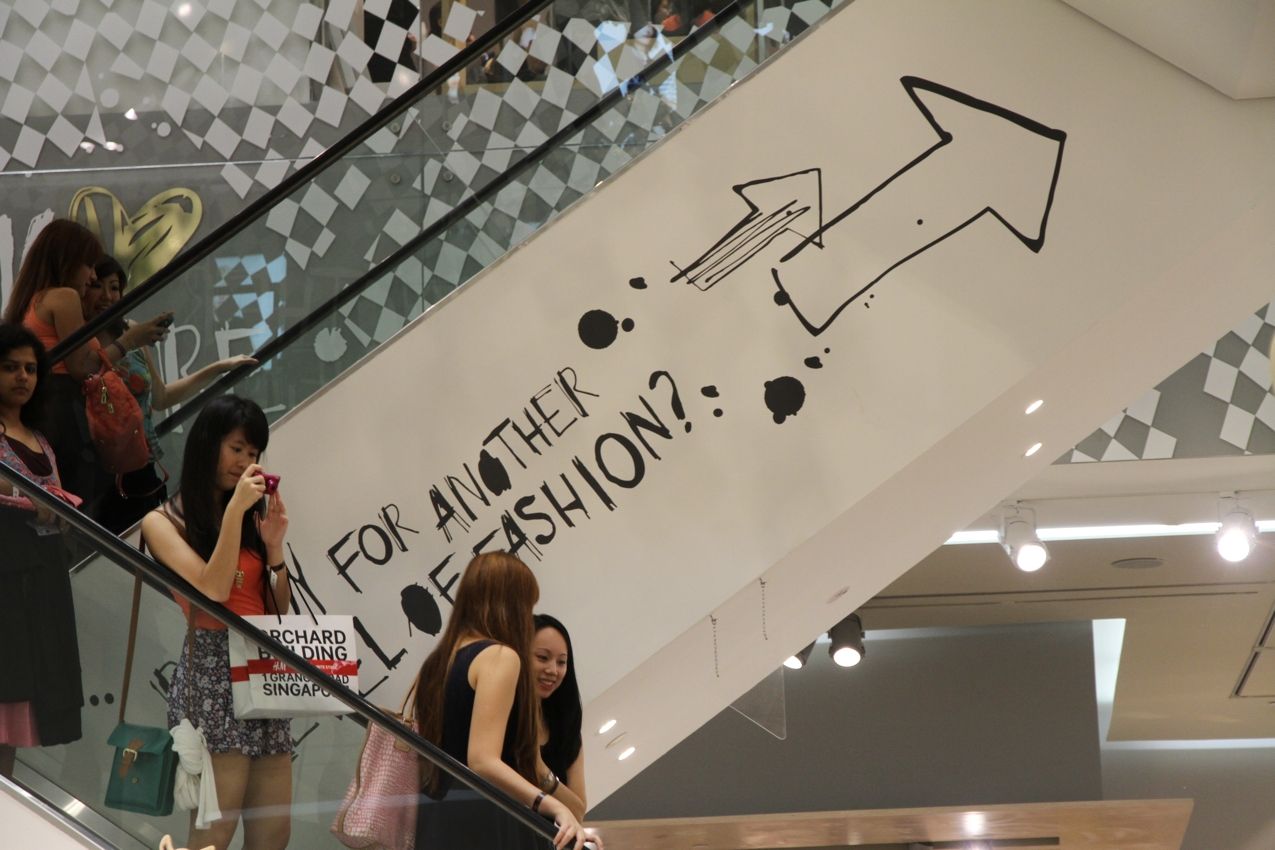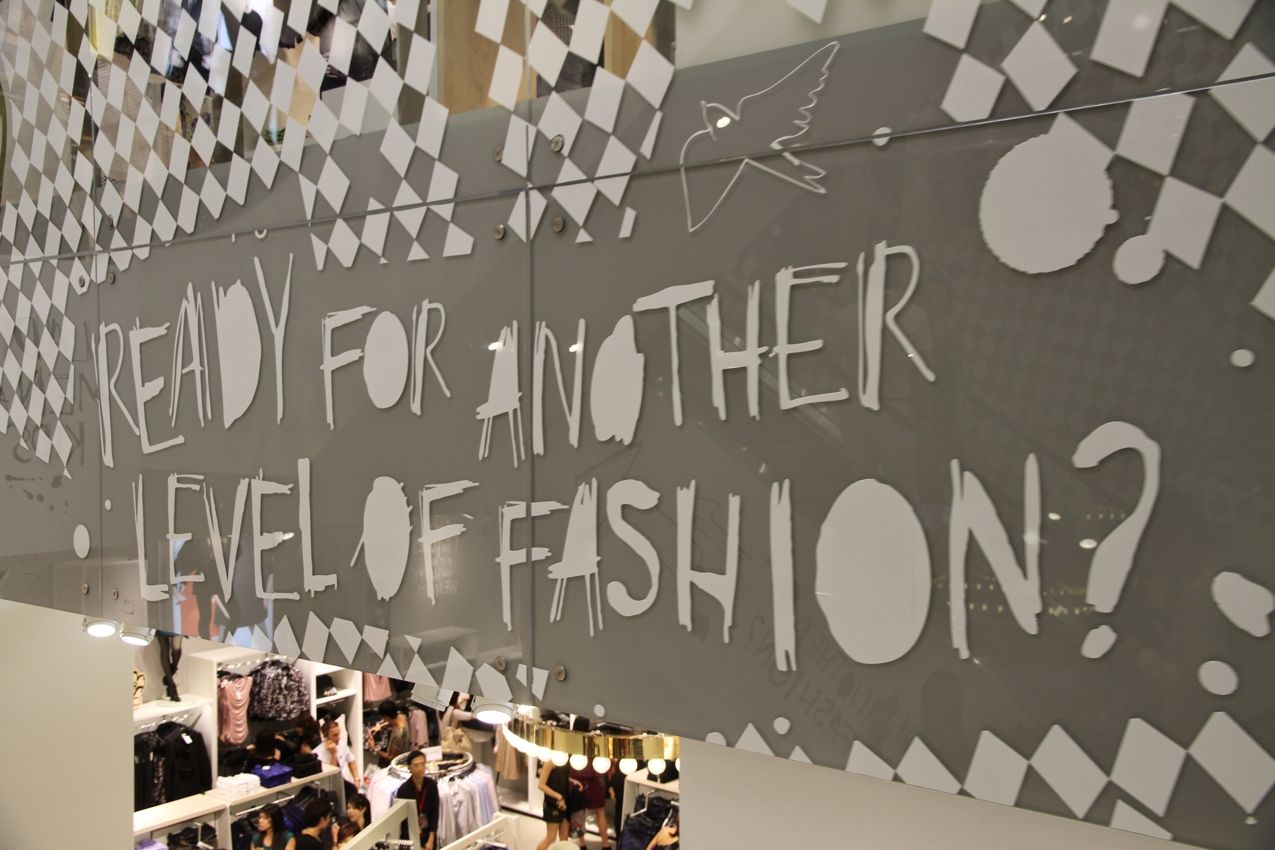 Price range for basic tees are from $7.90 to around $17. And surprisingly they have the sheer loose light cotton tees which I love. I got them in mustard and nude blush color. So here are some pieces that I like.
With 20% off discount, I spent a total of $101. Bought a pair of booties in red brick, a beige knitted top, and some basic tees.
H&M Singapore is located at Orchard Building, 1 Grange Road. Be there today for some serious shopping.