Rooney who? I don't know much but for sure I know she's a stunner. The cover features her in a dress by Ralph Lauren, the back of which features a dragon embroidered. The fact that Rooney's face is fairly modelesque is very intriguing. See how she has blown me away with the gorgeous editorial pictures below.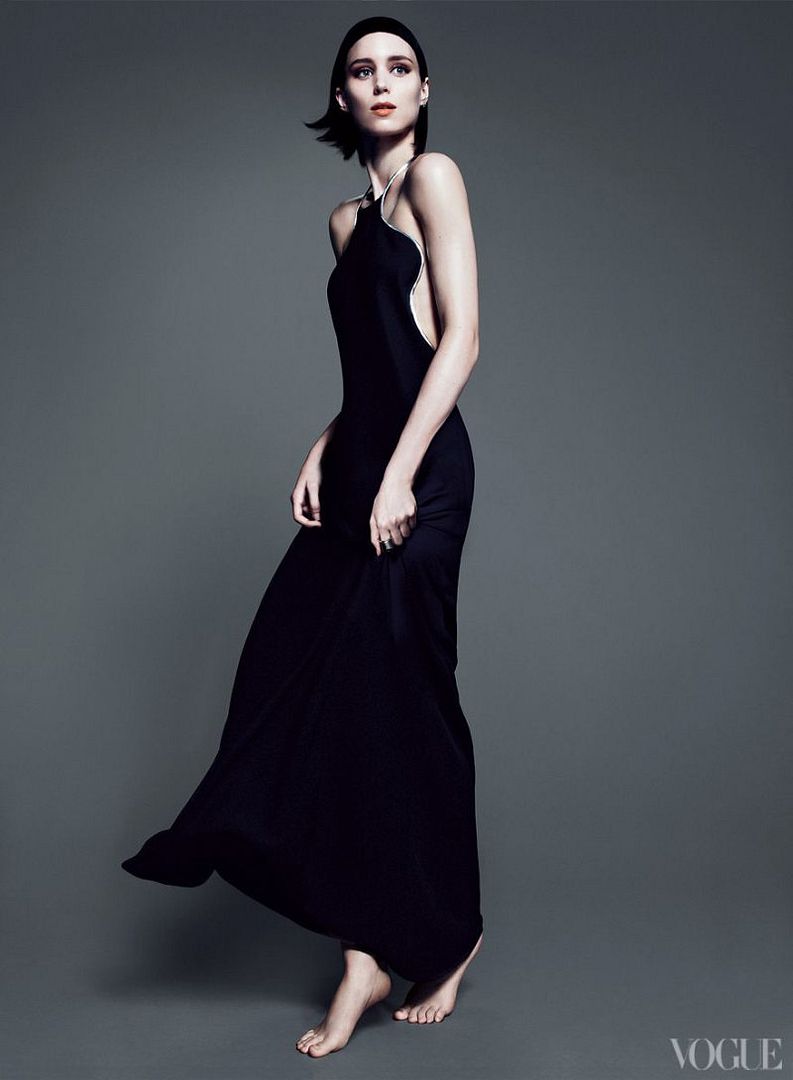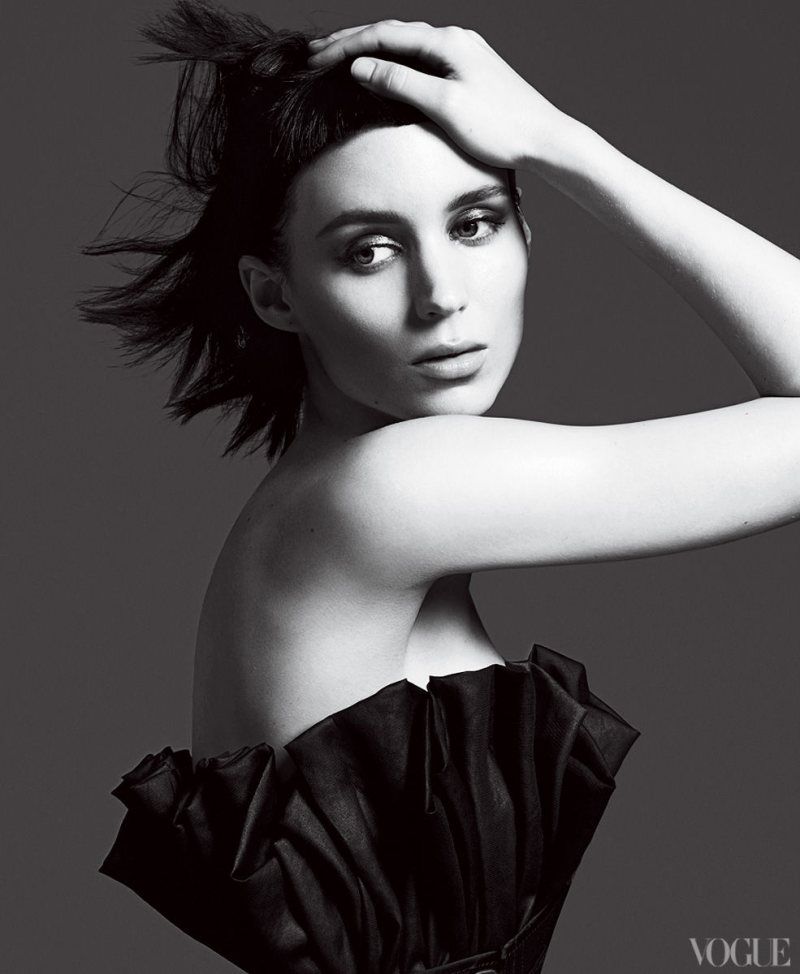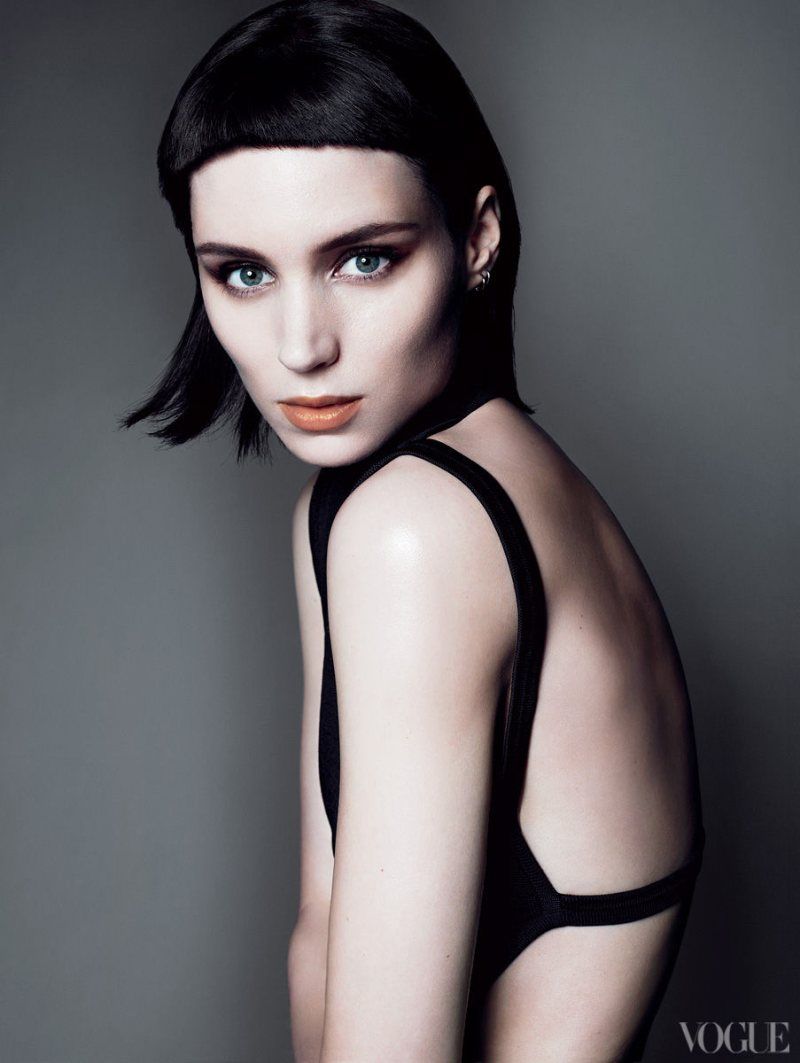 Rooney Mara is the lead actress of new film The Girl With The Dragon Tattoo. It takes a lot for her to transform from Erica Albright in The Social Network, to the tomboy slash druggie-grunge Lisbeth Salander in her new movie.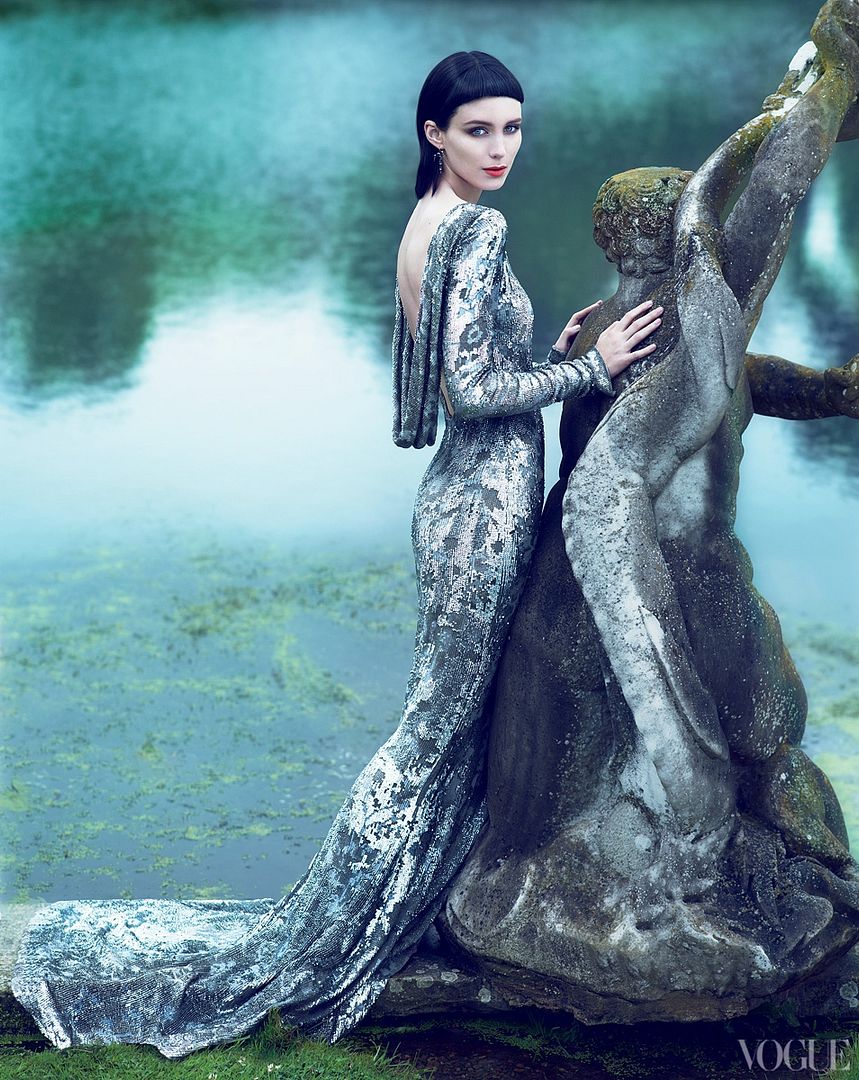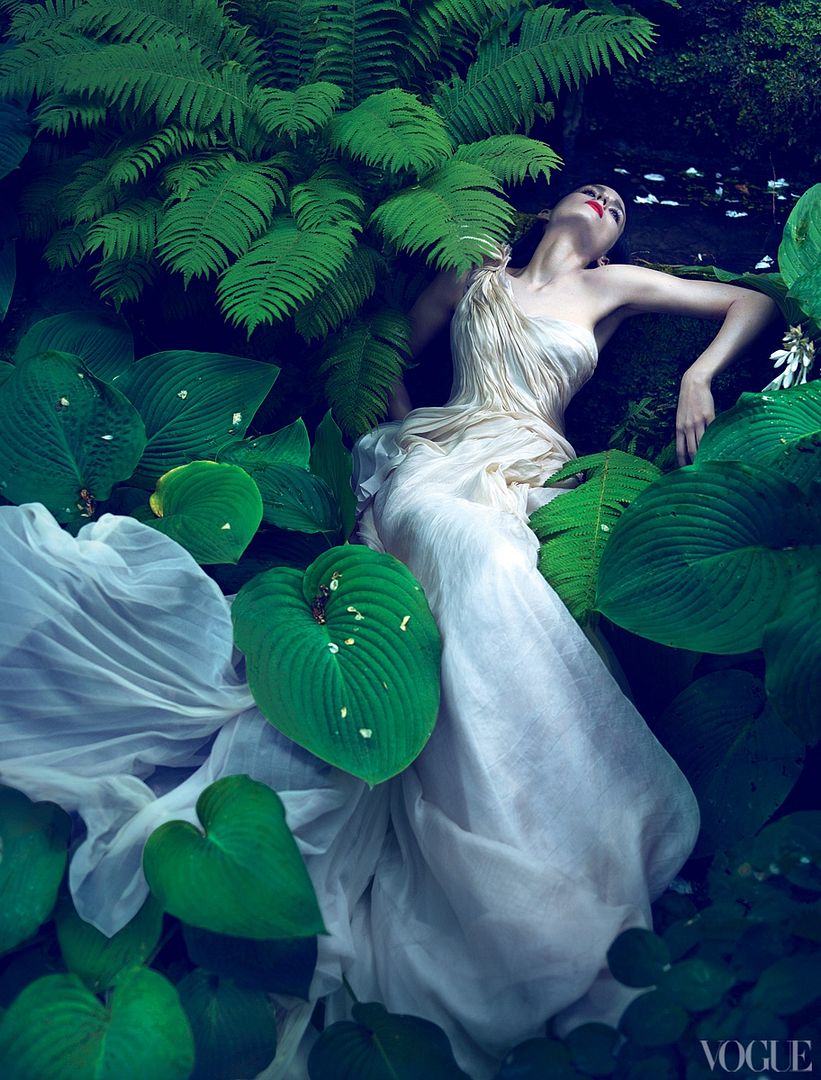 And here she is, as Millais' Ophelia, which depicts a calm, drowning
Ophelia
surrounded by lush, blooming nature.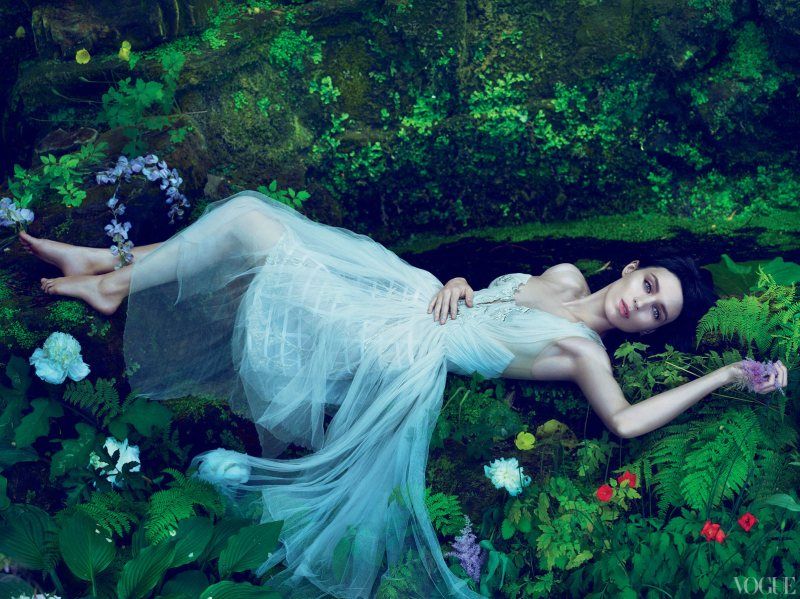 Watch the Vogue short clip to discover more about Rooney; on having her head shaved, her eyebrows bleached and her body pierced.
The following editorial is featured in Vogue US November issue. Photographed by Mert Alas & Marcus Piggott. Images courtesy of Vogue.