She's a young Russian fashion designer, often seen in streetstyle blogs because of her amazing personal style. And to me, she definitely has the attitude.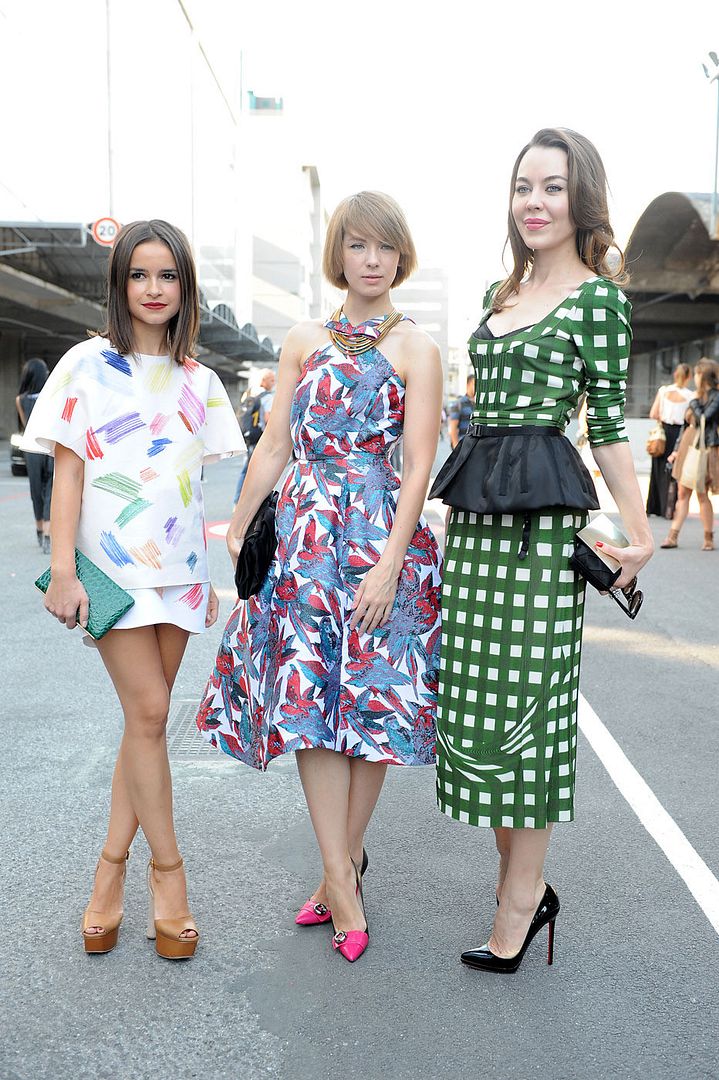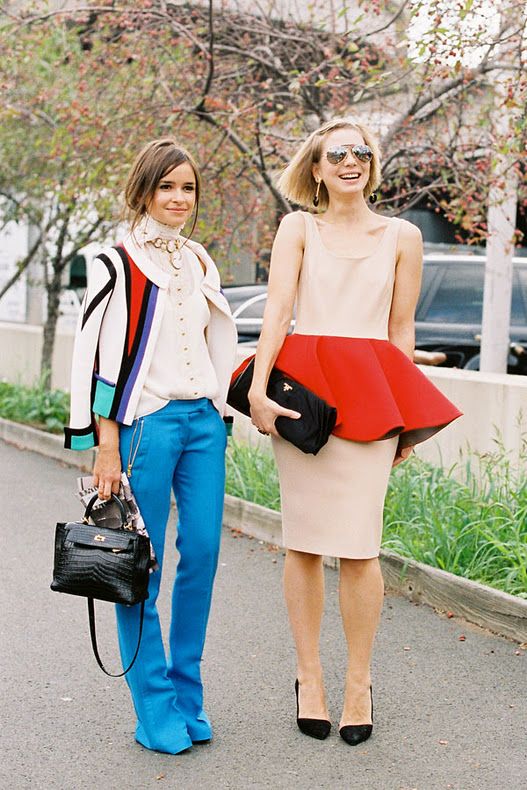 I don't know why but it seems that I'm a little too drawn into this Russian clan. I have self-professed love for Miroslava, and next is Ulyana. For those who are not familiar with them yet, Miroslava Duma was an editor for Harper's Bazaar and now is a freelance writer for numerous publications such as OK Magazinee, Tatler, and Glamour. She also has a blog, that I love to stalk, called
Buro 24/7
. Moving on, Ulyana is the Fashion editor of Glamour Magazine Russia. She has a blog too
here
.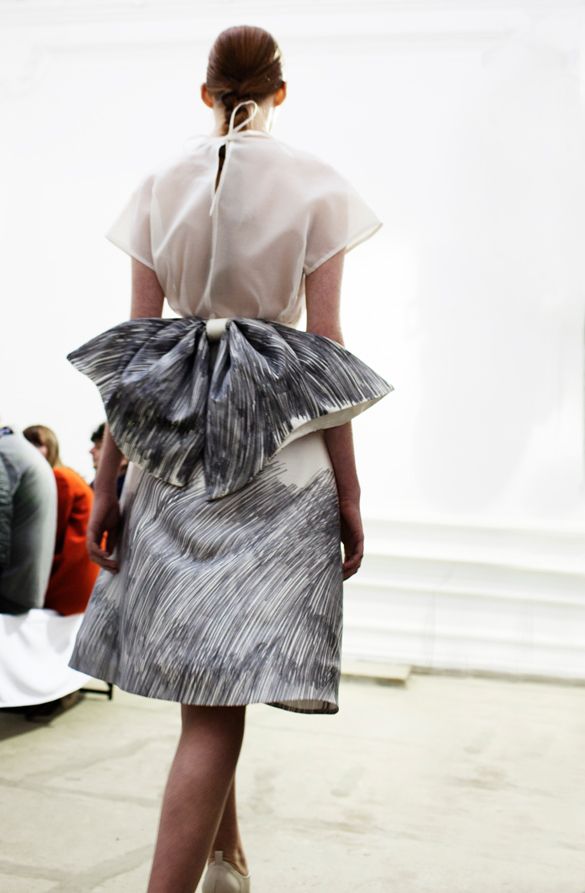 These are some of the best looks from Vika Gazinskaya Spring 2012 collection. I can't stop admiring the daring graphic hand painted effect huge necklaces.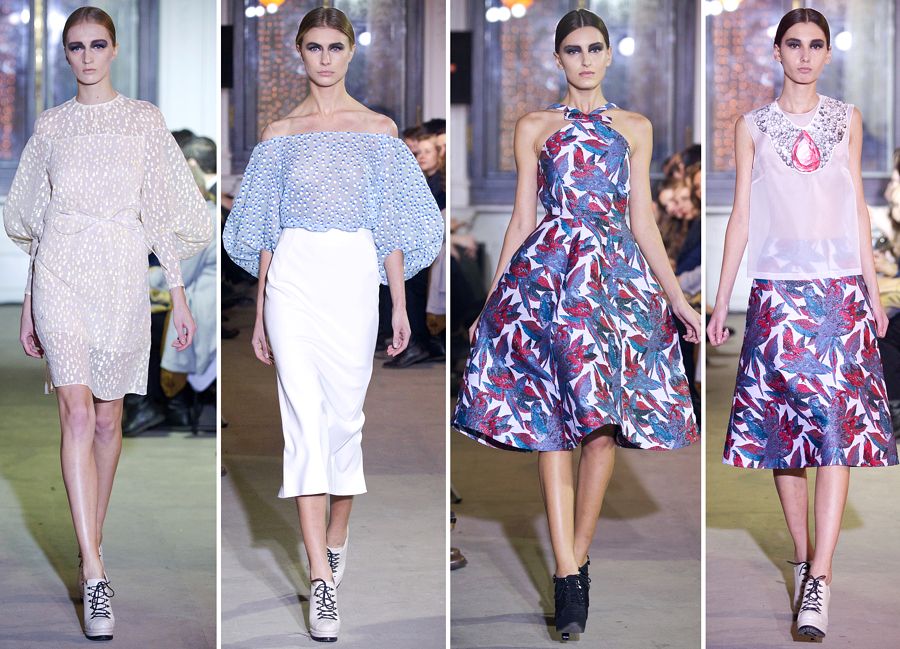 Here are Miroslava and Hanneli wearing her collection at fashion week just recently.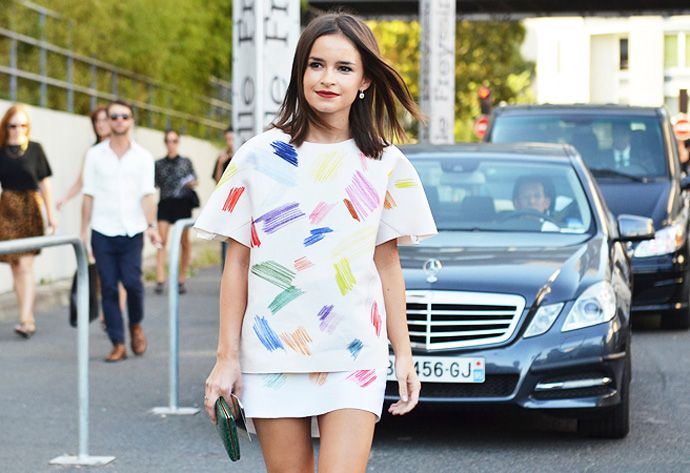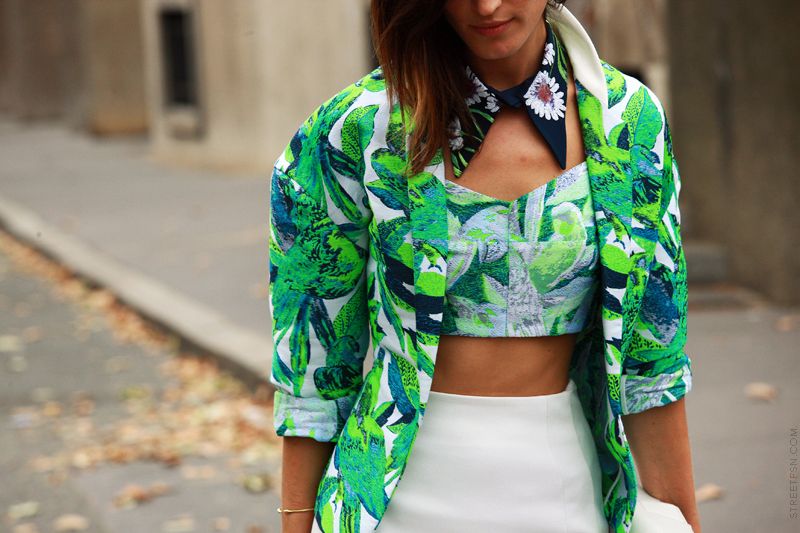 Read more about her on tFS
here
, or view her website and the rest of her collection
here
. She looks so good in her own designs. I can't just get enough of her.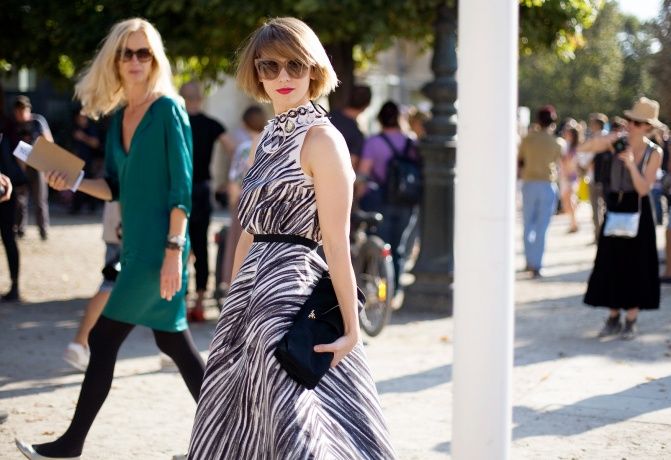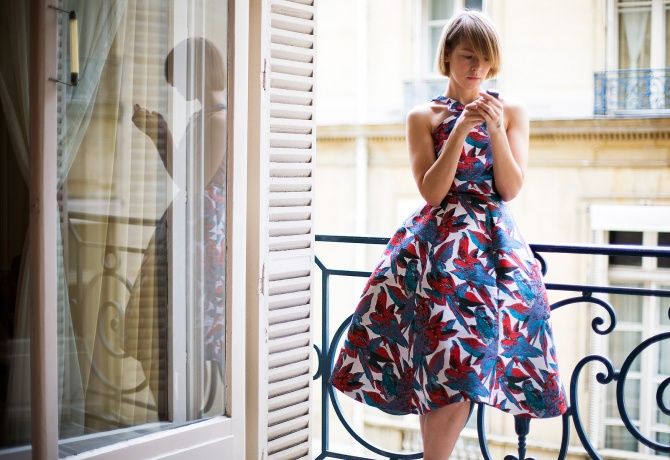 Images from various sources.