I want to move to a European country and wear sweaters and coats already. The clothes here actually aren't my favourite, but the accessories are perfect. Hats and shoes, bags and shades are in perfect harmony. The photographs after all, are visually appealing.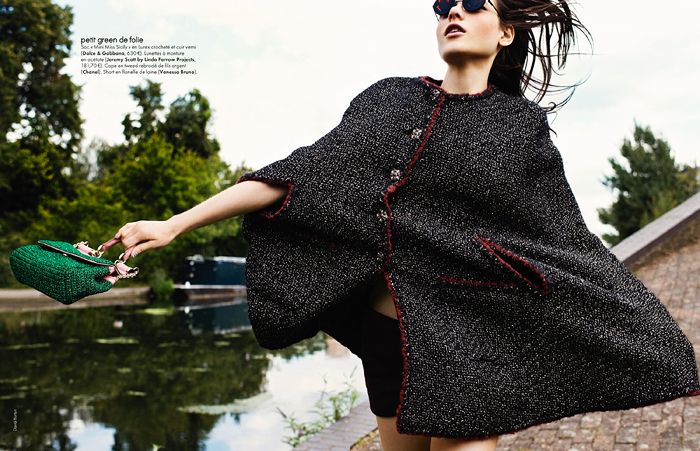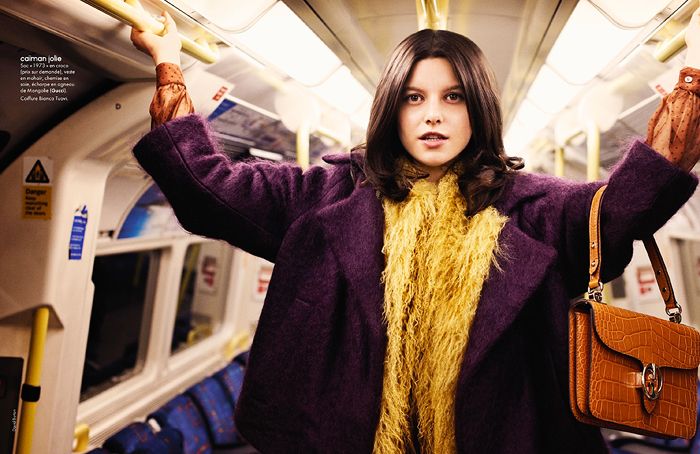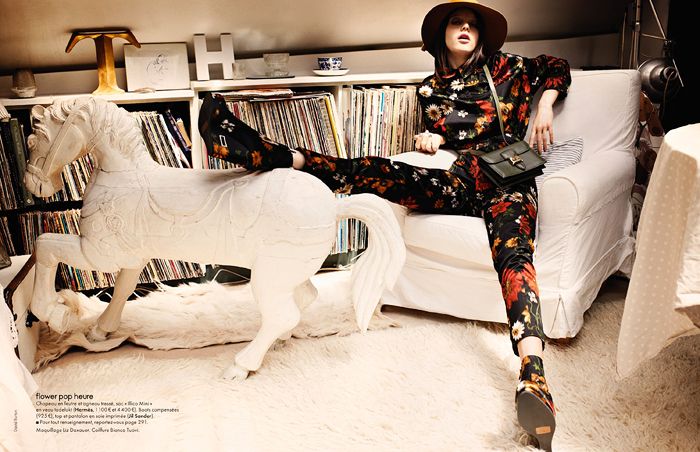 Tweeds, velvets, wools, plaids, python prints, and autumnal tones. Seriously, autumn can't get any more beautiful than this.
I guess it's about time to carry sunflowers in a python bag.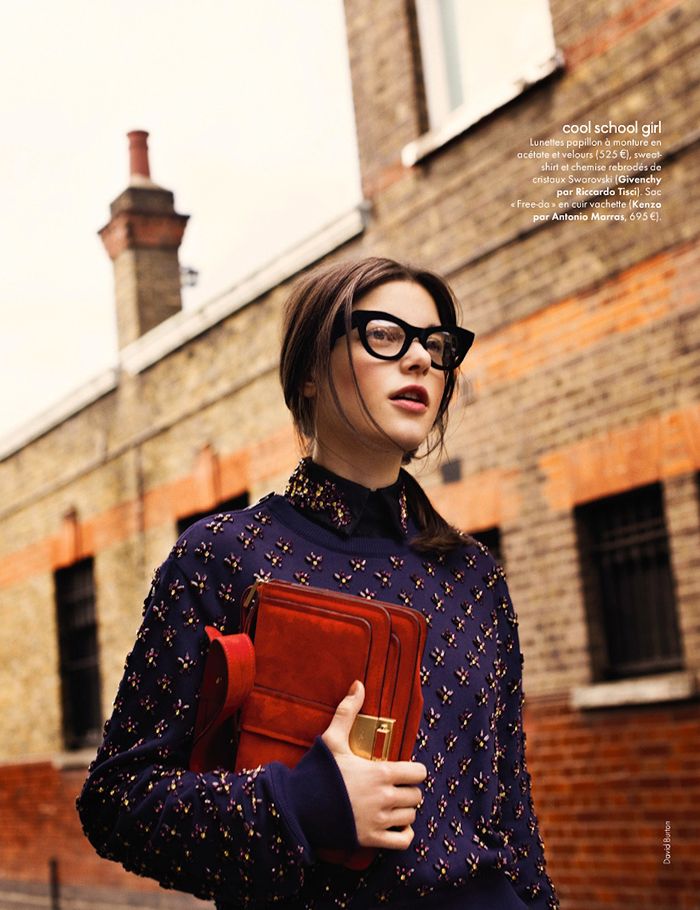 I didn't know the low ponytail hairstyle can be so chic.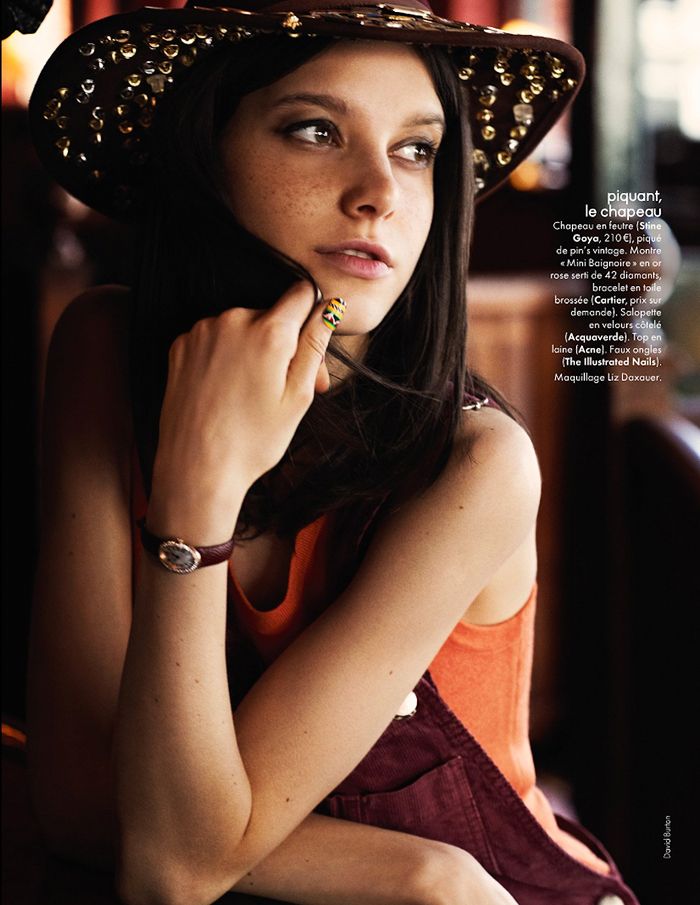 Even half of this is best thing I've seen for ages.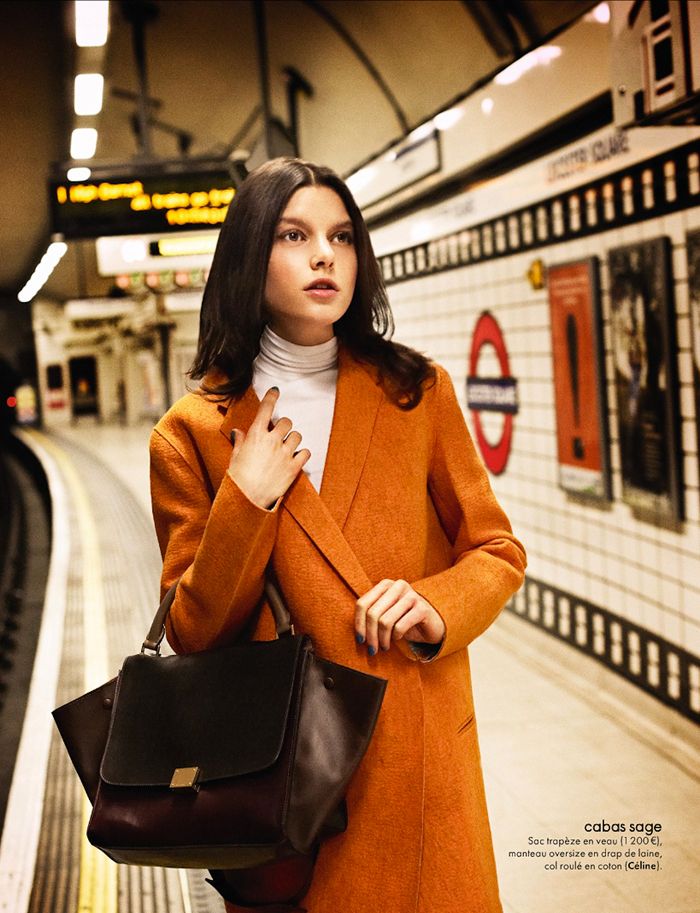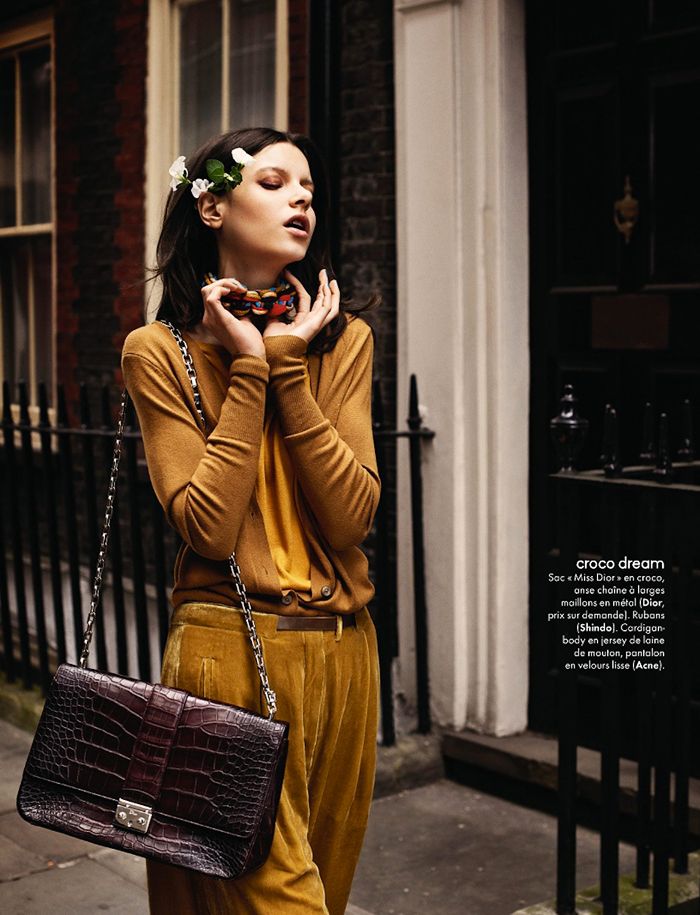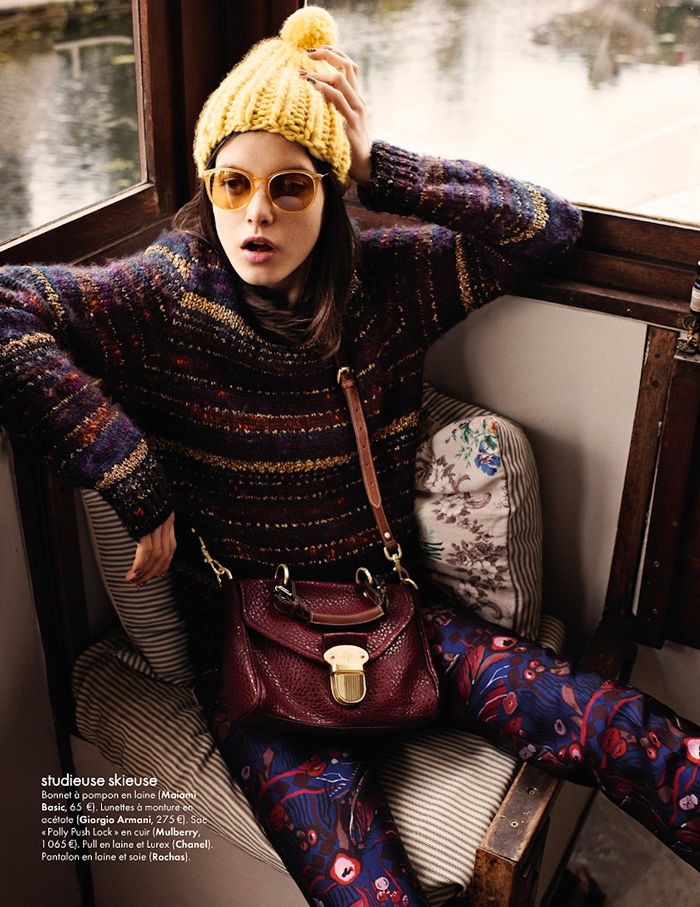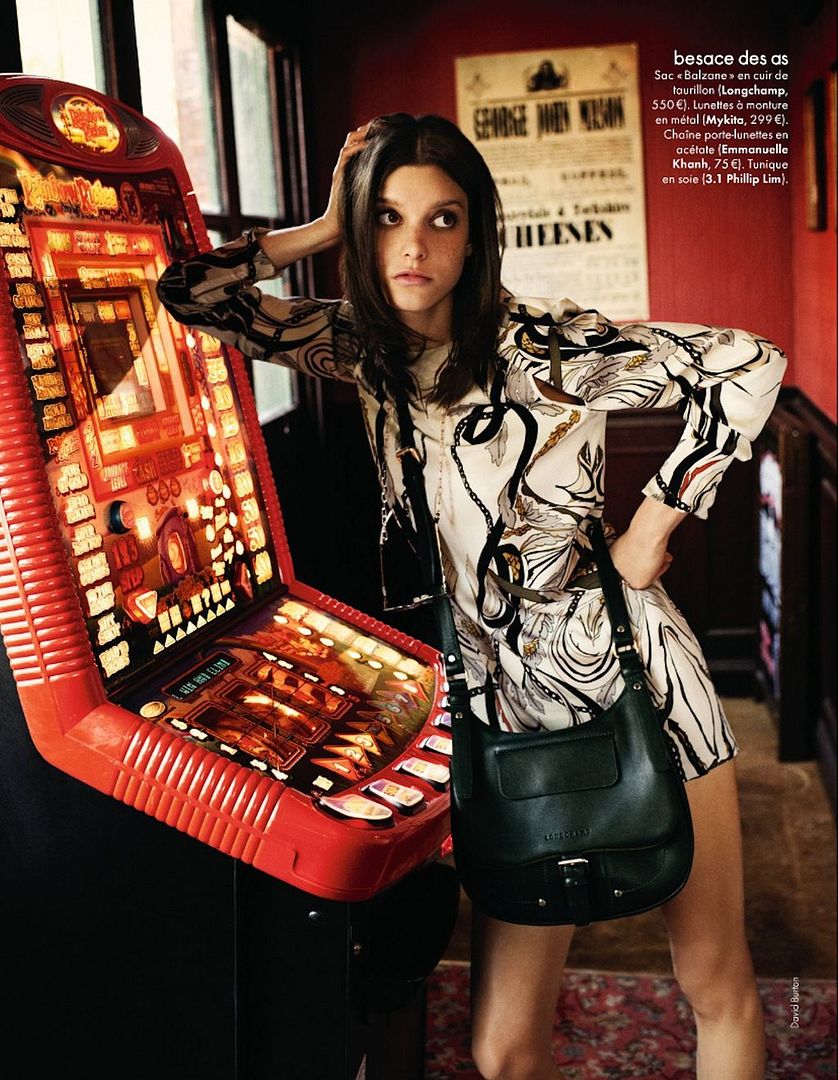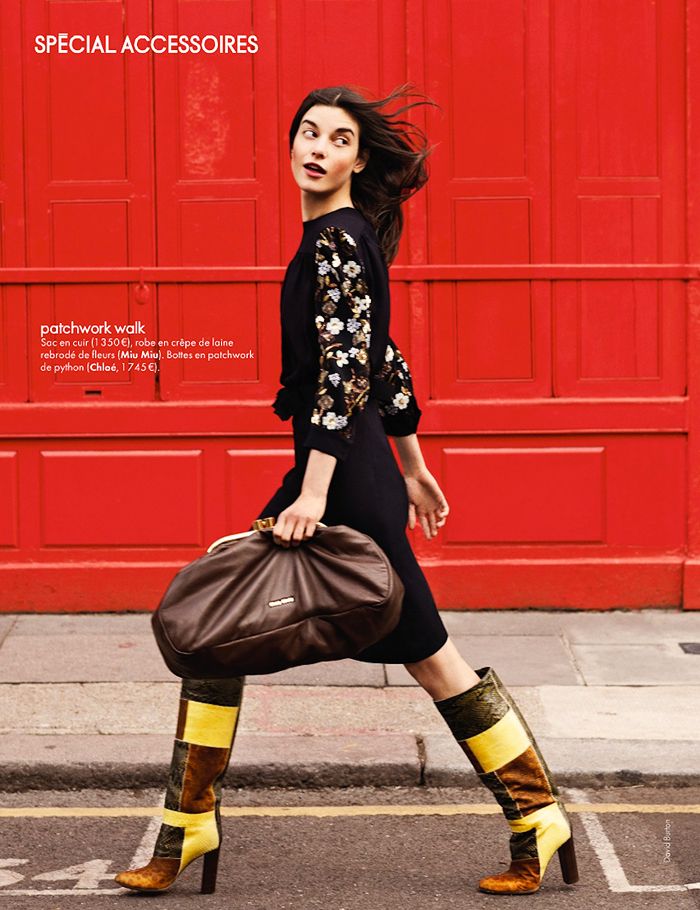 Swinging Classiques from Elle France

Photographer: David Burton

Stylist: Elissa Cannelle Castelbou

View more
here
.