This has been bothering me for the past few weeks, so I decided to share with you girls and boys, hoping that it will bother you too. So we can be bothered together.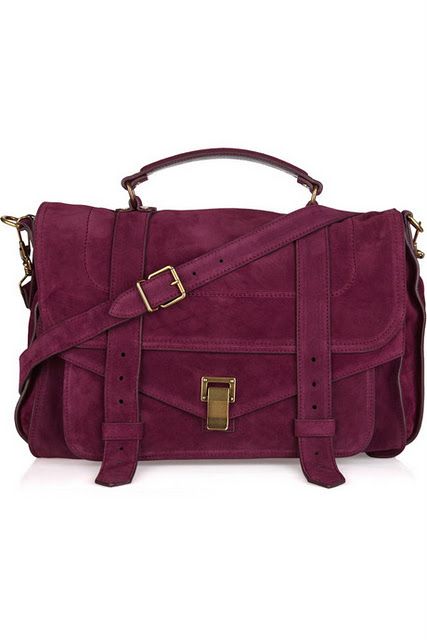 To be exact, it's the Medium PS1 in Raspberry suede. This goes for US$1,595 which is equal to two pairs of basic Louboutin pumps.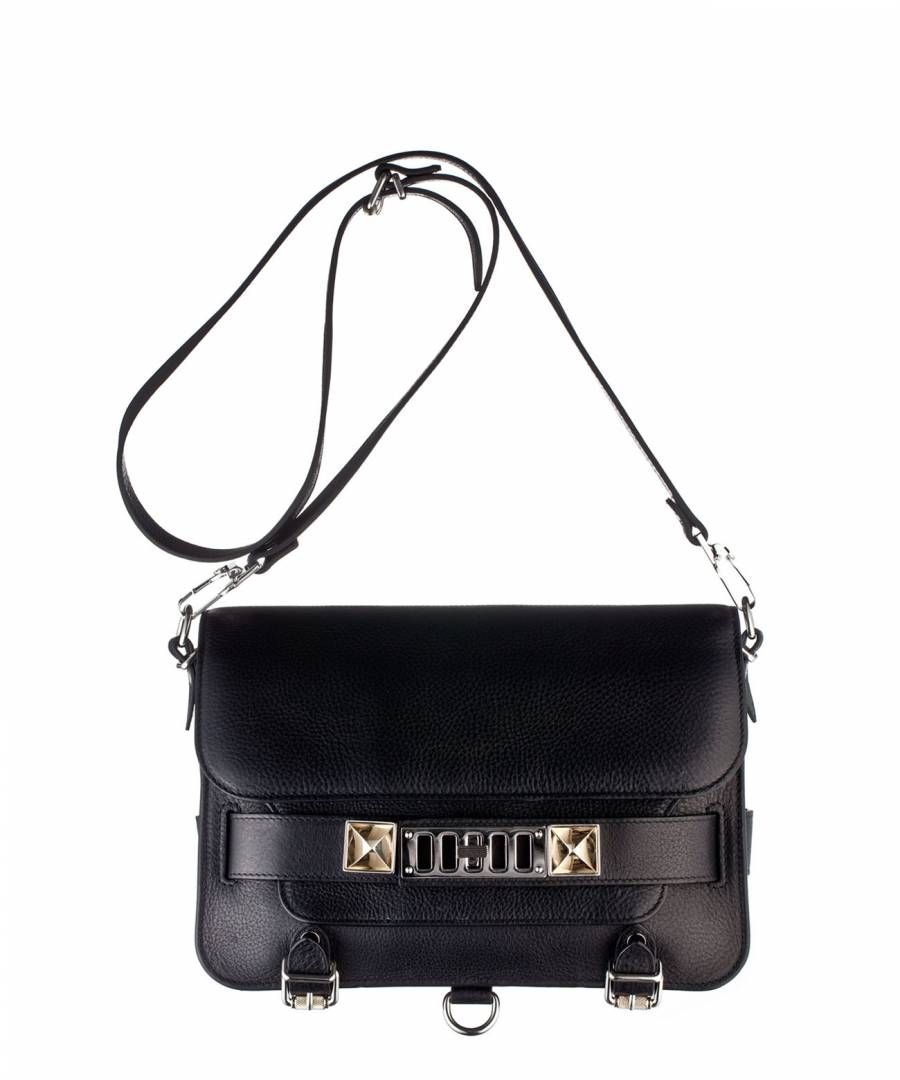 And one more thing, PS11 classic textured-leather shoulder bag in black that is available
here.
Images from
Proenza Schouler.