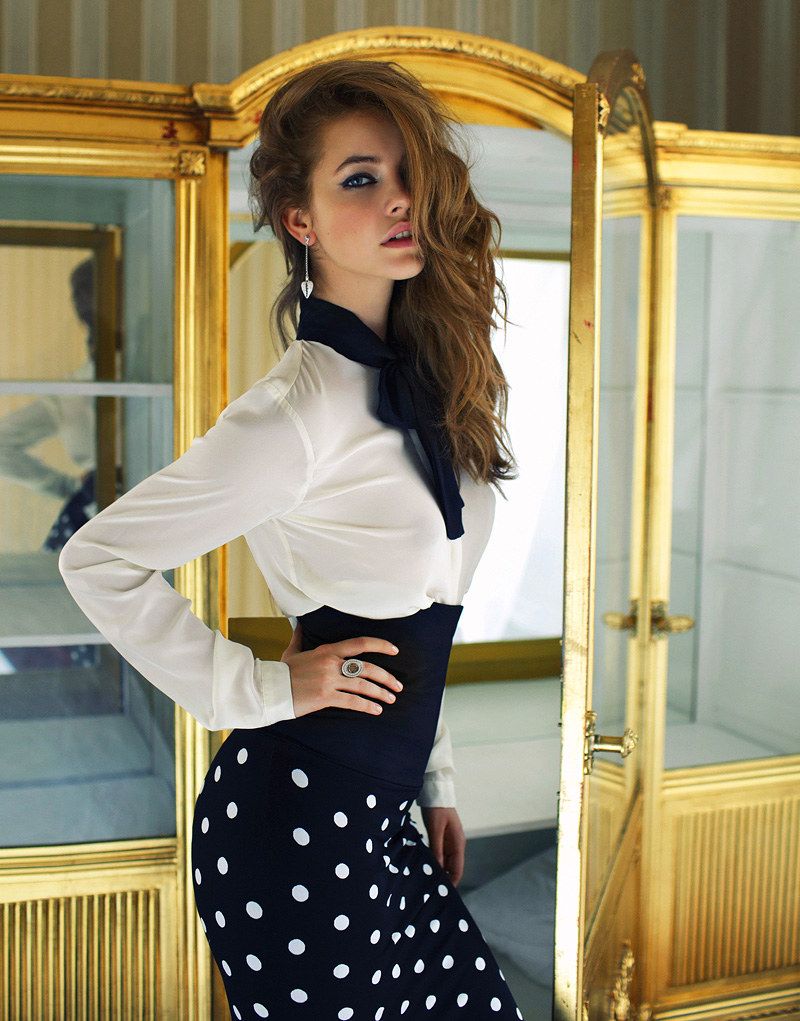 When I first saw this series of images, I wondered how Barbara can always manage to look like a doll. She's capable of delivering this grown up daddy's girl image with a touch of sensuality whatsoever, that is very captivating. She's looking drop dead gorgeous with this kind of bed hair and that smokey eyes. And my attention goes to the dangle earrings.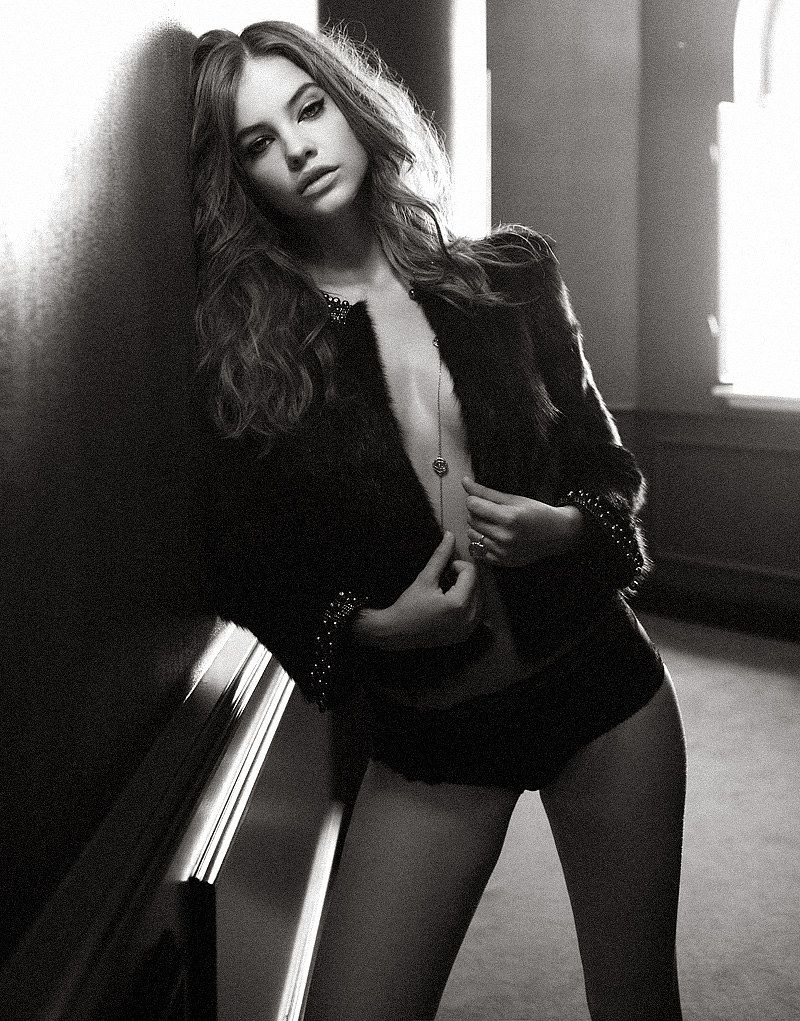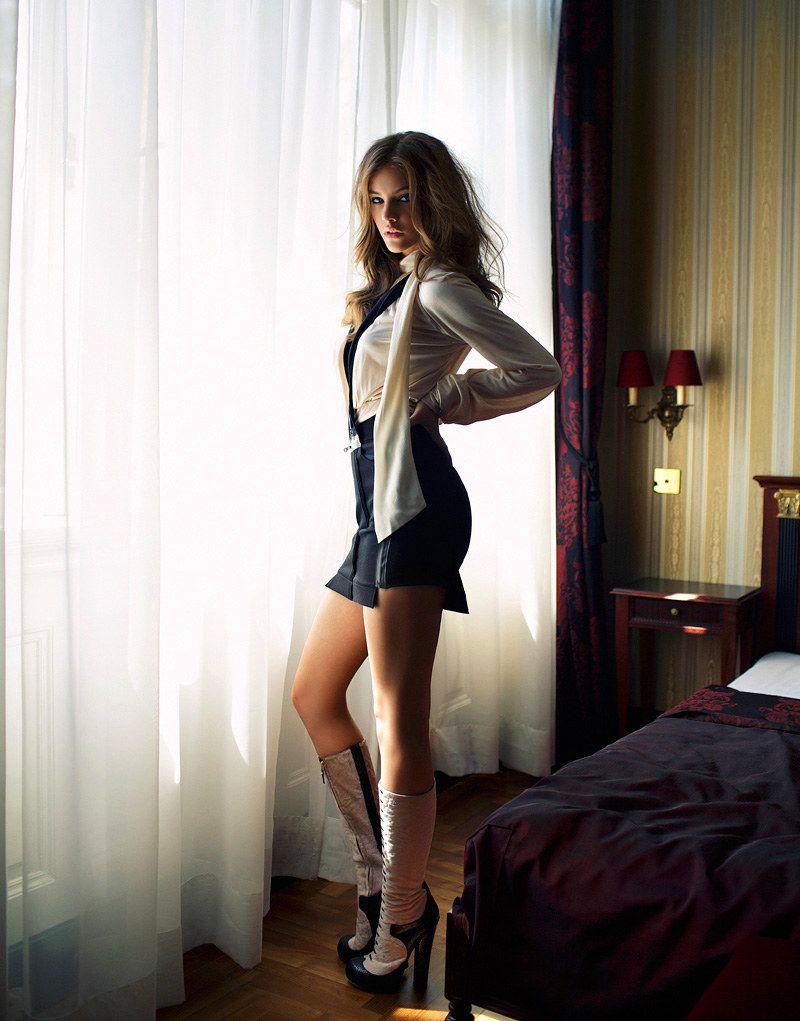 Unfortunately, I don't think the cover works here.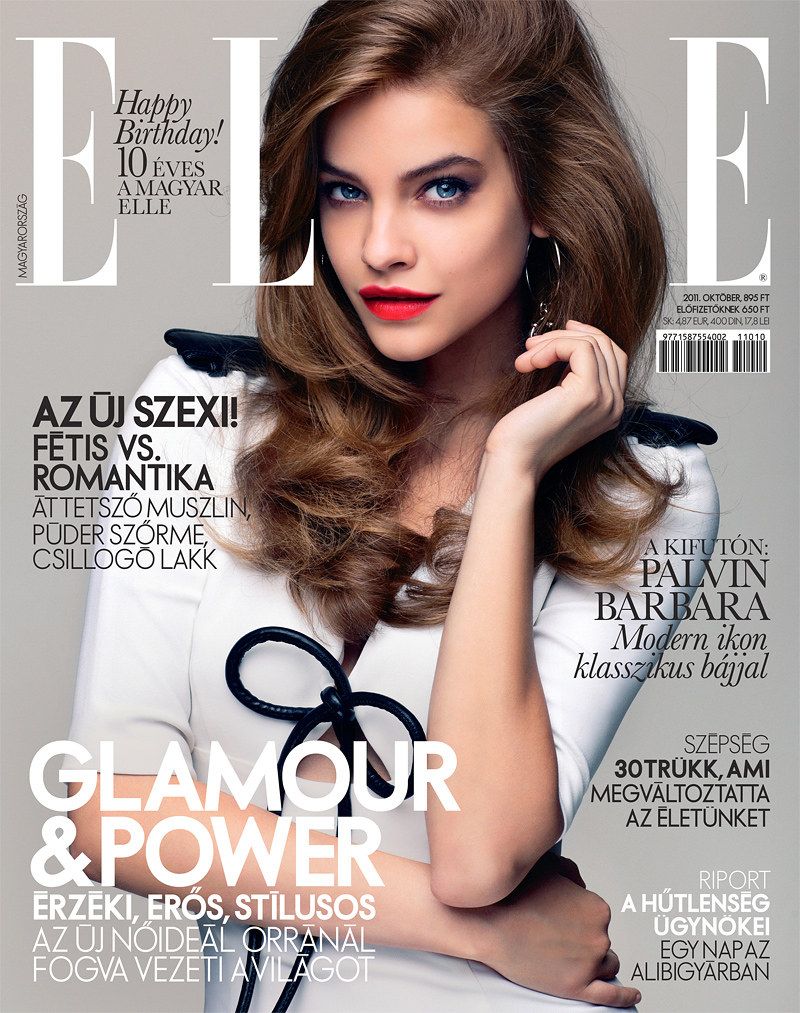 Can't help but to absolutely adore her signature narrow half-opened lips. And did you know she's only eighteen?
Editorial: Room With a View. Photographed by Zoltan Tombor.