You've heard the big news yesterday, and here I present you some teaser pictures from the new highly anticipated collaboration.
Marni founder and Creative Director Consuelo Castiglioni has created for H&M a spring collection full of prints and colours, mixtures of modern tribal with Bauhaus graphic.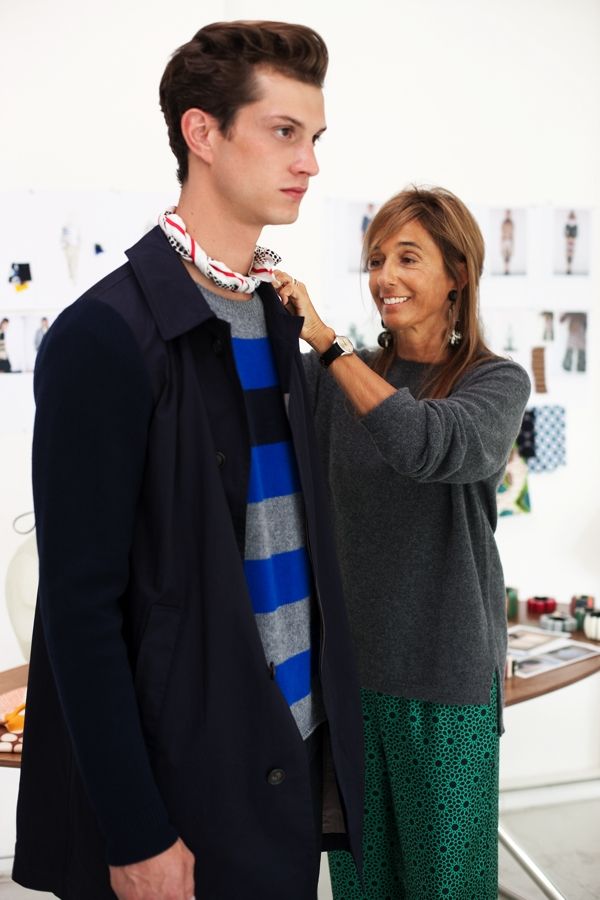 For men, the colours and fabrics are softened for a relaxed take on menswear staples that are truly Marni. The use of print is subtle, often as a lining or as a contrast detail for shirts, the silhouette a modern and relaxed take on masculine classics.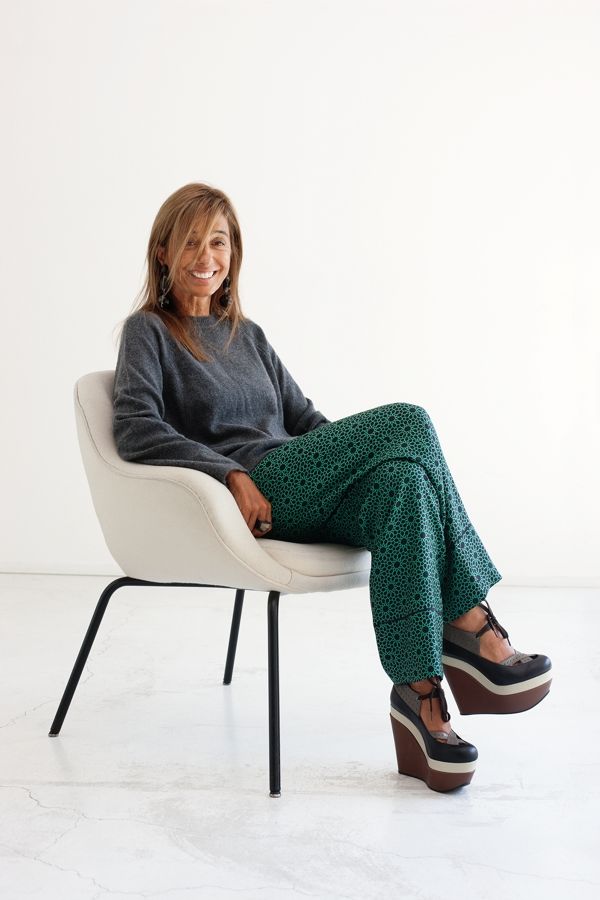 Love the pants and wedges she's wearing here. But moving on, for women, the colours are vivid and the prints are bold, be they African inspired or simpler colour blocks.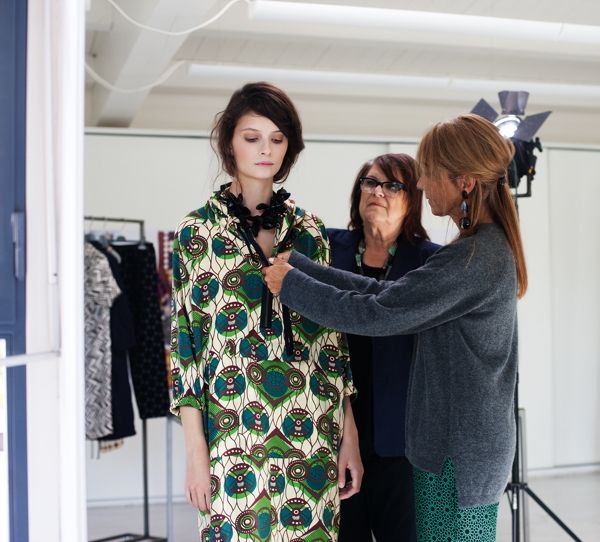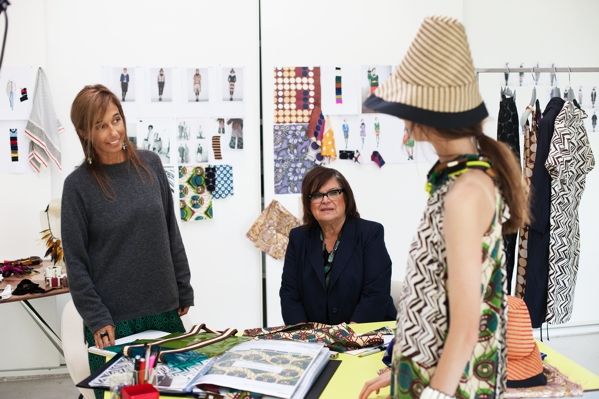 The silhouettes are all Marni staples, with full pleated skirts, dresses, cropped trousers and jacquard knits, while fabrics range from silk to crisp cotton poplin. To complete the look, the collection also includes jewellery, shoes, bags and scarves. I'm looking forward to the jewellery and shoes! I'm personally not exactly a huge fan of Marni, to be honest, I haven't bought my first Marni piece yet, but I'm still incredibly excited for this. Watch Consuelo Castiglioni explain about the upcoming project with H&M below.
We'll expect a major difference from the previous flamboyant Versace collaboration, but I think H&M's choice of Marni right after the glitz of Versace is brilliant. Save your date, March 8, 2012.
Images courtesy of H&M.