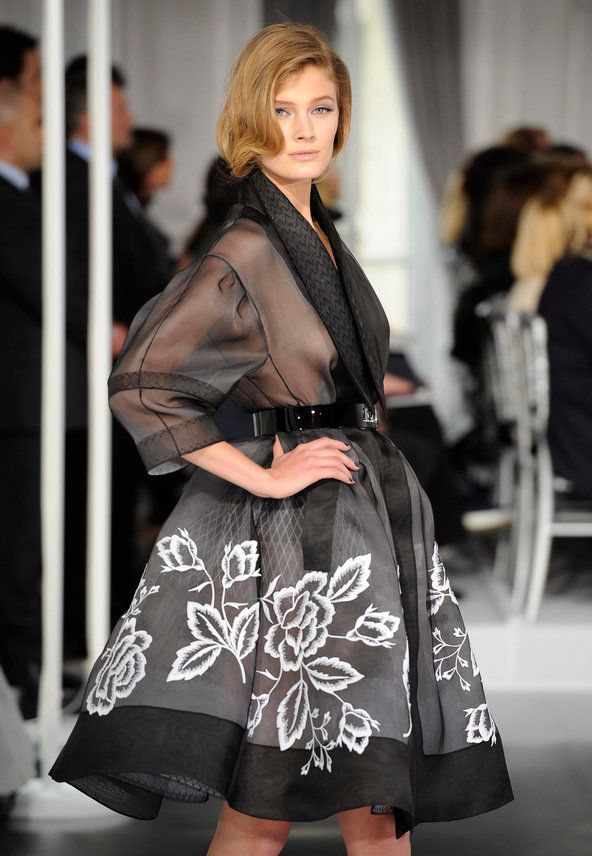 It's couture season again. I was expecting for Dior to see something 'better' delivered by Bill Gayten, as he is set to design for five more seasons. Suzy Menkes described it as black and white, almost filmic. Anyway, I would say that this season is a lot less terrible than last season. It's way more beautifully coordinated, evidenced by the proportions and the transparency that was a theme throughout the entire collection. To me, it looks like it was used sparingly enough that it doesn't distract from the elegance of the skirt.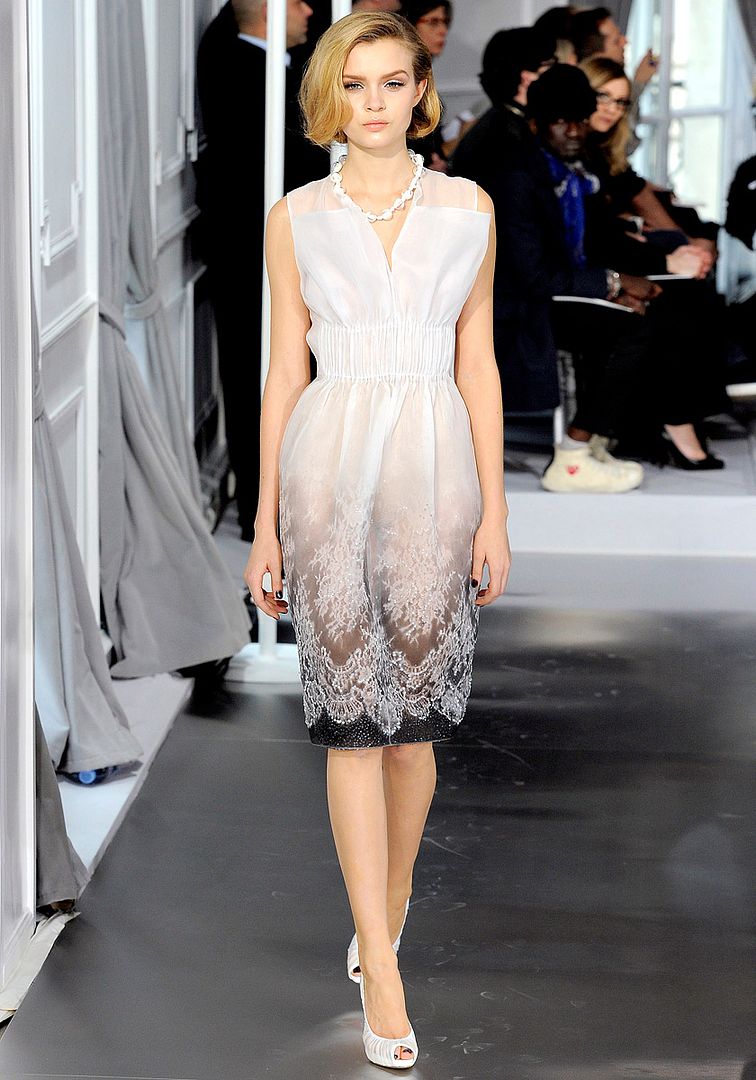 This dress is a brilliant one, loving the 'ombre transparency'.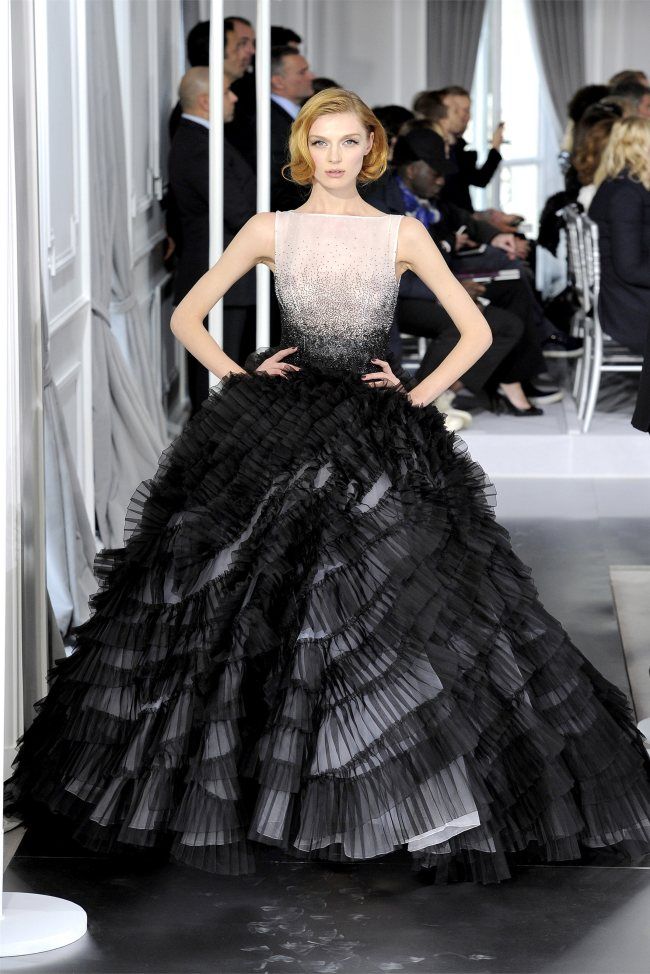 Still, not that impressed. But I guess, we should give him another chance to grow better. Read more about it
here
.
Images from various sources.