Start planning your Spring purchase from H&M as you scroll down the latest look book with fruity bright colors. They have a great mix of sharp and soft shapes this season. Lots of tailored details and sartorial touches translated into sharp suits and fluid jersey tank and wrap dresses with light volume.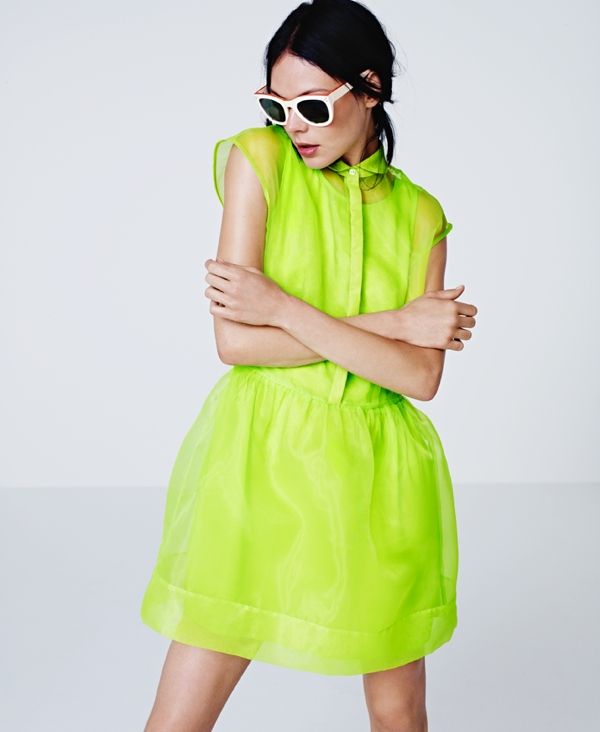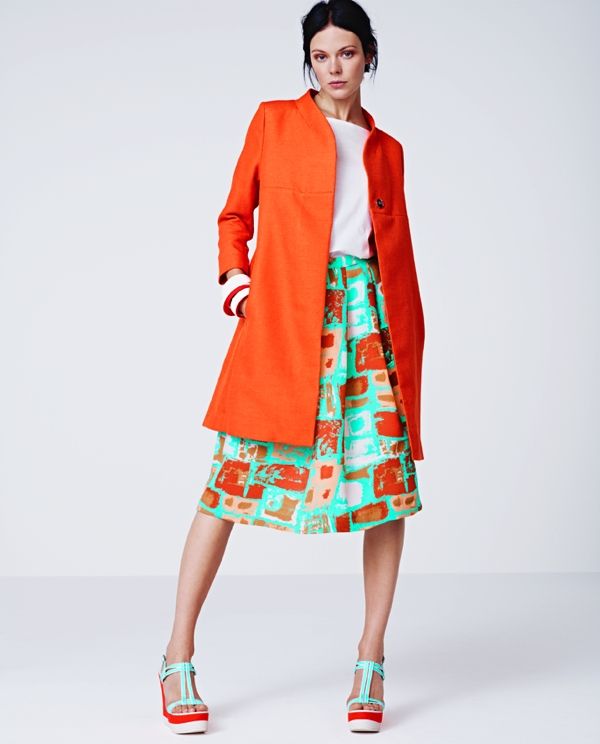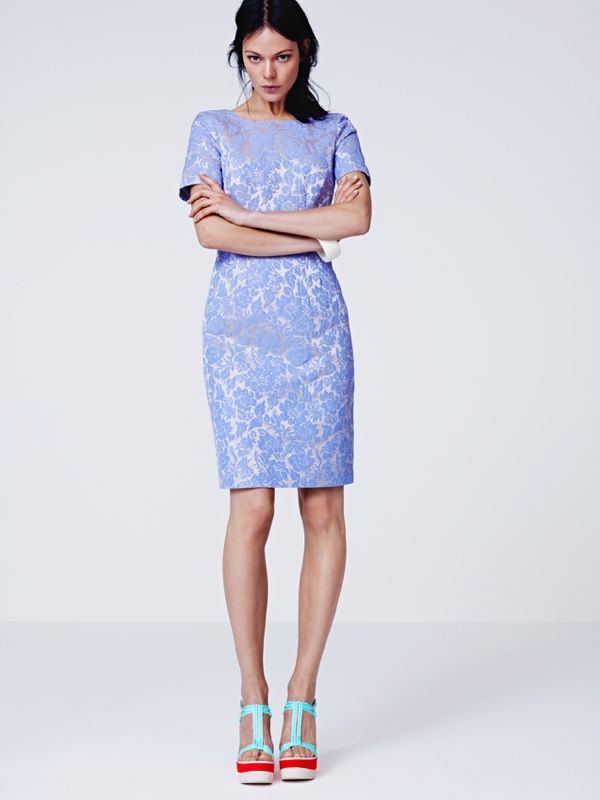 I'm liking the neutrals and soft shades too, especially those in silk and organza.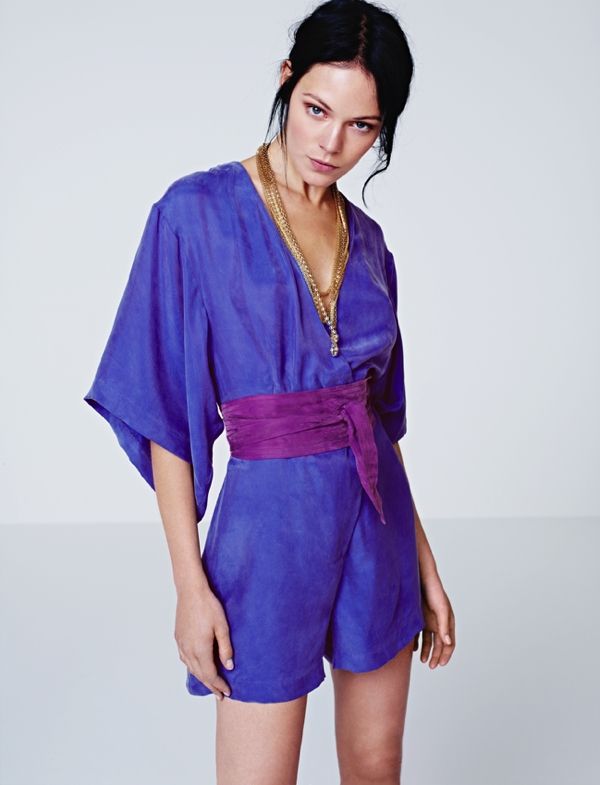 And finally, the army of whites. Gorgeous, gorgeous.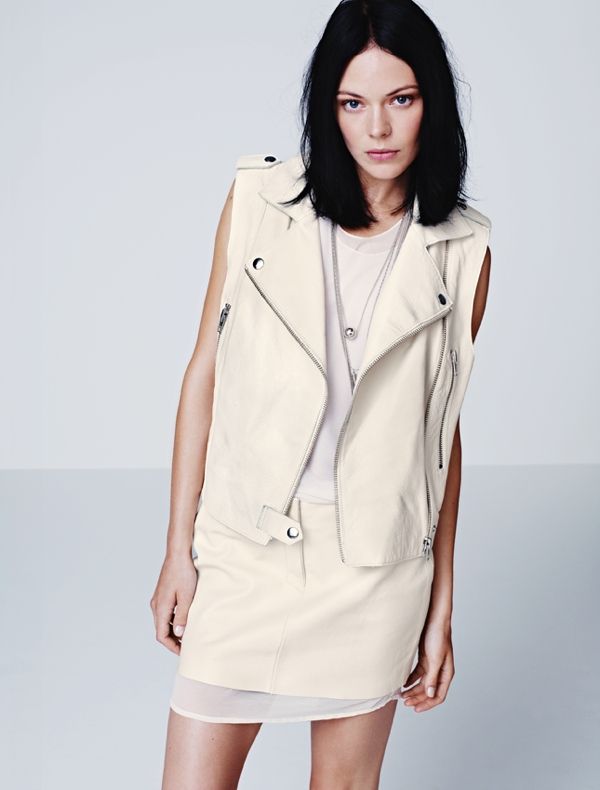 Images courtesy of H&M.