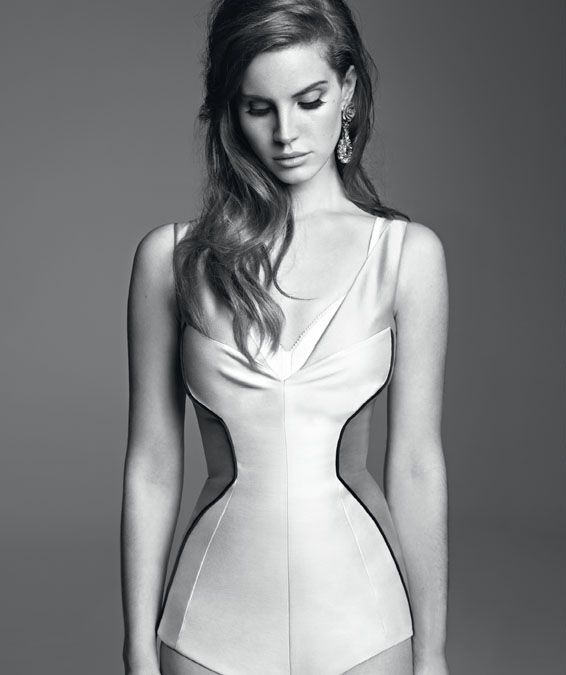 I discovered her sometime last month. She has a very unique voice, it's low and dark yet powerful and intriguing. Well actually I'm not quite sure how to describe it in words. She presents herself in this very retro style, with her signature crooked thick lips and shiny blonde side-swept voluminous hair and huge eyes with lots of mascaras. I don't usually like indie pop stars, especially Gaga wannabes, but I guess she's an exception.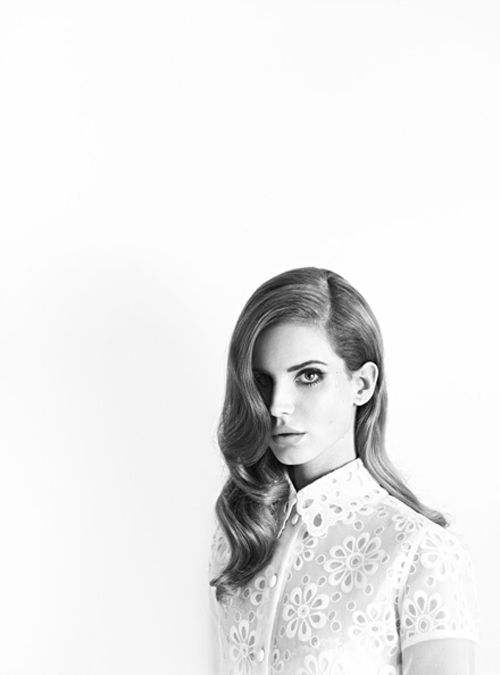 These four pictures of her I found recently, surprised me how she can manage to pull off the staples from Prada to Jil Sander to Dolce and Gabbana in such ways that it's very understated and retro. View the runway images of these selected outfits
here.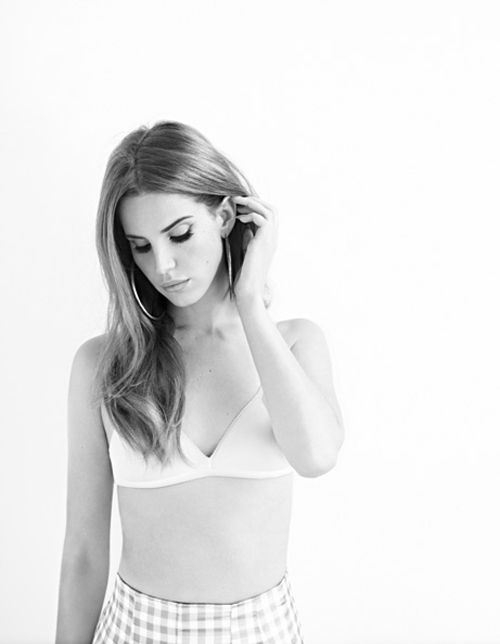 Fashionista
writes yesterday that Lana scored a modeling contract with Next Model Management. Oh, what a babe! Prada, get her as your
new face
already!
This post wouldn't be complete without a song from her. A personal favorite, Born To Die, performed live at Chateau Marmont, a Mullberry Session. Let's all sing along.
"Is it by mistake or design? I feel so alone on a Friday night. Can you make it feel like home, if I tell you you're mine. It's like I told you honey. Don't make me sad, don't make me cry. Sometimes love is not enough and the road gets tough. I don't know why."