I went through images from the first four days of London Fashion Week this evening. Loving Peter Pilotto and Jonathan Saunders so far and of course, Stella McCartney. Burberry is showing at midnight and I'm pretty sure no one wouldn't want to miss it. So here are the celebrities, everyone has been talking about how Olivia Palermo went to so many shows and changes so quickly, also the lovely Alexa Chung and Kate Moss.
1. Rihanna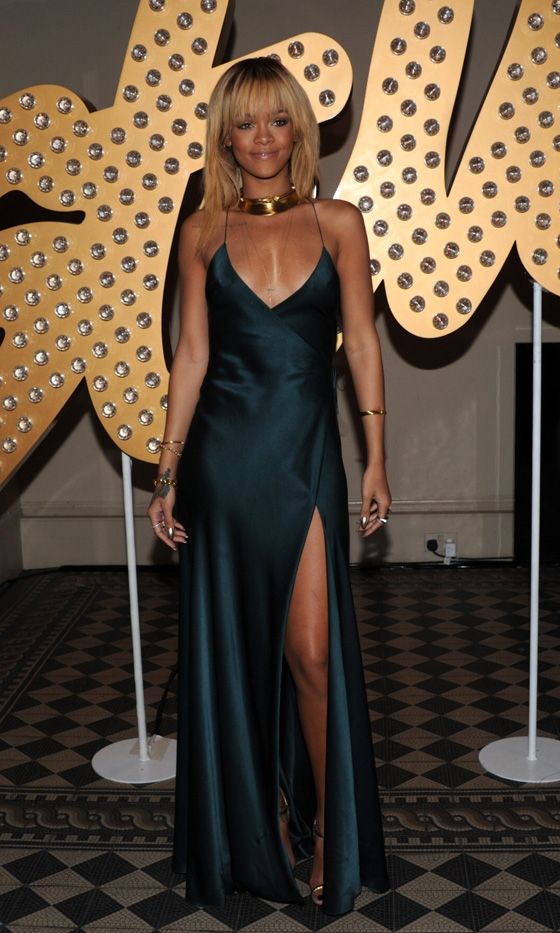 Stella McCartney held a dinner party to introduce her
new line of eveningwear
, ranging from bold printed bubble dresses to figure-hugging monochrome columns. Best look so far, Rihanna in custom Giorgio Armani. She looks stunning in a slinky green wrap dress with a plunging neckline, tantalisingly low back and a verx high slit.
2. Kate Moss
Also at the same event, Kate was spotted wearing this Stella McCartney black dress with mesh panels. I love how this dress can create a 'slimming' illusion. Like magic.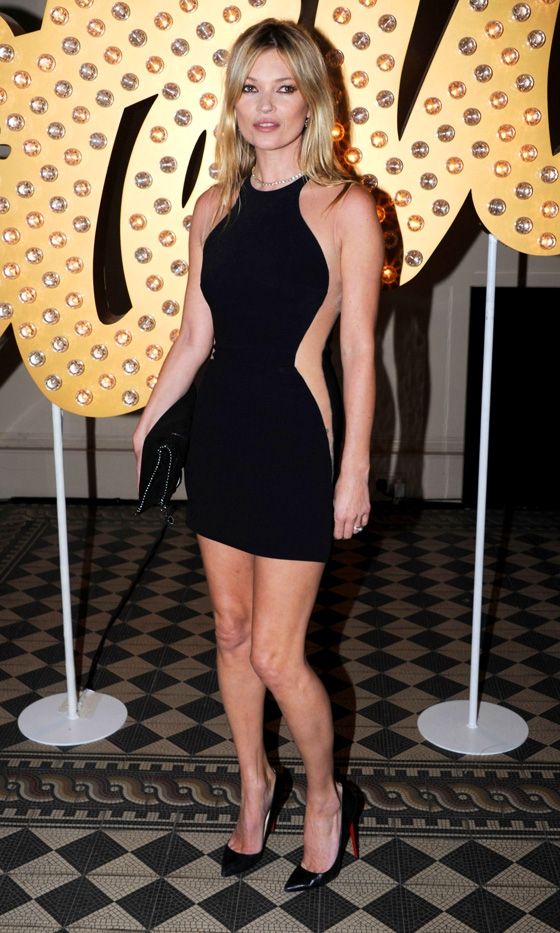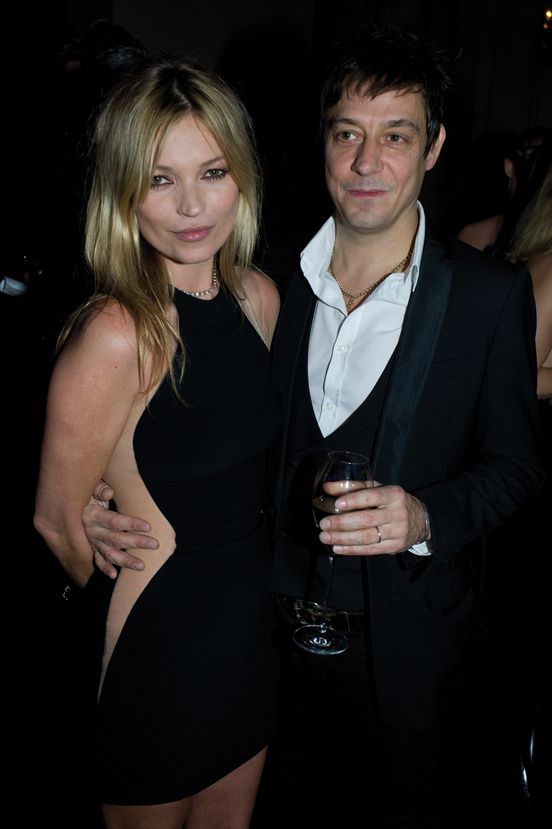 2. Lana Del Rey and Elizabeth Olsen
Now we move on to the Mulberry show, with the new 'fashion slash pop star' sweetheart Lana Del Rey. Mulberry also named her after a bag, here it is, the Del Rey bag in white.
3. Olivia Palermo
As the queen of high-street mix high fashion, this time she wore the famous "Something Blue" Manolo Blahnik popularized by Carrie Bradshaw. She can work the popping orange coat with a pair satin blue footwear, now that is sexy.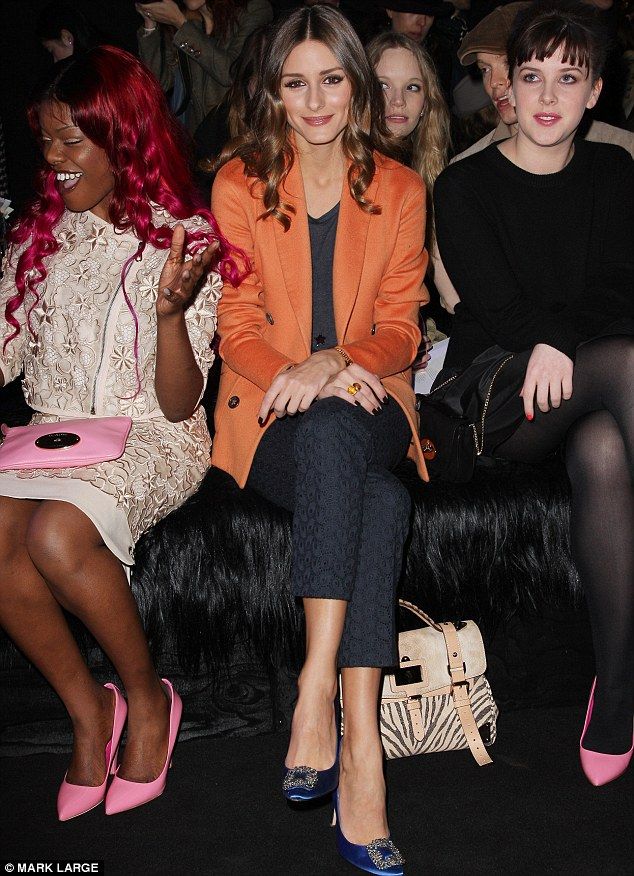 At Topshop Unique fashion show, she wore a pair of floral trousers, very trendy. I have been searching one for myself too. Now seeing her wearing them, I think I should just get mine tailored. And what a surprise! She paired those trousers with a bright yellow tee, and leopard pumps and managed to work that look.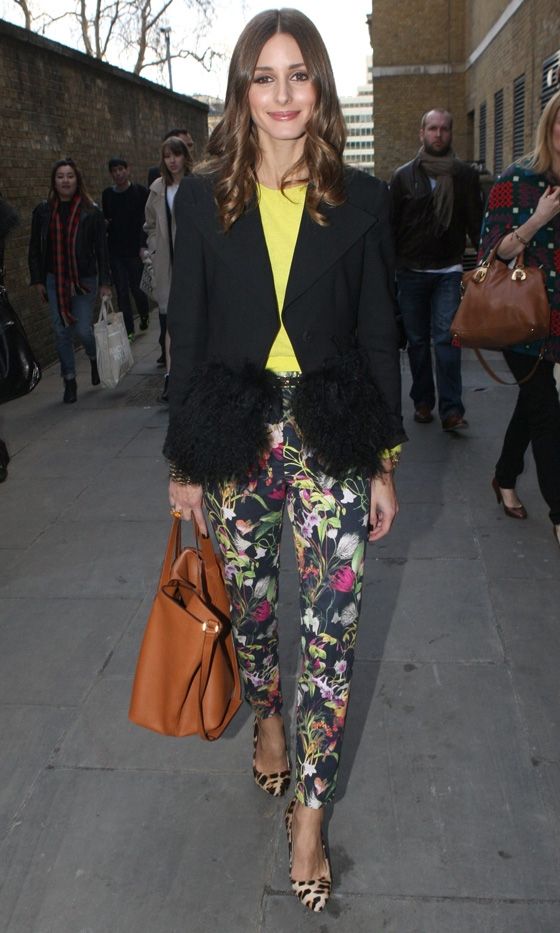 4. Alexa Chung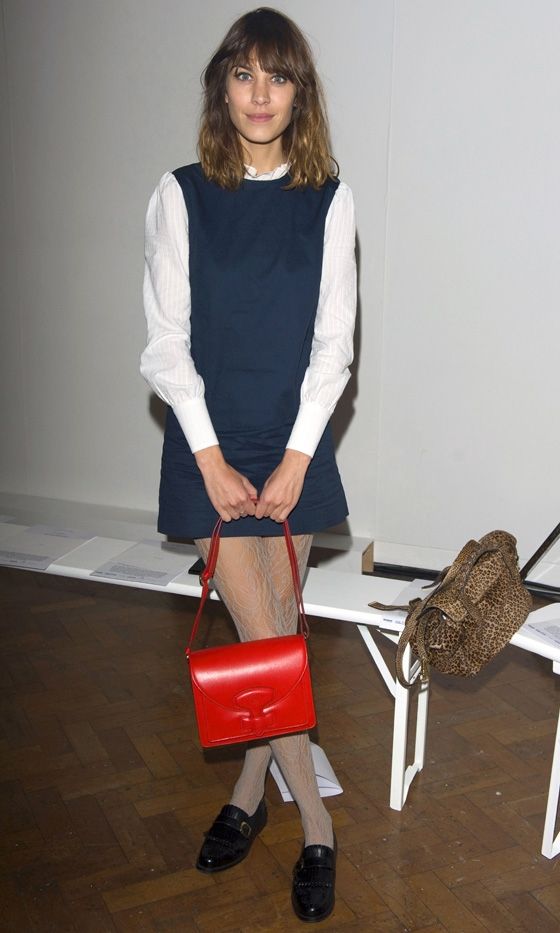 Here's Alexa, just being herself at the J.W.Anderson Fashion Show. My fellow blogger friend, Dottie, spotted the red bag and it
turned out that it's from Loewe
.
5. Victoria Beckham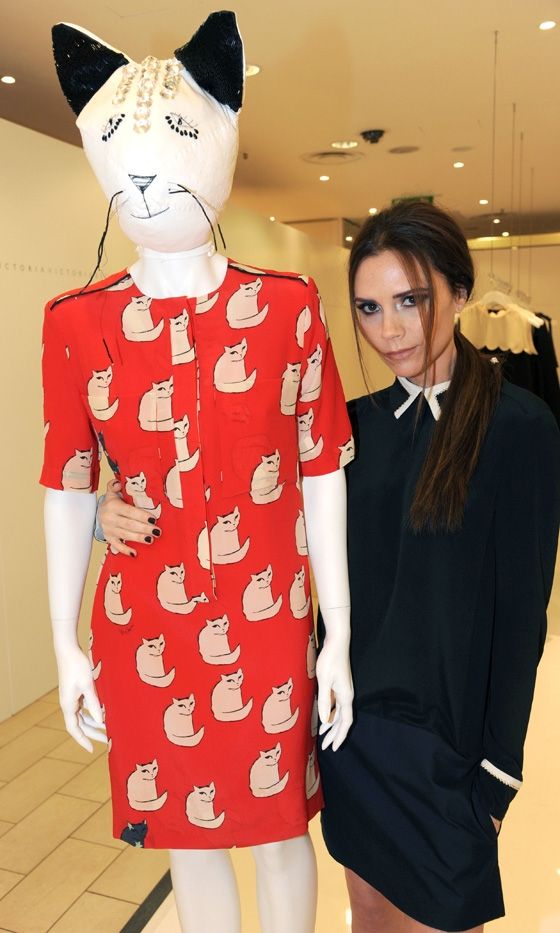 Victoria Beckham with one of her designs at the Victoria, Victoria Beckham fashion launch. It's adorable how it's modeled by a cat.
6. Tess Daly
Tess at The Matthew Williamson Fashion Show, I'm pretty sure that top is ZARA. Just saw it yesterday on display. It looks lovely on her though, especially how it matches her bright yellow polka dots pumps.
Images from
Look
.