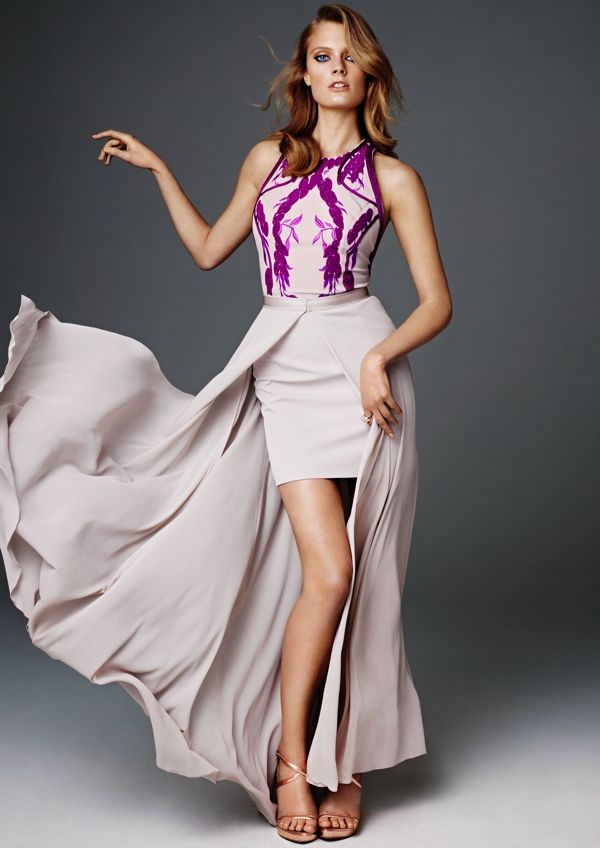 What a surprise! I couldn't wait to share this to you. After the madness during Marni at H&M, after the money spent getting stuff for the sake of buying, some unpractical stuff you bought e.g. the thick leather top, the thick polka dot coat, or the baroque pants, the sequin collar, or the swimsuit (yes, I'm guilty as charged) I have to say this so called 'H&M Glamour' collection could be a lot more worth it. Oh look at these two gorgeous gowns.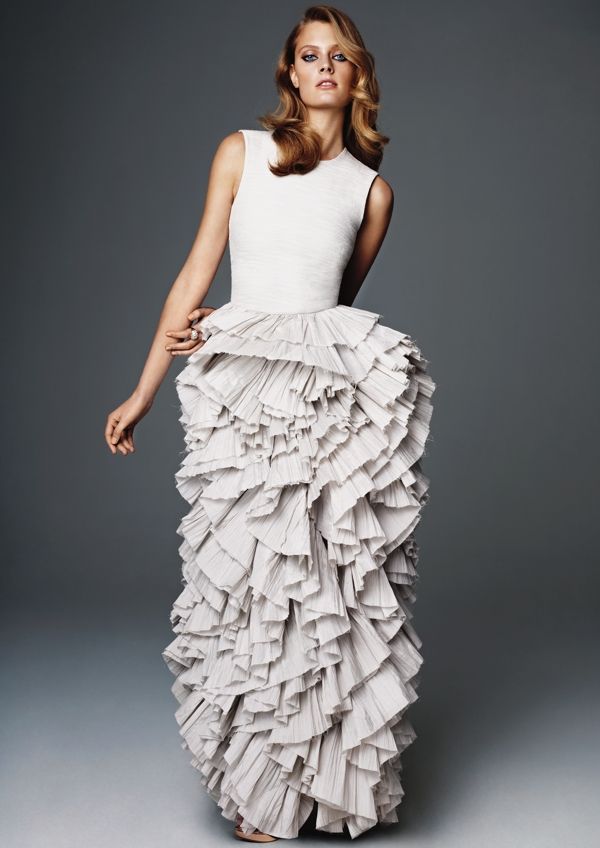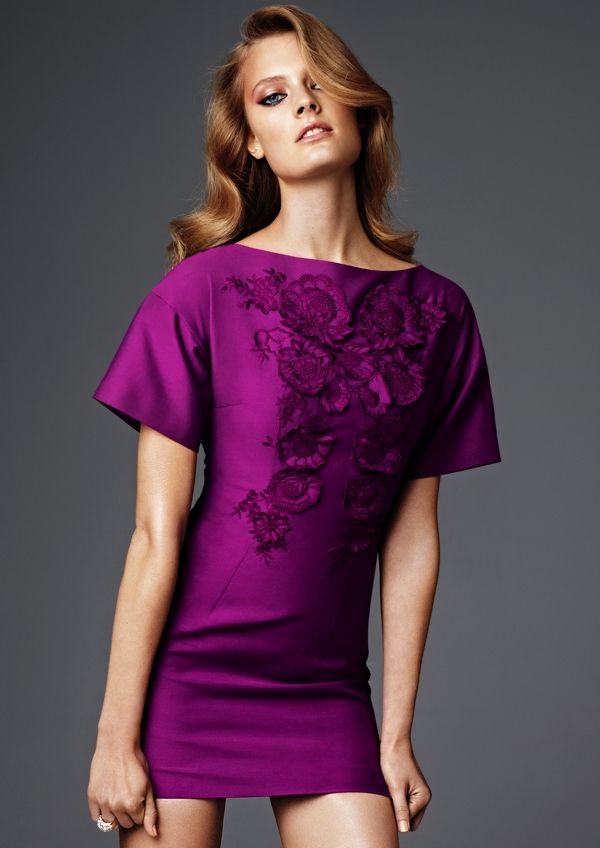 "To celebrate the rise of glamour, H&M has created the Exclusive Conscious collection of red-carpet looks that have all been made from more sustainable materials like organic cotton and hemp, and recycled polyester, as part of H&M's Conscious initiative. The glamourous collection shows the diversity of what has become possible with greener fashion, with each outfit an individual style that stands on its own, to reflect the scope of red carpet fashion today."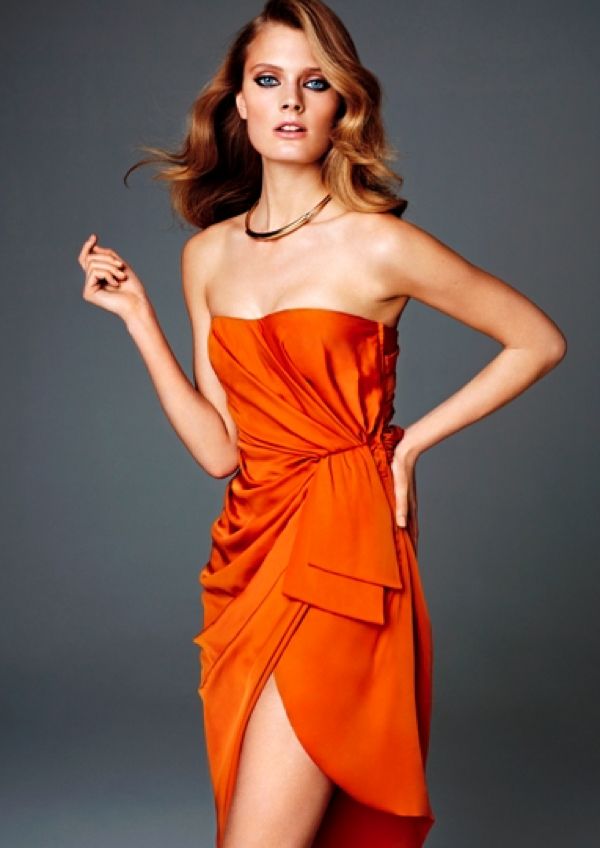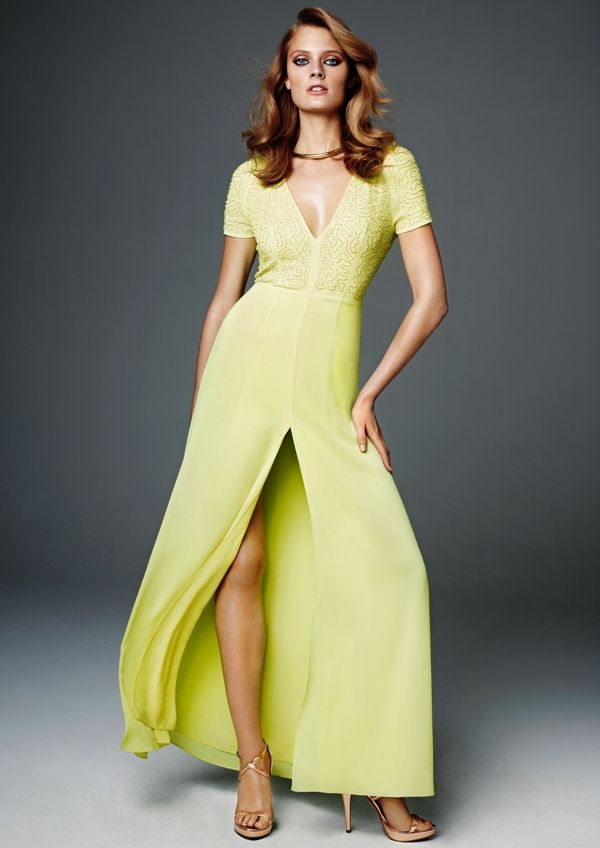 Celebs like Kristin Davis, Amanda Seyfried and Oscar nominee Viola Davis have even worn these looks on the red carpet. Amanda wore the blue tuxedo blazer and shorts at a London premiere, while Oscar nominee Viola Davis has been seen in the hot-pink sleeveless top and skirt.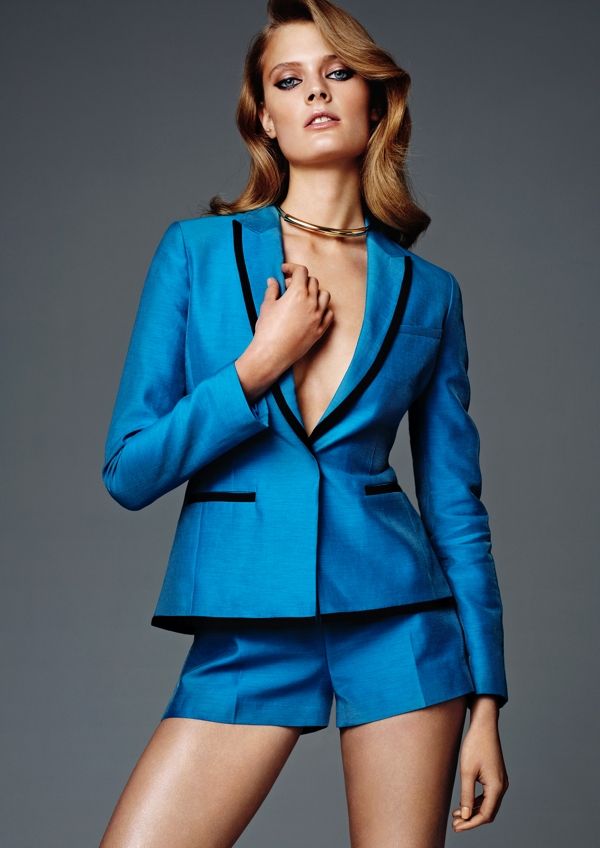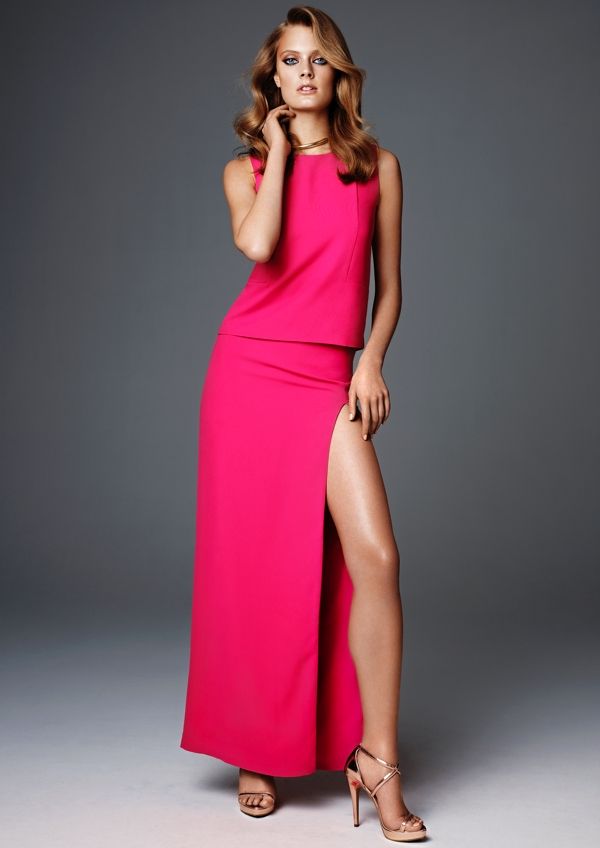 Michelle Williams wore an H&M custom-made gold-draped organic cotton bodice with a satin-backed crepe trumpet skirt at this year's BAFTAs in London. A top and skirt inspired by Michelle's exclusive gown will be available in selected H&M stores when the Exclusive Conscious collection is launched.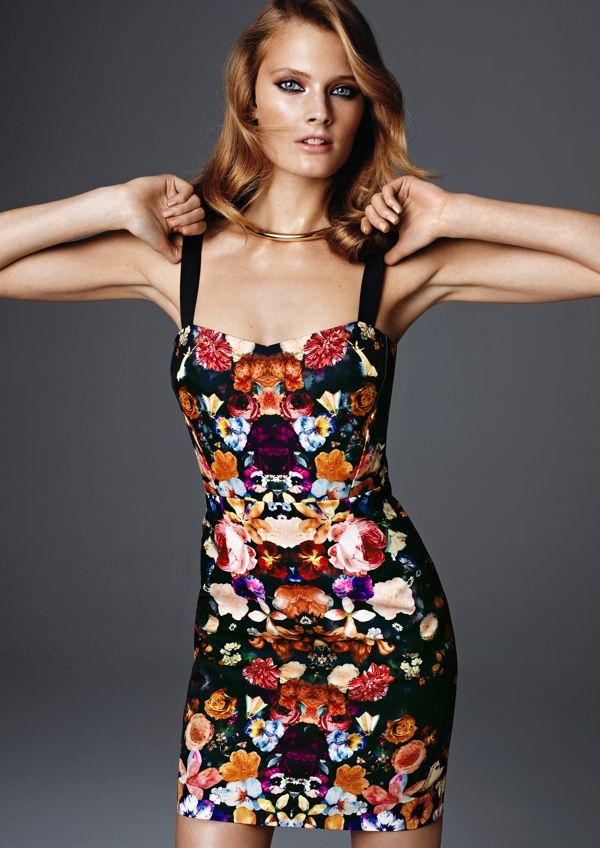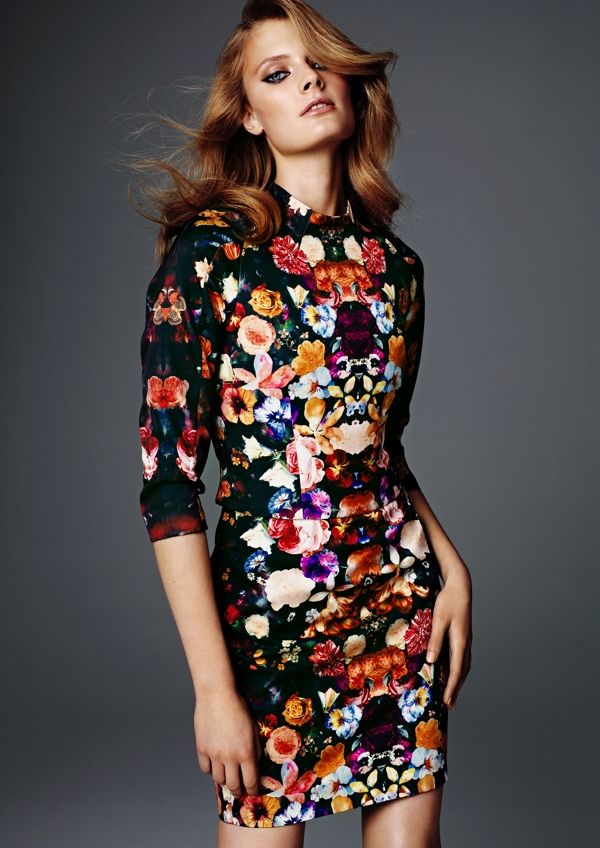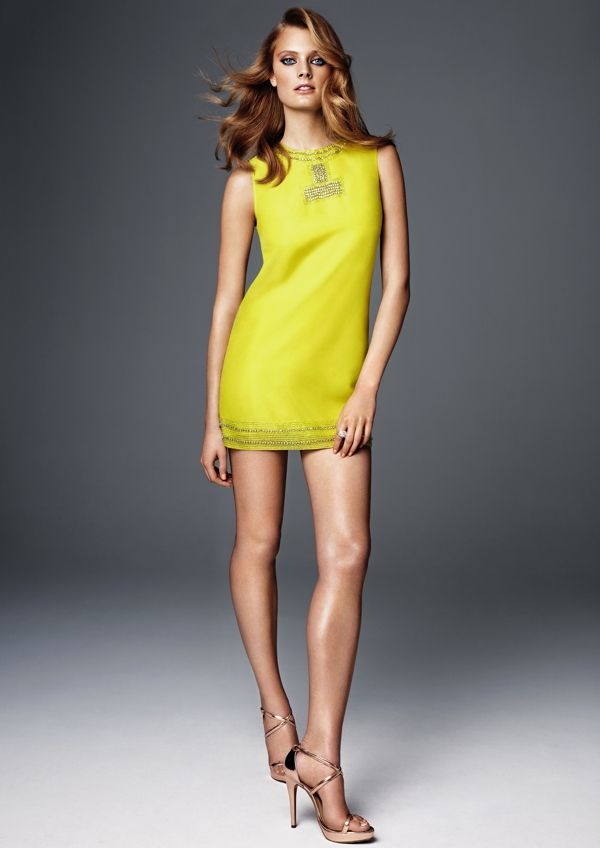 The collection will be available from April 12 in around 100 stores H&M worldwide, as well as selected looks on-line. No words on the prices yet, but will surely keep you girls updated. Meanwhile, let's admire the looks.
Images courtesy of H&M.