I had a session at
Strip: Ministry of Waxing
at Mandarin Gallery today, thanks to my dear classmate, now a spa PR girl, who hosted me. So it was a lot less painful than what I expected. Much more fun and less terrifying. My therapist was very friendly and knowledgable. She gave some sort of an introduction during each step and lets me choose what kind of wax I want to have. So I chose the strawberry hard wax which was extremely soft on skin and easy to remove. It is a quick, simple, and painless process. And just that, it got me all addicted.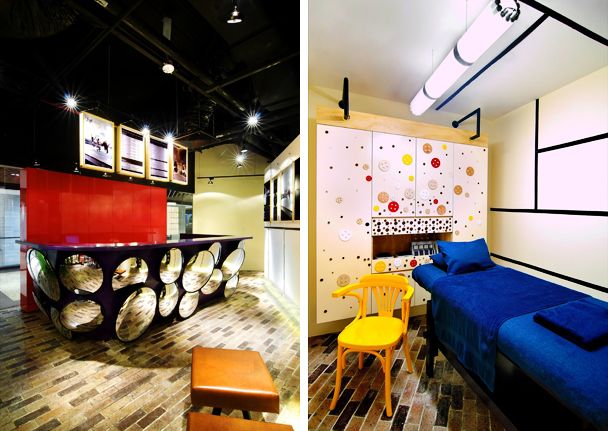 It's interesting how
Strip
, have grown from Singapore to 9 cities worldwide, where they've pruned and waxed a staggering two and a half million bushes (and counting). They do it all while abiding by their HSQ mantra: Hygiene, Speed and Quality, and they were the first to introduce the 'No Double Dipping' commandment (their Hygiene Packs come in handy, containing disposal waxing equipment conveniently sealed into individual pouches for each customer). They are also particularly famous for our secret-recipe lotions and wax formulations.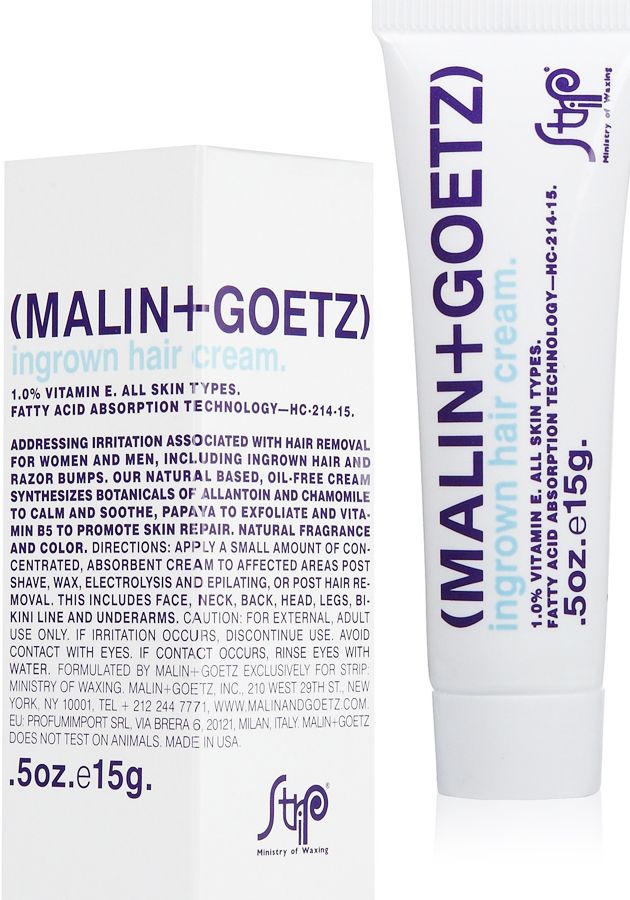 Today is also the day I discovered something useful to get rid of the so called ultra-disturbing, nasty, ingrown hair. In collaboration with New York cult skincare brand Malin+Goetz, Strip came up with a formulation that genuinely addresses ingrown hair and razor bumps post shave and waxing. You can get it online at Strip
website
and in store for $48. You can also find Malin+Goetz products at Amazon with discounts
here
.
Book your appointment now, call 6235 3292.