Here's a slice of Karlie's life captured by photographer Penetta. The nineteen year old model also shares about handling her hectic schedule, waking up in her customized Equipment pajamas and everything else that falls in between.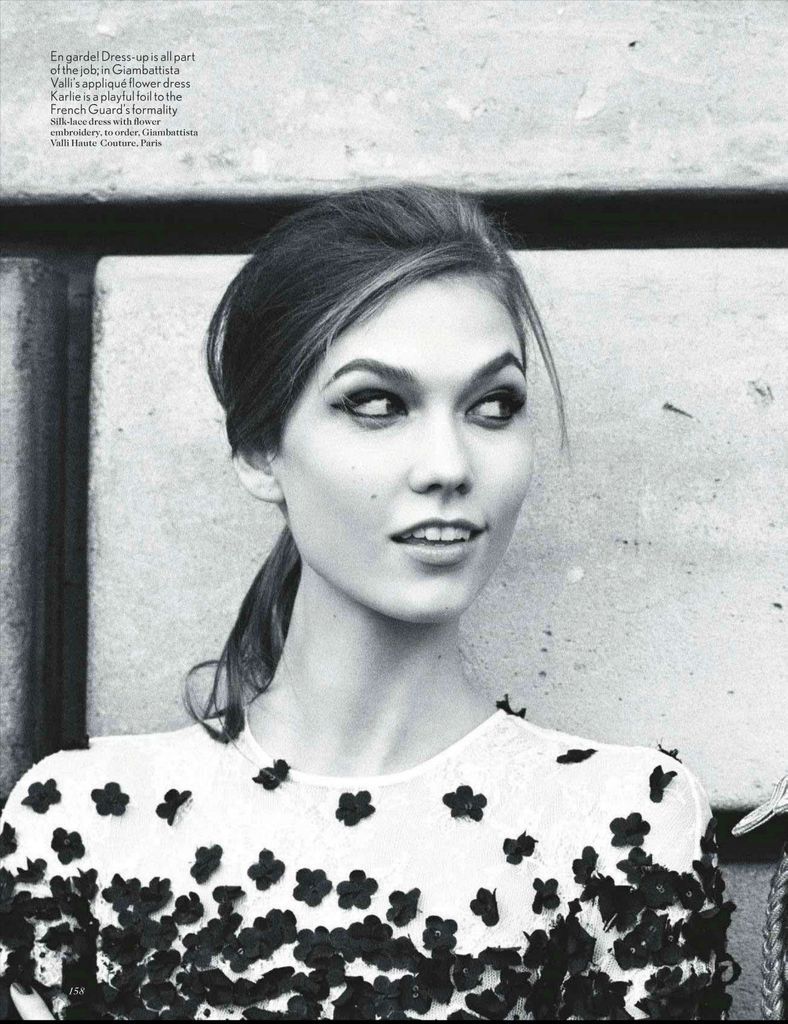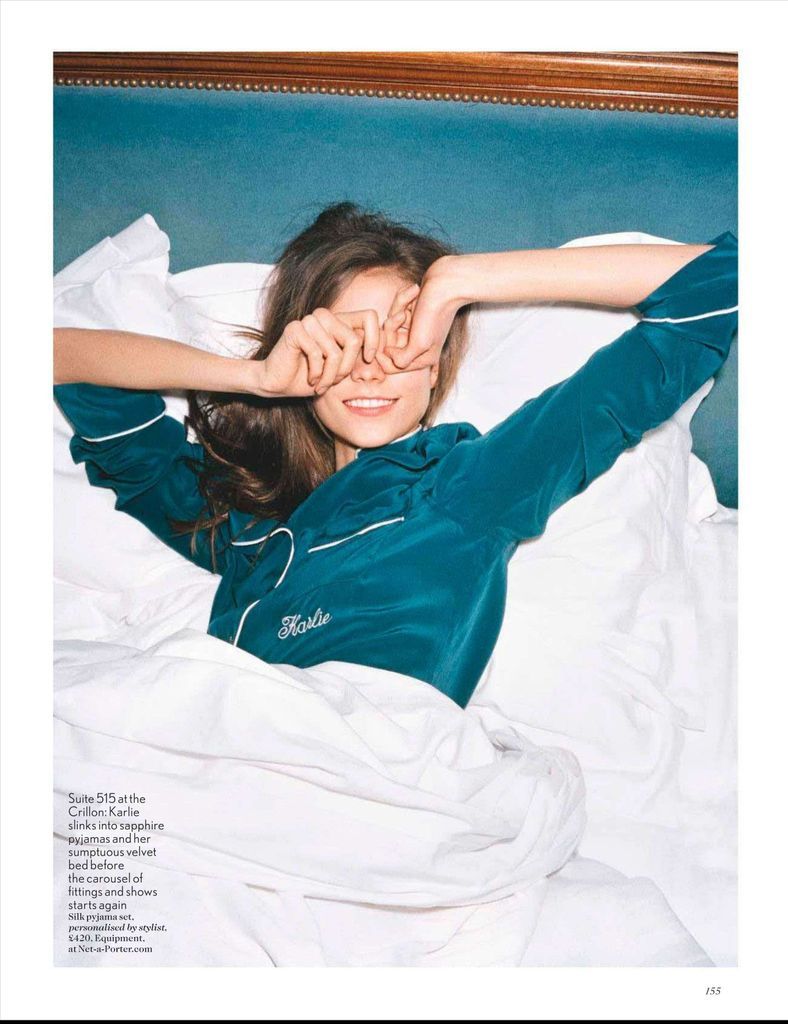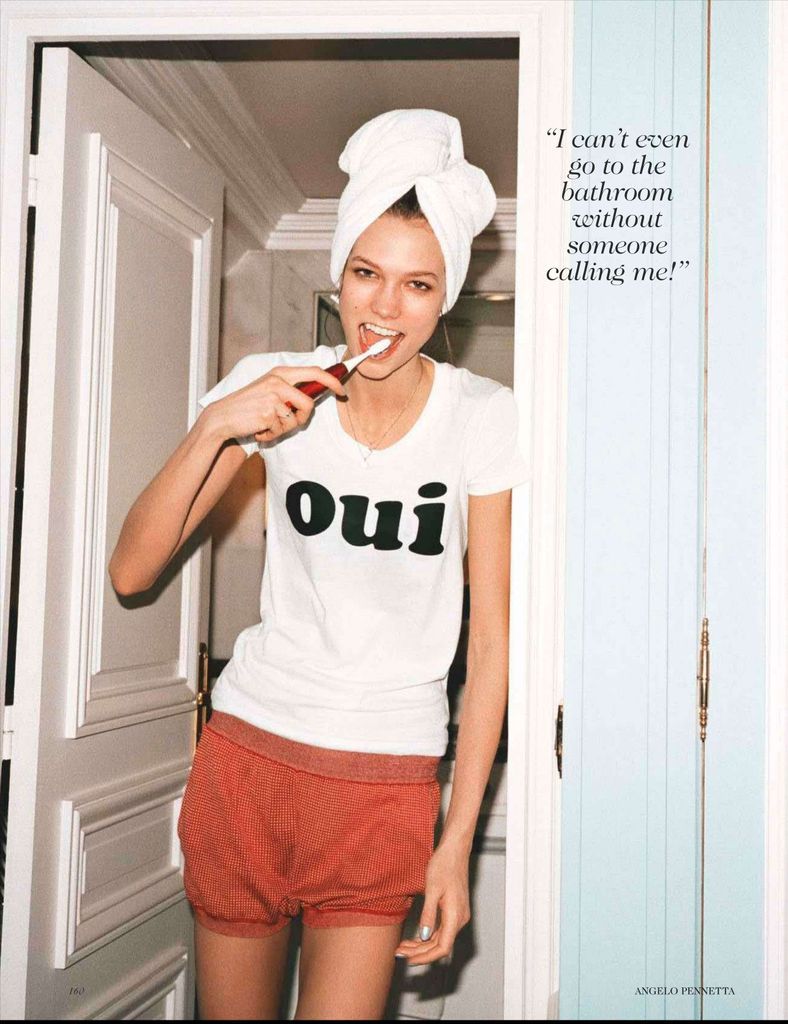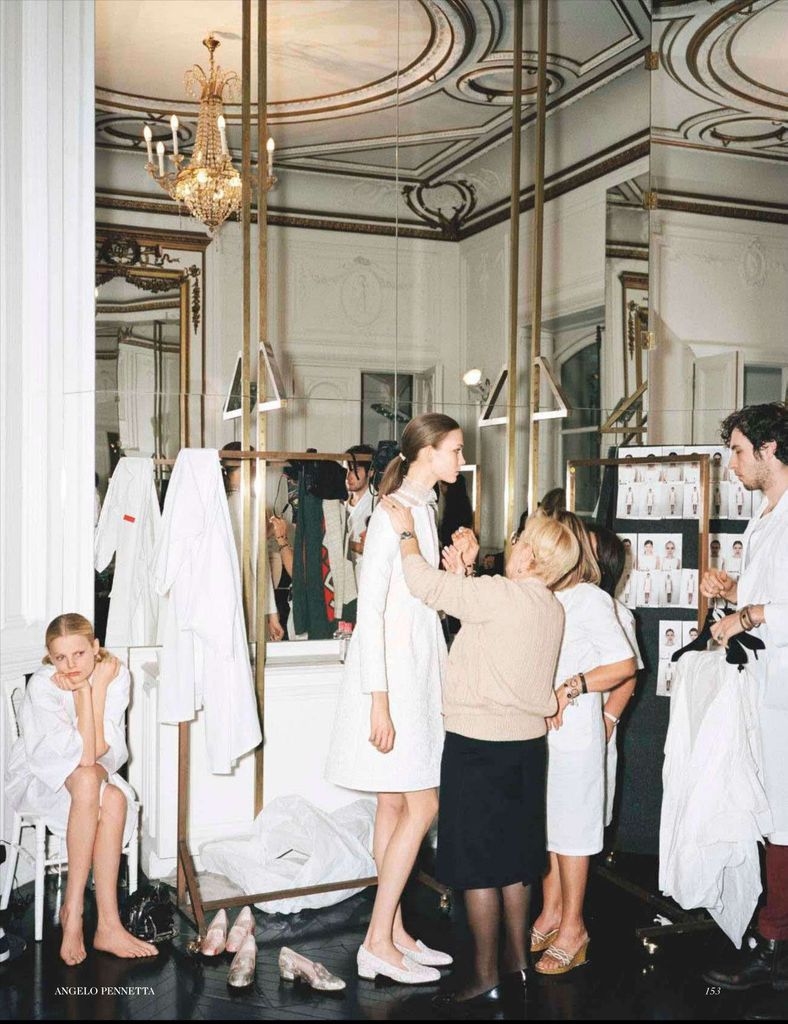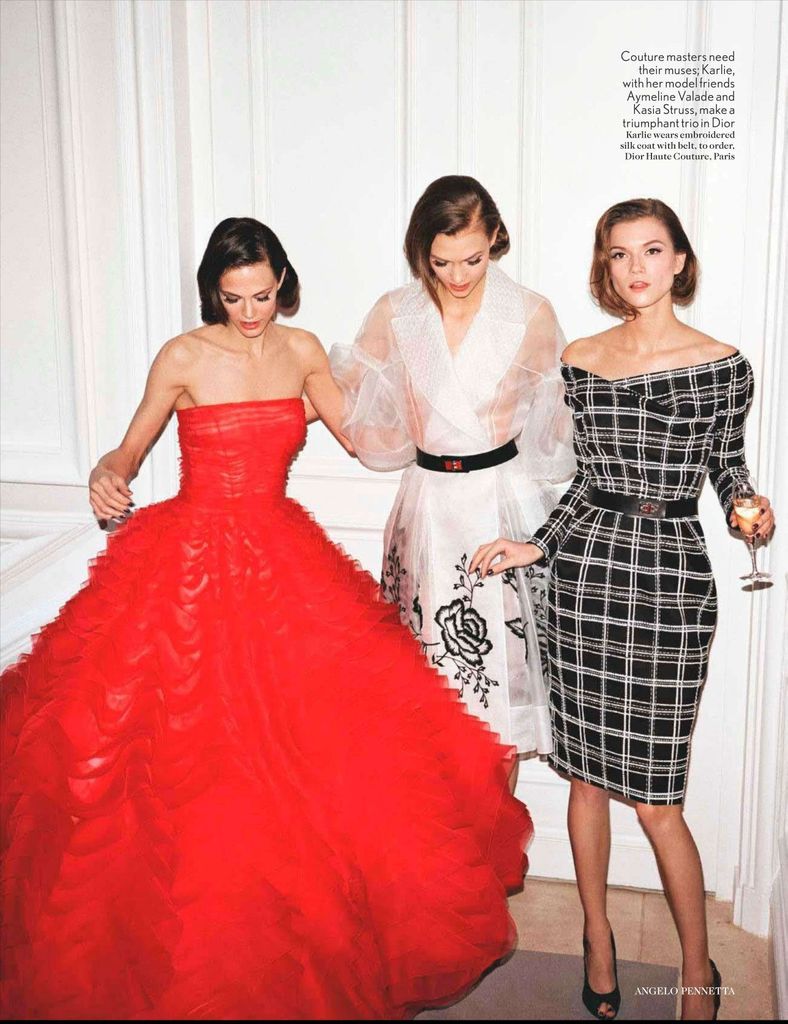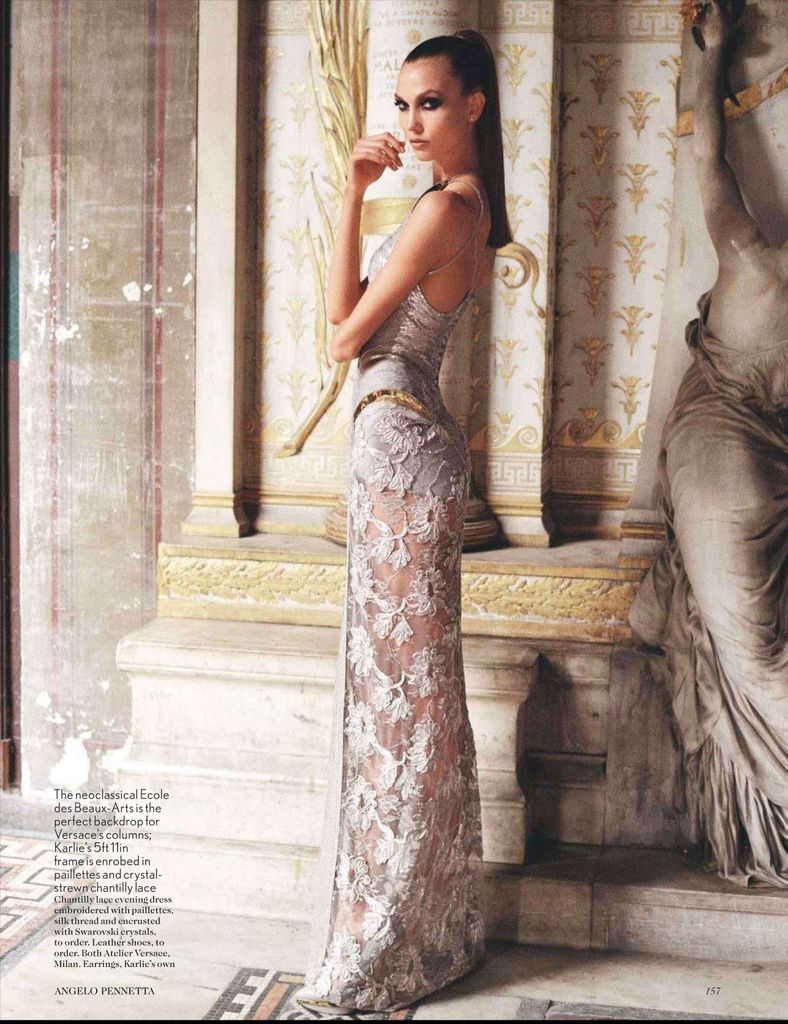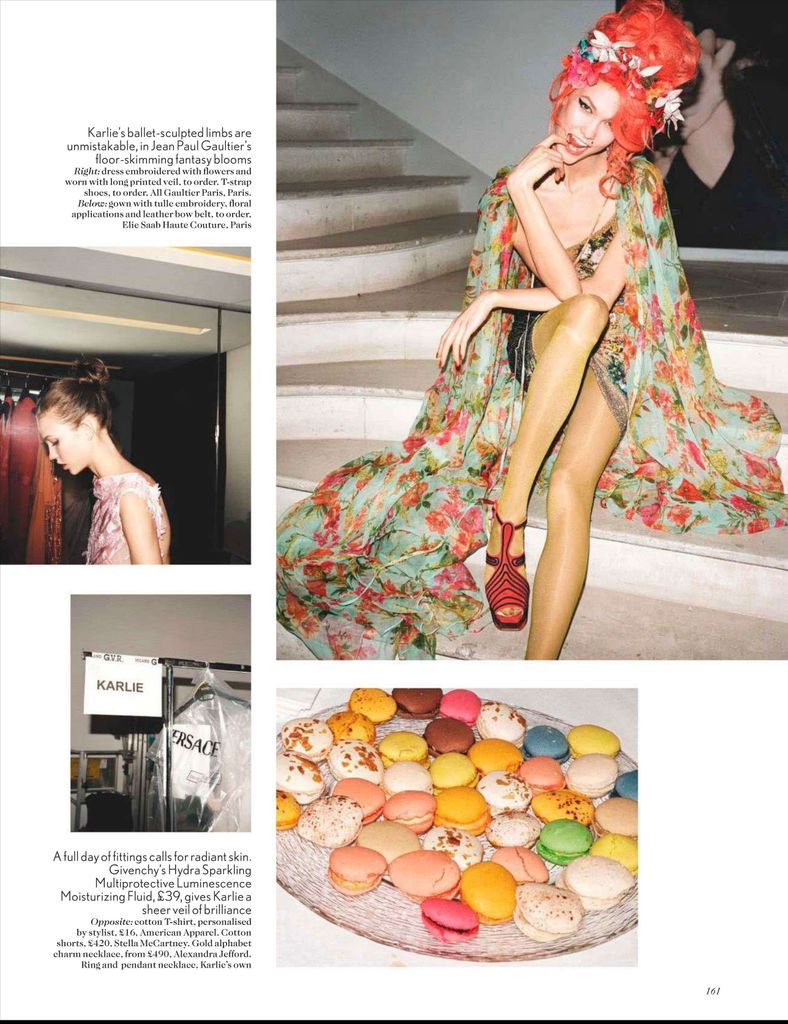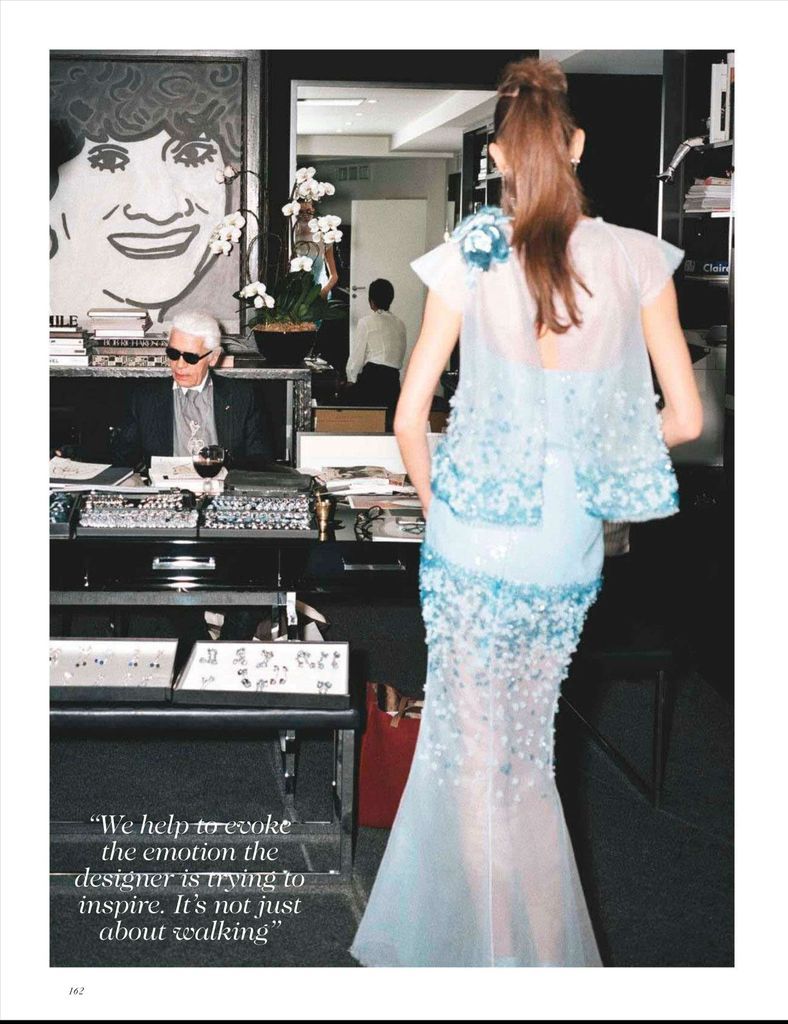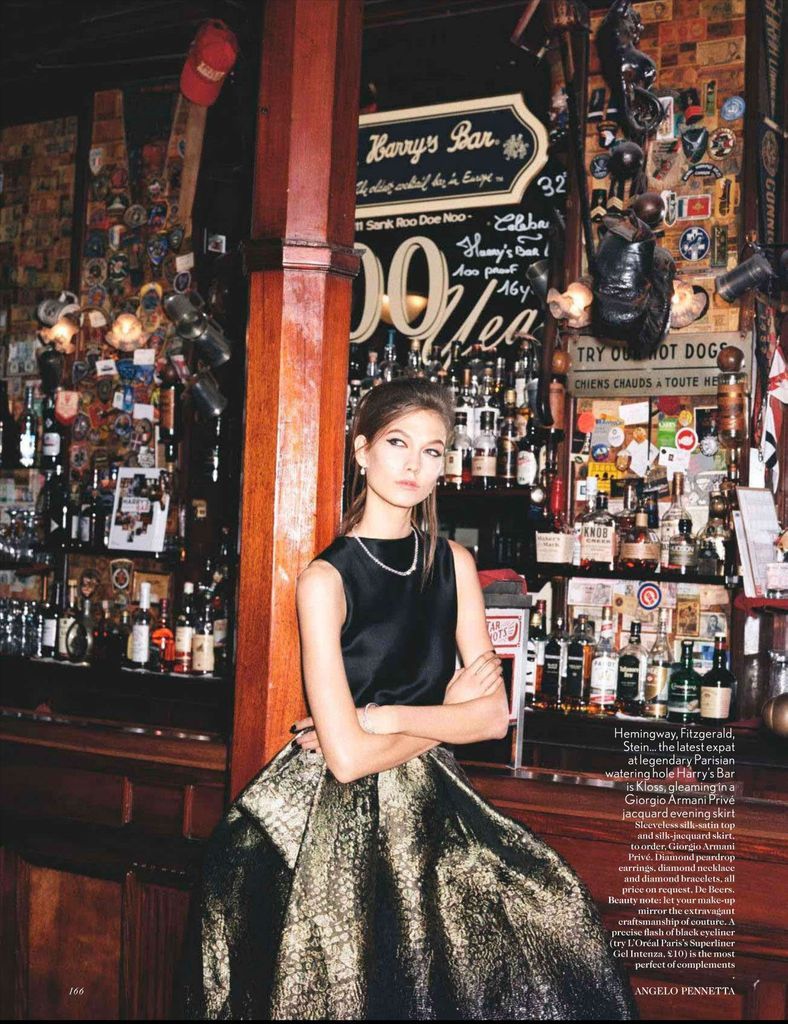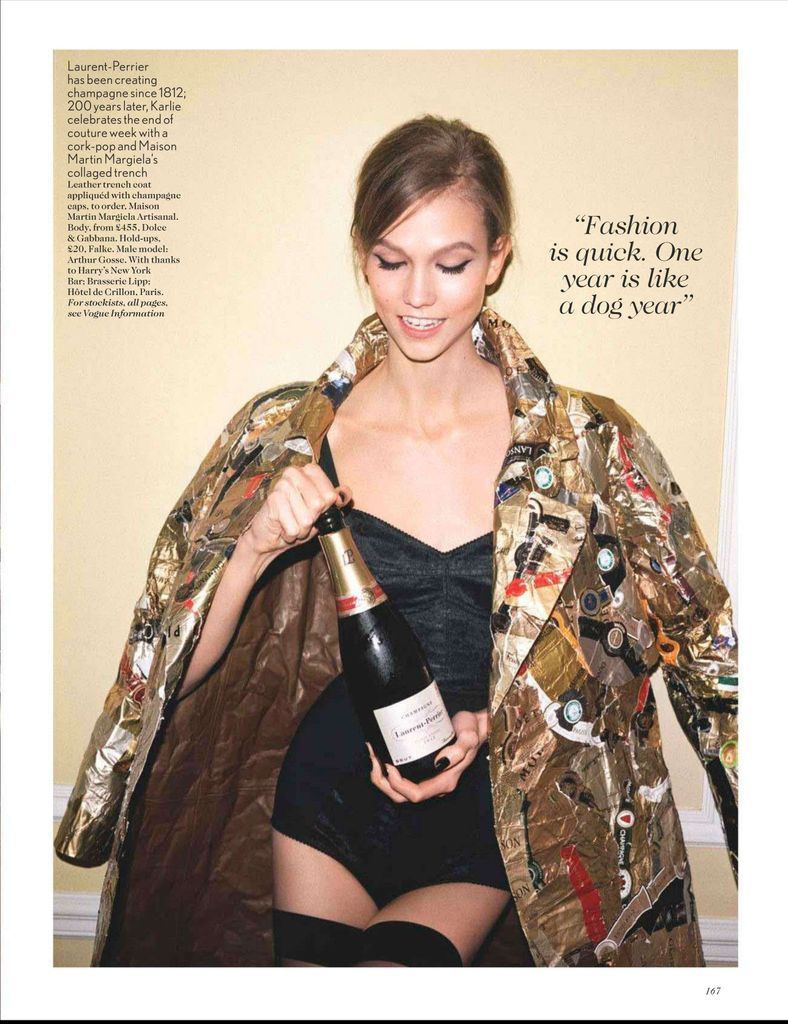 Karlie Kloss in An American in Paris
Stylist: Francesca Burns
Photographer: Angelo Pennetta
Vogue UK Issue: May 2012
Images courtesy of Vogue.