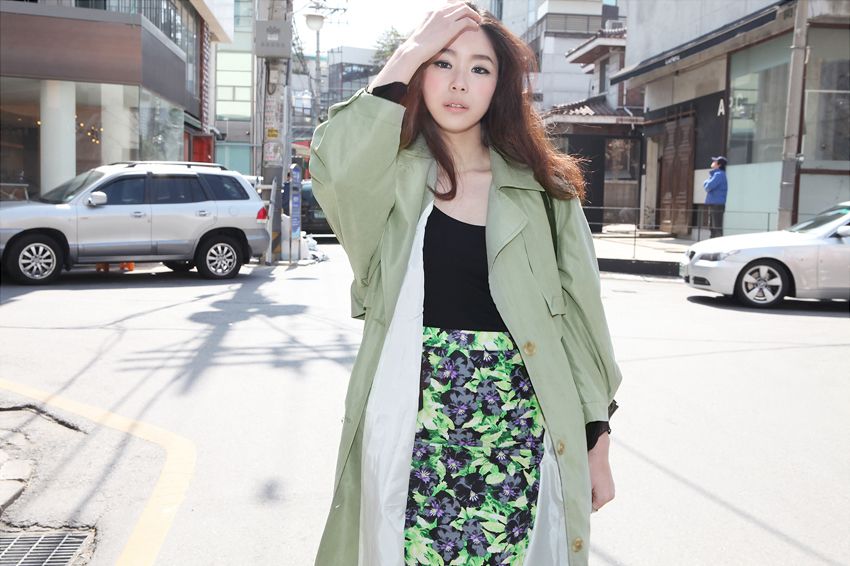 I discovered this Korean online shopping site today and have been obsessing over it ever since. I have yet to buy something from the NastyGal-esque store. Everything on their site is super stylish and gorgeous, but I can't really judge the quality of the garments. The styling and the shoot are not the typical girly, cutesy Korean teen girl style. Instead, I found them very Teen Vogue Korea, and everything is visually appealing.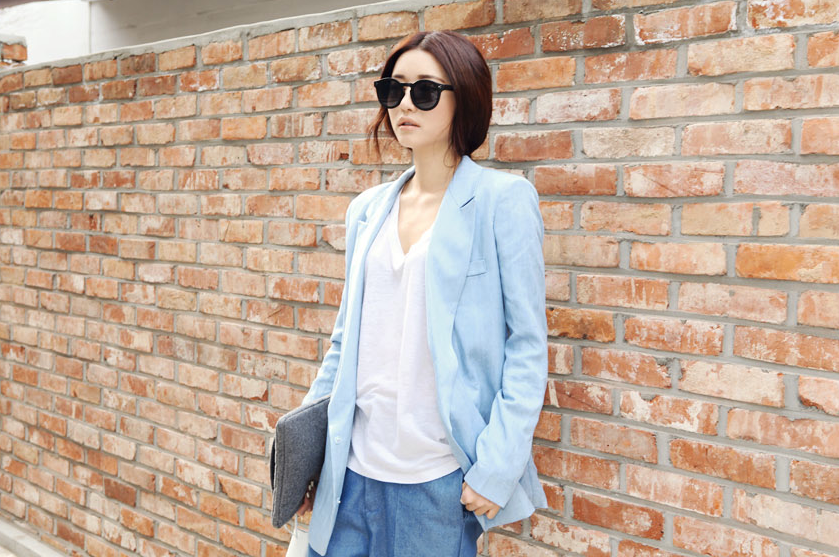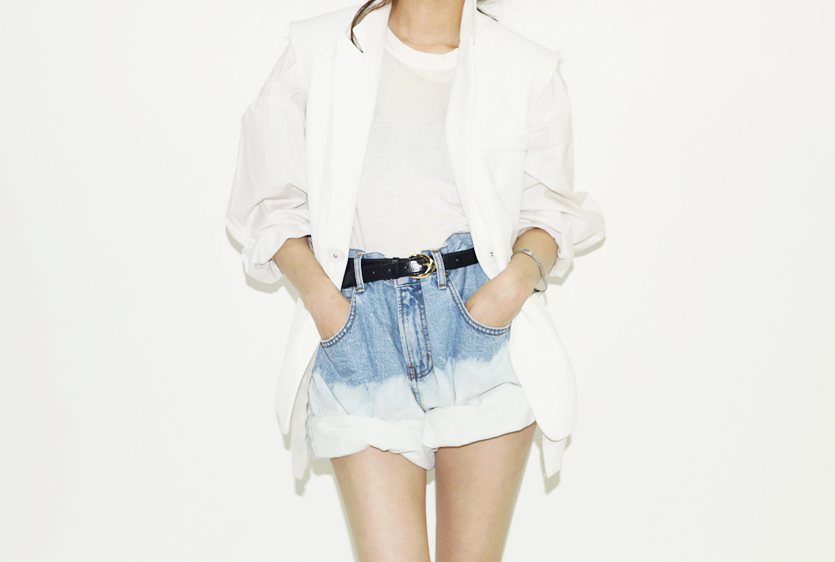 I have a major crush on Park Sora, one of the models. She's extremely beautiful and after stalking her photos on
Stylenanda Tumblr
, I think I'm keeping my hair color light brown like what I have now, instead of changing it darker.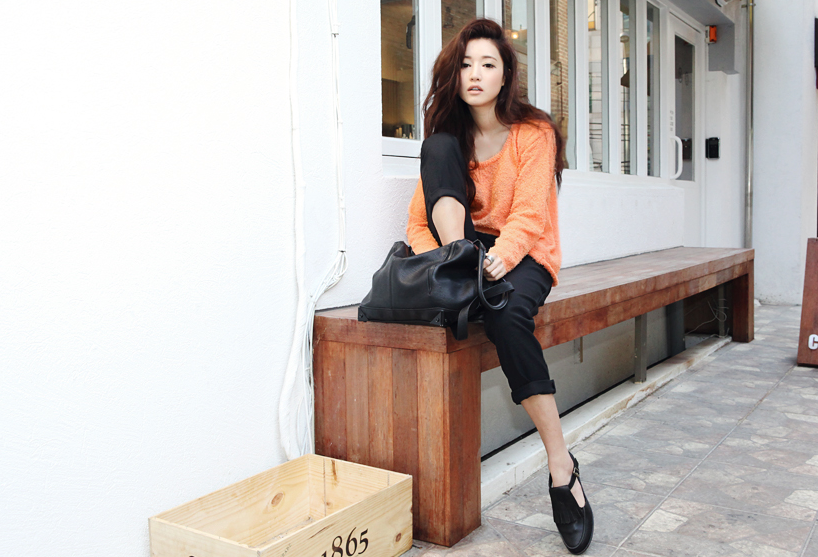 Images courtesy of
Stylenanda
.