Lana Del Rey, one of the biggest names in music, will be the face and voice of H&M this fall. She will star in a print campaign shot by Inez van Lamsweerde and Vinoodh Matadin, as well as a full-length film of Lana singing a cover of "Blue Velvet", shot by director Johan Renck.
The film is a fully-plotted music video starring Lana as she sings "Blue Velvet", which will be available to see in its entirety at hm.com from September 19, with edited versions used as a TV campaign.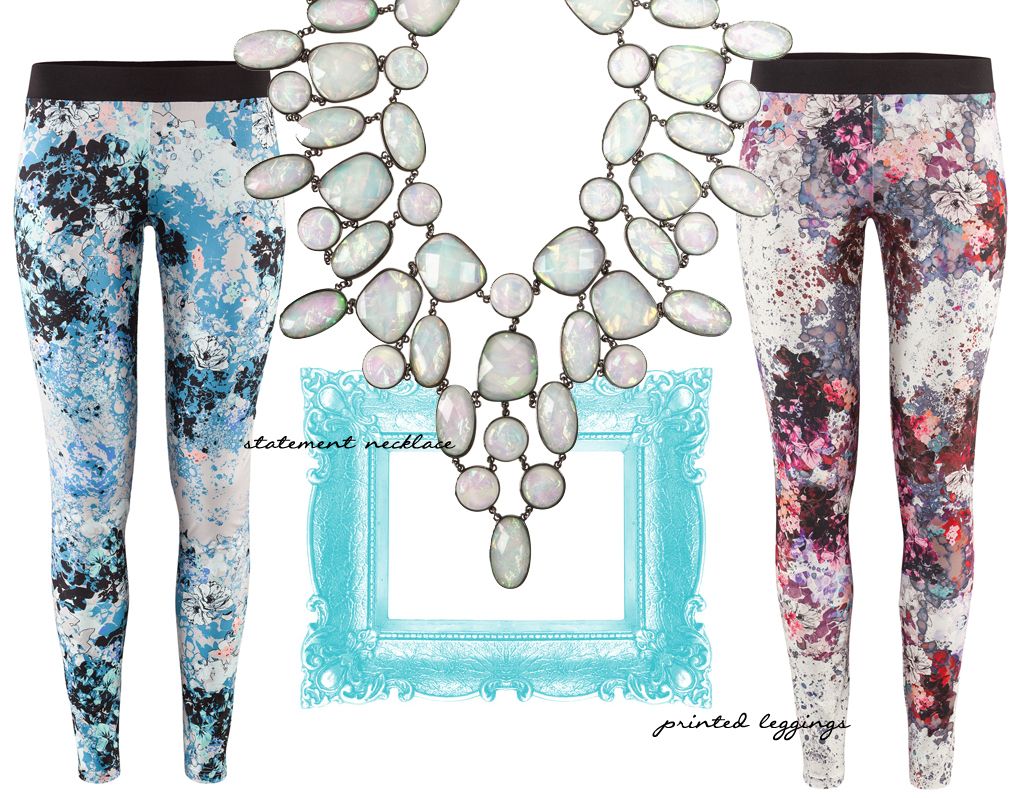 For the print campaign, Lana wears the best of H&M's fashion for Fall, from a pink angora blend sweater to printed leggings, a tweed biker jacket and a tweed figure-hugging faux leather trimmed dress.
However, these are my top 3 favorite picks from the collection, which includes the printed leggings. See how Lana rocks the pink version with a neutral peplum top below.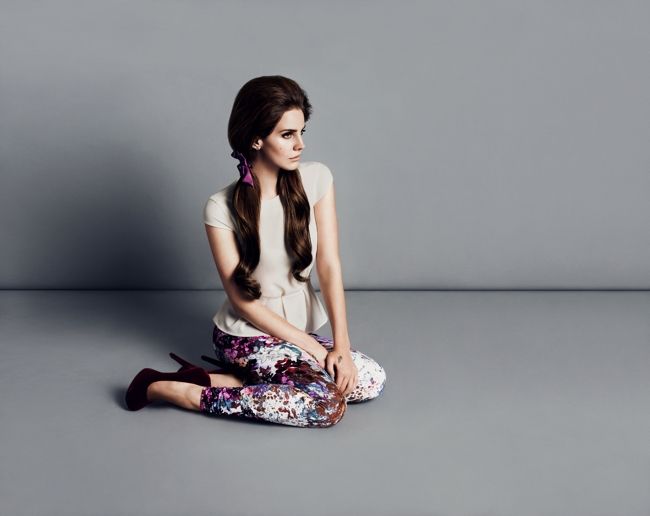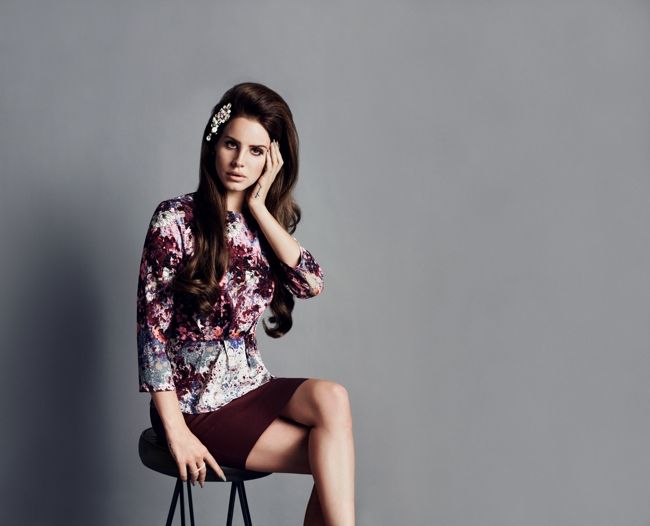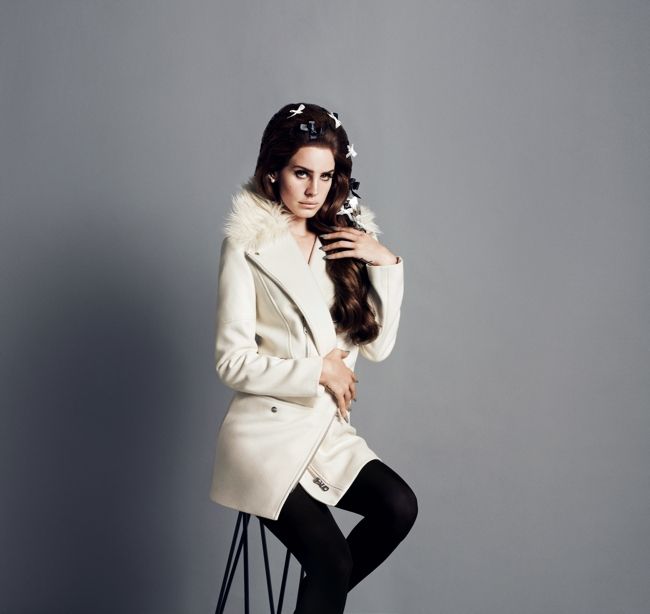 Oh look at those earrings! Really can't wait to get my hands on the Fall 2012 goodies. Look out for the collection when it hits our local store in September.
Images courtesy of H&M.