"Celebrating individuals with individuality. Reality... Not Reality Stars." That's this season's inspiration for this very unique campaign video. On one hand, it's a little pretentious, but then the quirkiness just makes everything seem so chic and so original.
This one happens to be a teenager dishing about music in the video campaign, she's so sweet and adorable and she looks so gorgeous in this red peplum dress. Oh and do you notice those 'hands' on the hips?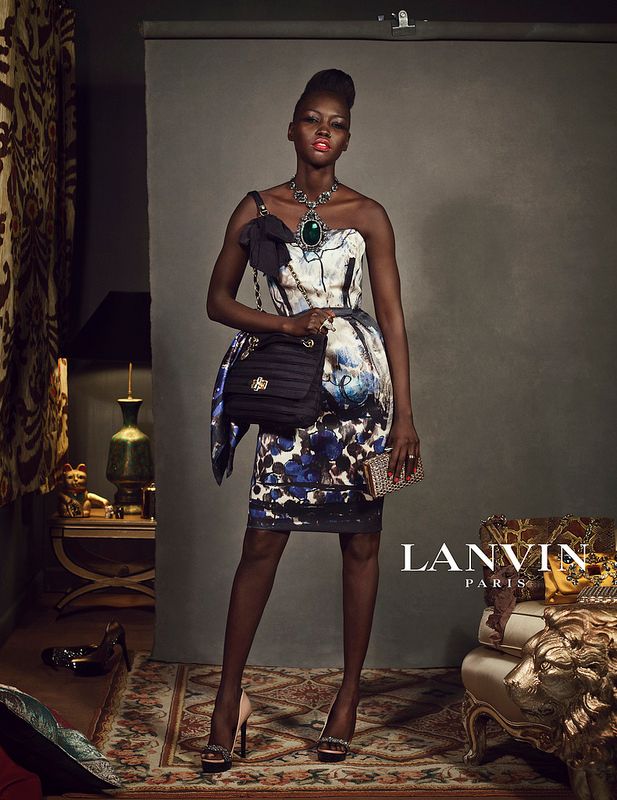 After an active, fascinating search of the blogosphere on the identity of the Lanvin Anonymous People, a film that is every bit as atypical reveals what went on behind the scenes of the ad campaign shooting, disclosing anecdotes by the characters to give us a glimpse into their personality.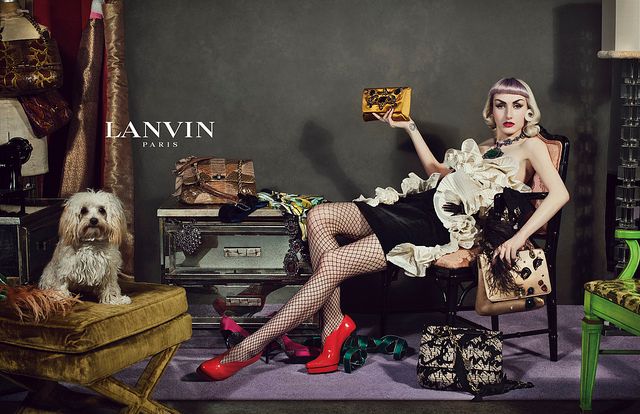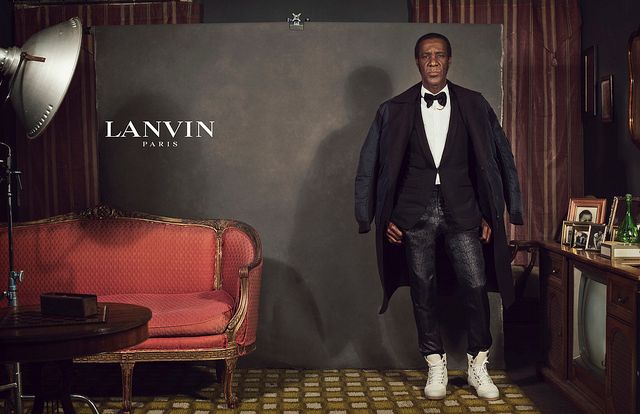 Discover a former cabaret dancer, mobile phone addict, woman who collects salt and pepper shakers and a lover of frozen blueberries.
Based on an innovative concept, this campaign celebrates Alber Elbaz's 10 years designing for Lanvin. By lifting the veil on anonymous personalities, Paris's oldest fashion house takes couture off the podiums and puts it down on the street, garments worn by real people be they young or not so young, from different backgrounds, with unusual personalities, diverse silhouettes.
Images courtesy of Lanvin.