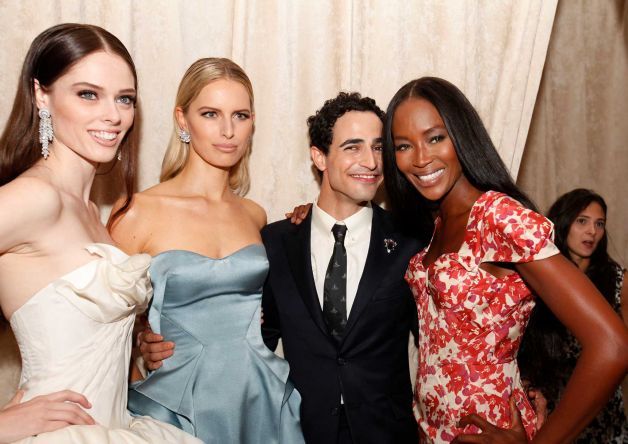 When Naomi opens and Coco Rocha closes, it's a sign that this collection's one of Zac's best so far. From day dresses to his signature dramatic evening gowns, Zac Posen remains to be every girl's favorite dressmaker.
And as a fan of tight-bodices, this one below, turns out to be my favorite look from the show.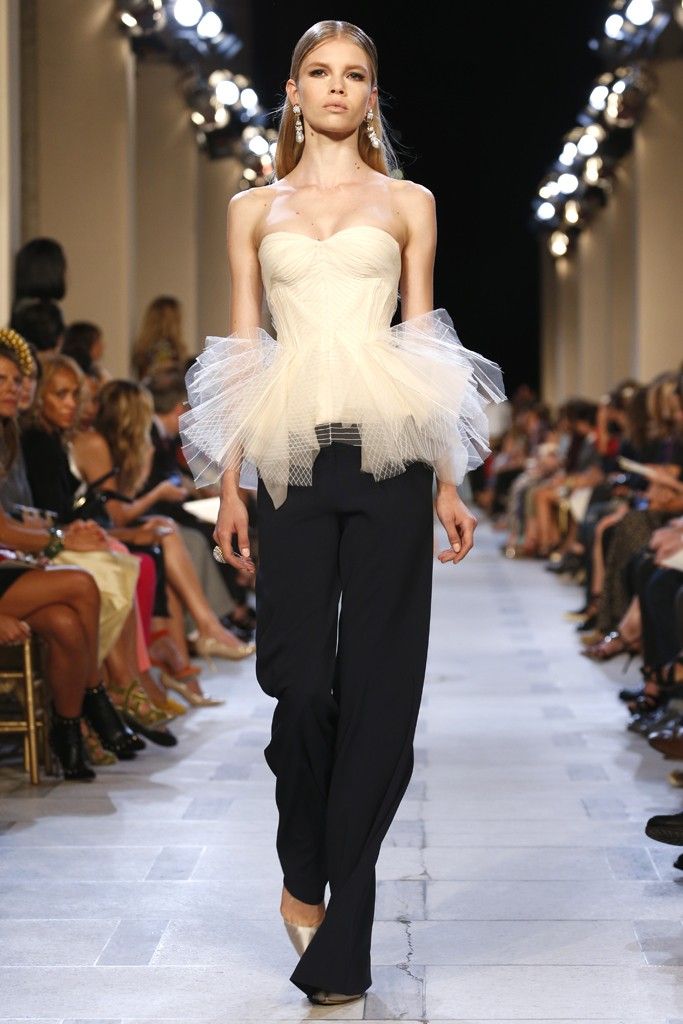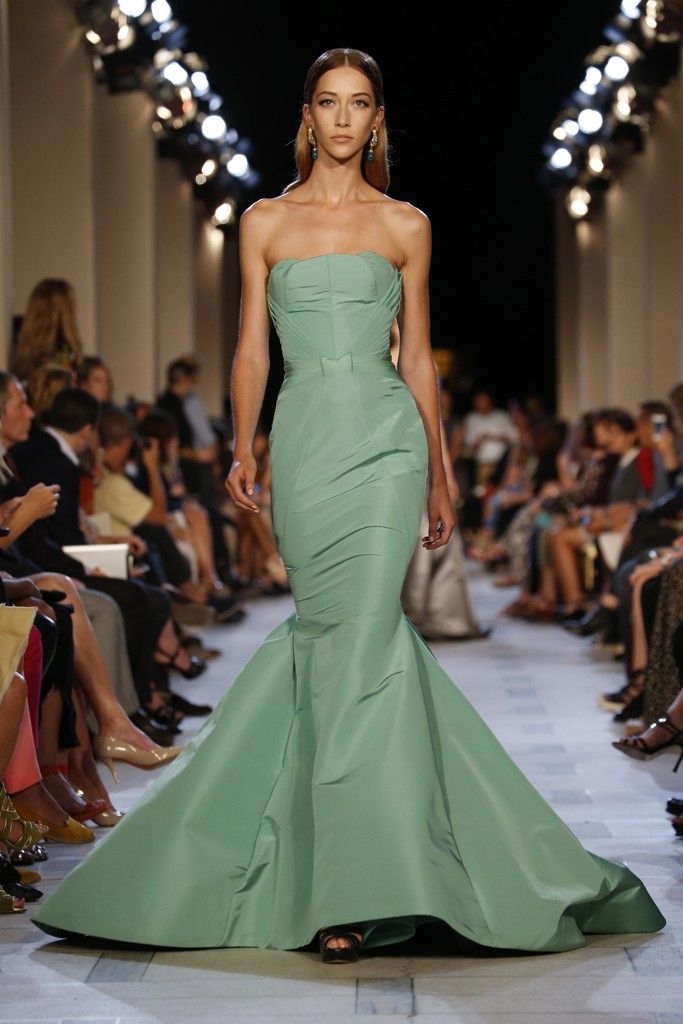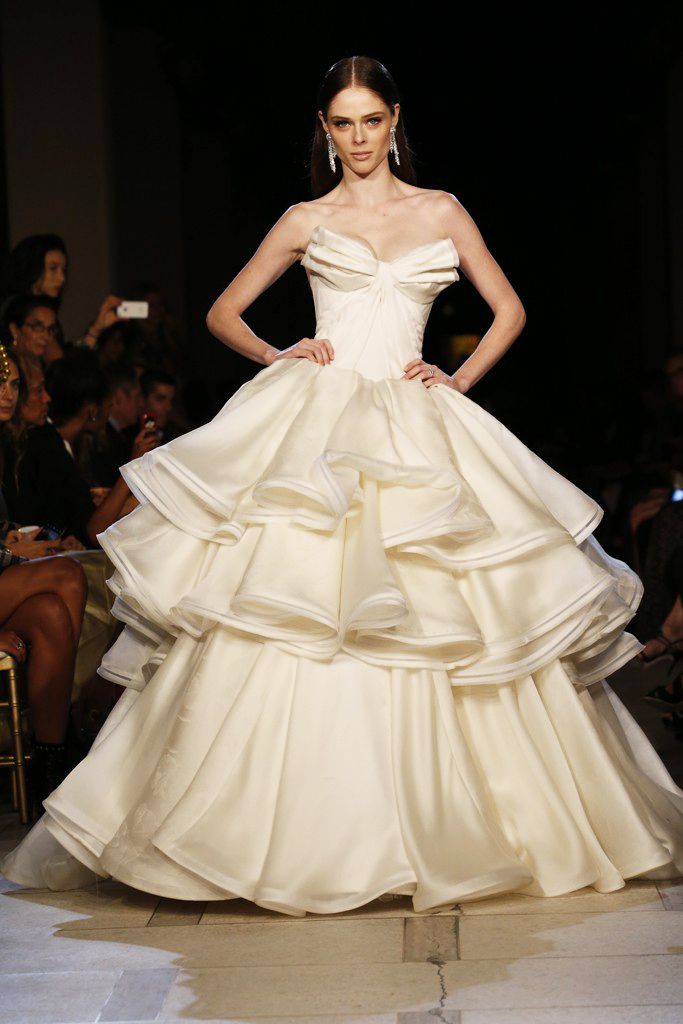 Finally, it's Coco Rocha's dreamy finale white jacquard organza gown with a massive tiered skirt. I think I liked over 20 photos of her in this dress on Instagram this morning. So major!
Images from WWD.