This season we see no camelias, no chains, it's more of a refreshed look according to Karl. And yet every look remains to be very identifiable as Chanel. I love the chunky huge pearls seen as a necklace and bracelets.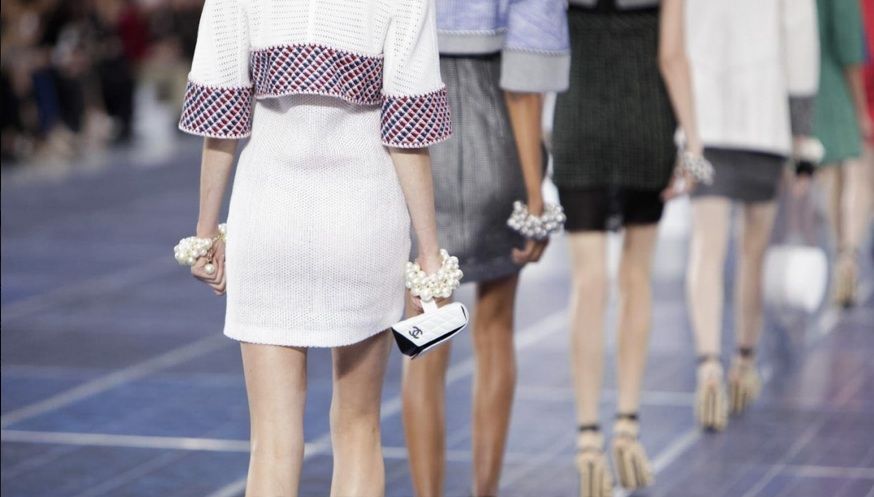 On the hula hoop bag that's all over the news yesterday: "It's for the beach," Karl Lagerfeld says. "You need space for the beach towel, huh? And then you can put it into the sand and hang things on it, and things like that."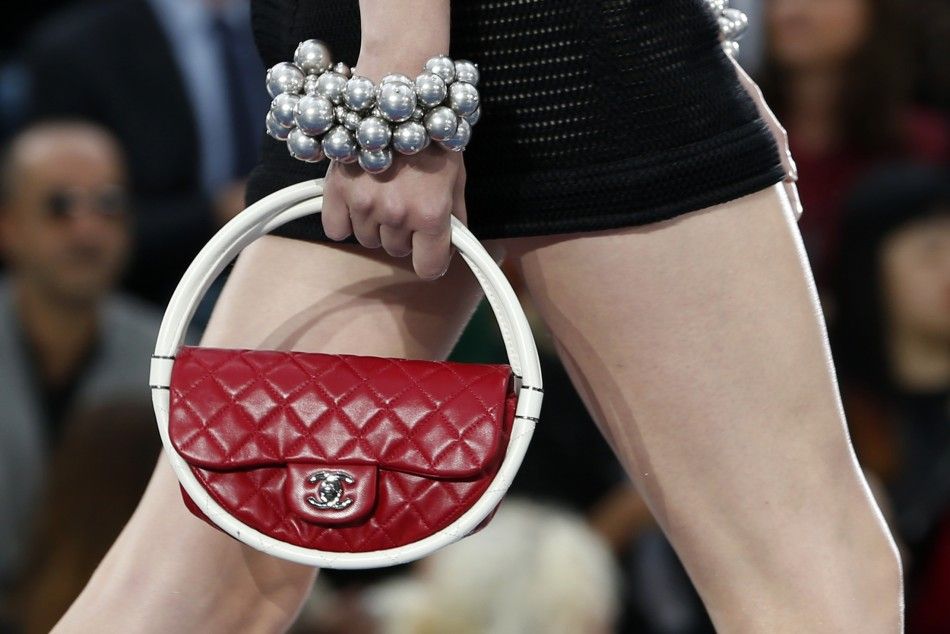 Still disappointed with Chanel shoes from season to season. This one is simply a copy of
Louboutin's
Bis Un Bout
, with a bad arch and a fatter heel.
Images from Tumblr.