Anne Hathaway was a standout at the world premiere of Les Misérables, the big-screen version of the musical based on Victor Hugo's epic masterpiece. She plays tragic heroine Fantine alongside an all-star cast.
I watched the old version of Les Misérables when I was in high school for a project but I can't really remember much. I do however, got so excited for her role in the upcoming movie I can't wait to see it. Watching her red carpet style during the wait makes the waiting gets harder!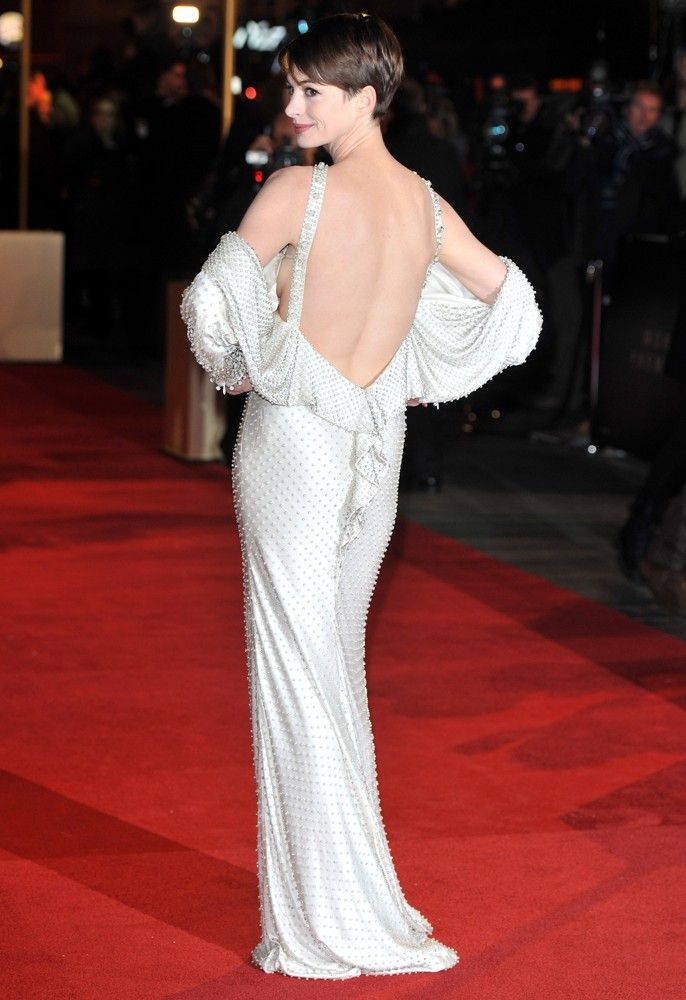 She looked amazing in this Givenchy Haute Couture dress during the London premiere. The asymmetrical draped sleeves provided a dramatic flare to the whole ensemble. The beads gave sparkly details to the otherwise plain length of the gown. The backless cut was sassy and seductive. She finished it off with a major bling on her forefinger. Nuff said.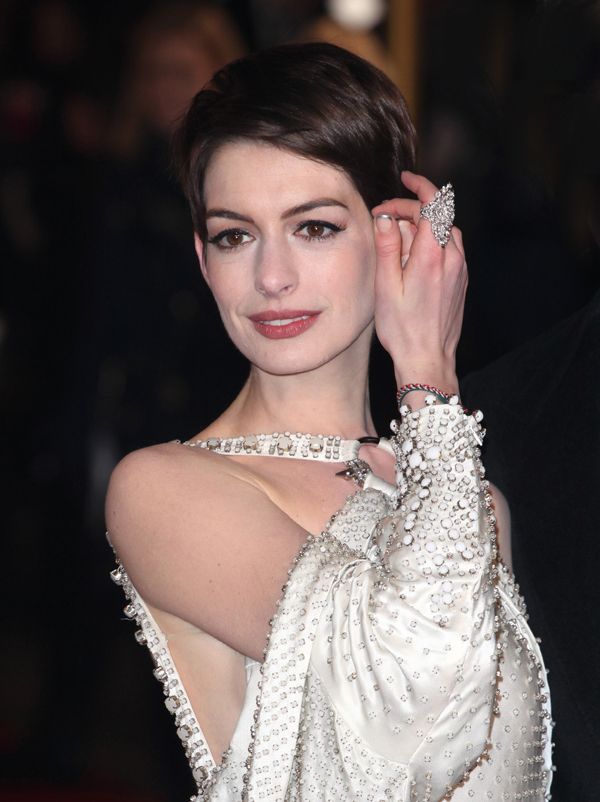 Her dress yesterday at the New York premiere was another story. Take a look at this.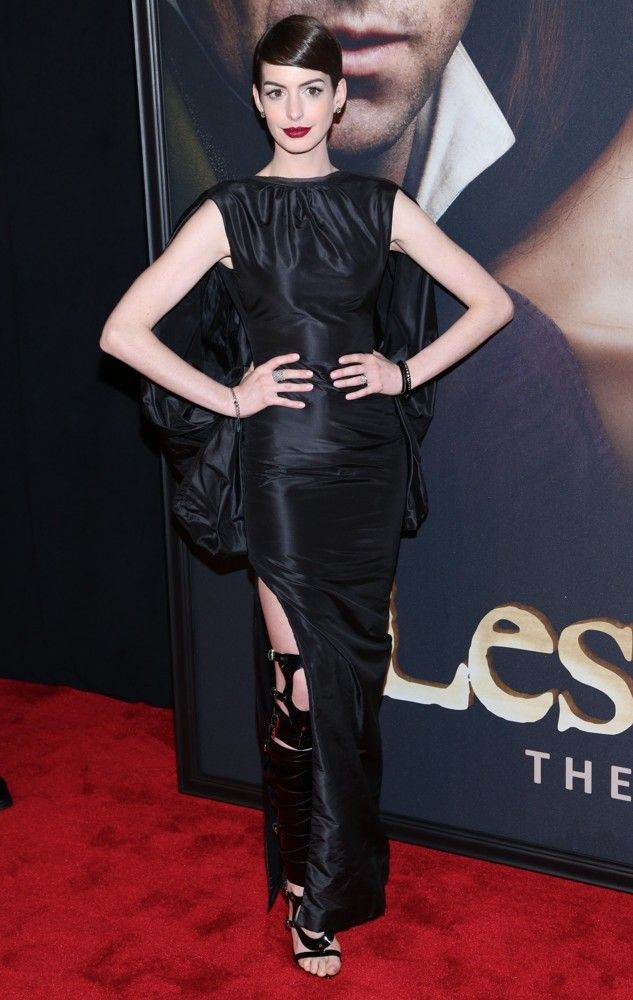 This is Tom Ford. The drama is all Tom Ford. The boots are certainly the most debatable. But it's the cape-boot combination that lifts it beyond just another black dress. She really nailed this. She nailed this even more than the previous one. I'm loving the dominatrix vibe, especially the dark lip.
Images from various sources.