Singapore-based fashion label
Zardoze
launched a Facebook app that allows their fans to "find their inner Zardoze" on the 20th of December 2012 and run till the 20th of January 2013.
Facebook users will be able to log in to the app
here
via Zardoze's official Facebook page (
http://www.facebook.com/Zardoze
) and answer a series of questions. Based on qualities like the participant's "ideal date scenario" and "favourite style icon", the app will narrow down their personal style and recommend the perfect Zardoze look.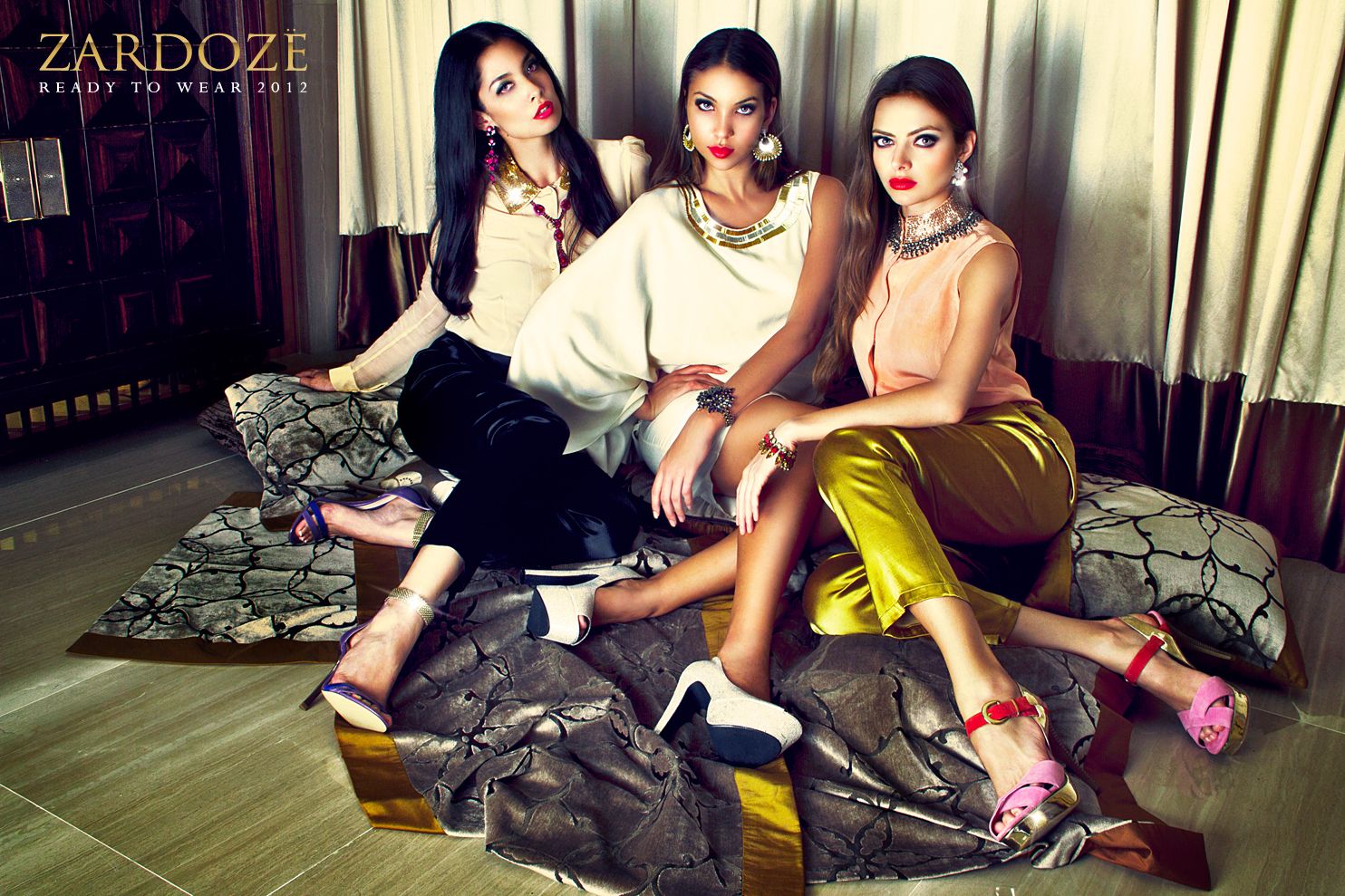 Be it a floor-length chiffon embellished gown for those who prefer exotic elegance or a cropped sequinned cocktail dress for the classic glamour girl, Zardoze has an outfit for every modern day fashionista. At the results page, participants will also be rewarded with a voucher for 10% off their next Zardoze purchase, valid at both Robinsons Centrepoint and Robinsons Marina Bay Sands.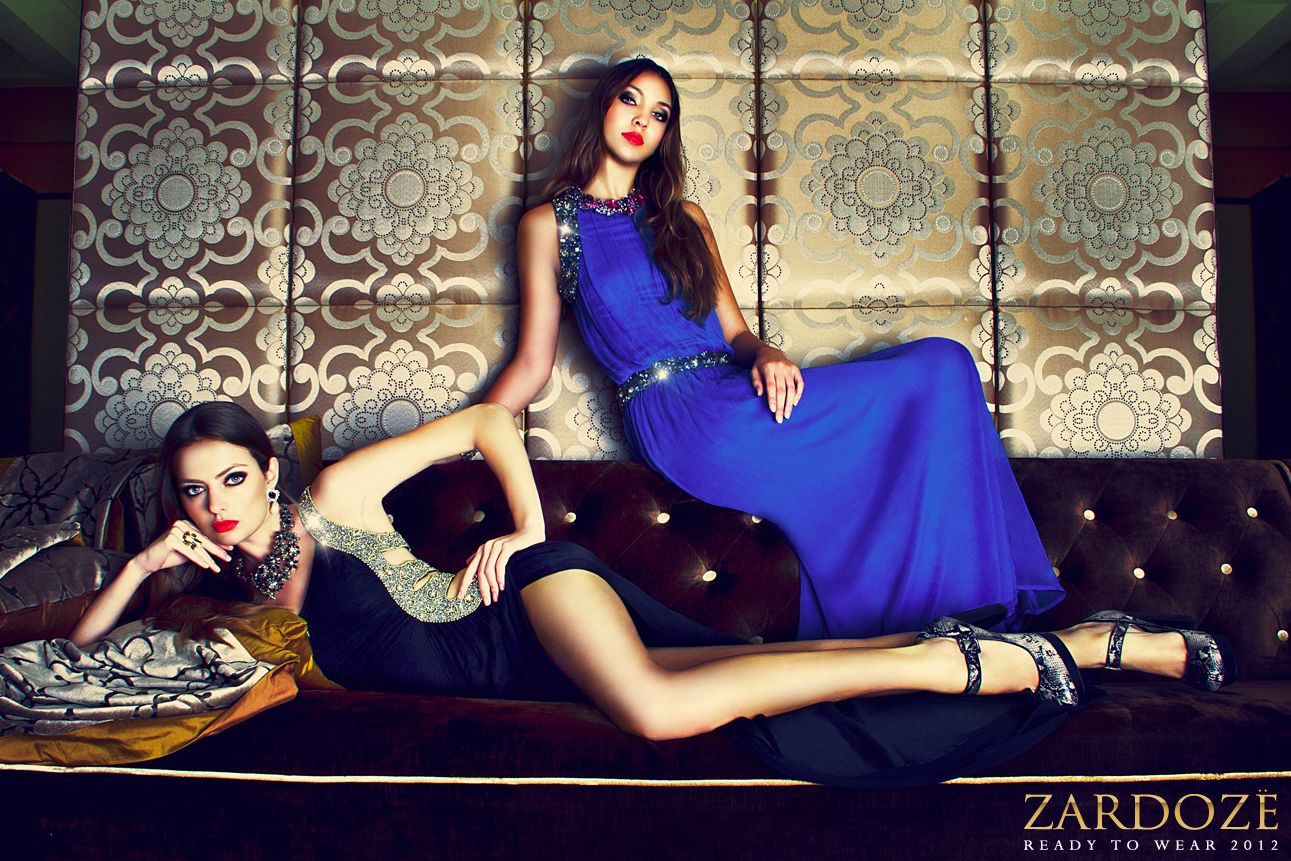 Exclusively for Poisepolish readers, you can take part in the quiz, comment in text on this blog post what your result is and why you need a new outfit and easily win a styling session at the Zardoze showroom where you will walk away with S$500 worth of product! Don't forget to leave your contact details.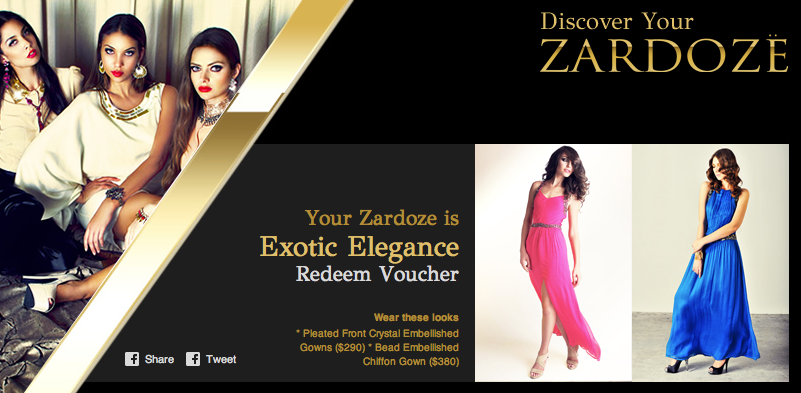 About Zardoze
Zardoze was inspired and derived from the royal art form of gold journey into the world of high fashion to carve a niche and stand out by focusing on well defined embellished garments. Each collection relays a unique story, individually brought forward by a team of culturally diverse designers.
Inspired by great women in history, Zardoze's debut High Fashion/Couture collection Panthea offers fashionably aesthetic adaptations of Persian ancestry, fables, and royalty. Derived from the Greek Goddess Athena who was born with a crested helm and armed with the virtue of Gods – strength and immortality resonates in the collection's structured ensembles reminiscence of celestial regality and elegance. Panthea collection is available only at the Zardoze Showroom located at 21 Club Street.
Zardoze is available at:
SINGAPORE
Robinsons, The Centrepoint
176 Orchard Road #05-05
The Centrepoint, Singapore 238843
Robinsons, The Shoppes Marina Bay Sands
#B2-09 Canal Level
The Shoppes Marina Bay Sands, Singapore 018972
INDONESIA
MUSE
Plaza Indonesia Shopping Center 105A, Level 2, Jakarta