"Cheers to a new year and another chance for us to get it right," Oprah once toasted. This is our chance to start fresh -- with a positive attitude -- and open our arms and hearts to the possibilities of new beginnings.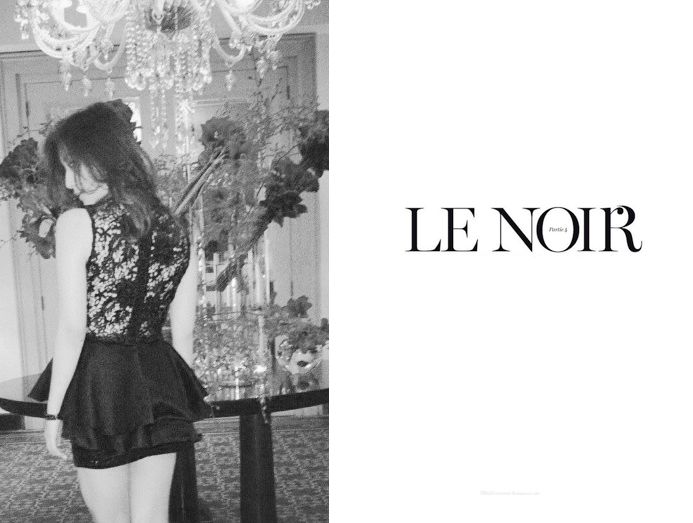 I've been blogging for more than two years now, been through times when I've created so many posts in a month, and times when I don't have much to say. I've been busier than ever these past four months. I'd like to apologize for not being able to post as much as I did last year. I'd still try to reply every emails from my readers, so please stay in touch!
And now to my readers and friends and fellow bloggers, thank you for being so incredibly awesome. Your comments here on the blog are insightful and I love reading them. And on top of that, thank you for putting up with ramblings in 2012 and all the best in 2013!
Anyway, I couldn't find a better photo to put up. This one's from my Instagram, taken on my birthday dinner wearing
Poise24
.