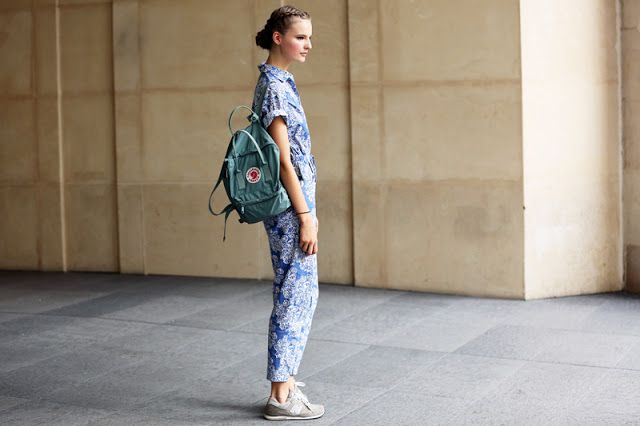 It's this topic again. I don't wear flats, no trainers. I've always wanted to wear them but my feet just can't tolerate. The only time I wore trainers was when I was in high school I wore them to school only, just because I had to. I mean, 3 years ago, we don't have wedge sneakers. All I wore was
Nike Dunk Low
. I had one pair for each year. I had to change for a new pair, exact same style, new color every year just because everyone in school changes shoes every two or three months, and I was the only one that stick to a pair for a year. I don't even bother to change style, because I was always too lazy to try them on in store.
Starting last year, there was this massive
Isabel Marant wedge sneaker phenomenon
that is unavoidable. As much as I want a pair for myself, I couldn't justify to get one because of my short legs. I can imagine how the tongue was far too high and it cuts my leg at the wrong place and as a result, my legs will appear even shorter than it actually is.
Anyway, the point is, maybe I really need to get a pair of trainers for fun. The truth is, maybe buying Isabel Marant is not a great idea because they are expensive to just sit in my shoe closet, if I won't ever dare to actually wear them. Then there are these New Balance sneakers which have subsequently appear in high fashion editorials. They might not have a hidden wedge heel, but they are a lot more subtle by nature, and a lot less expensive.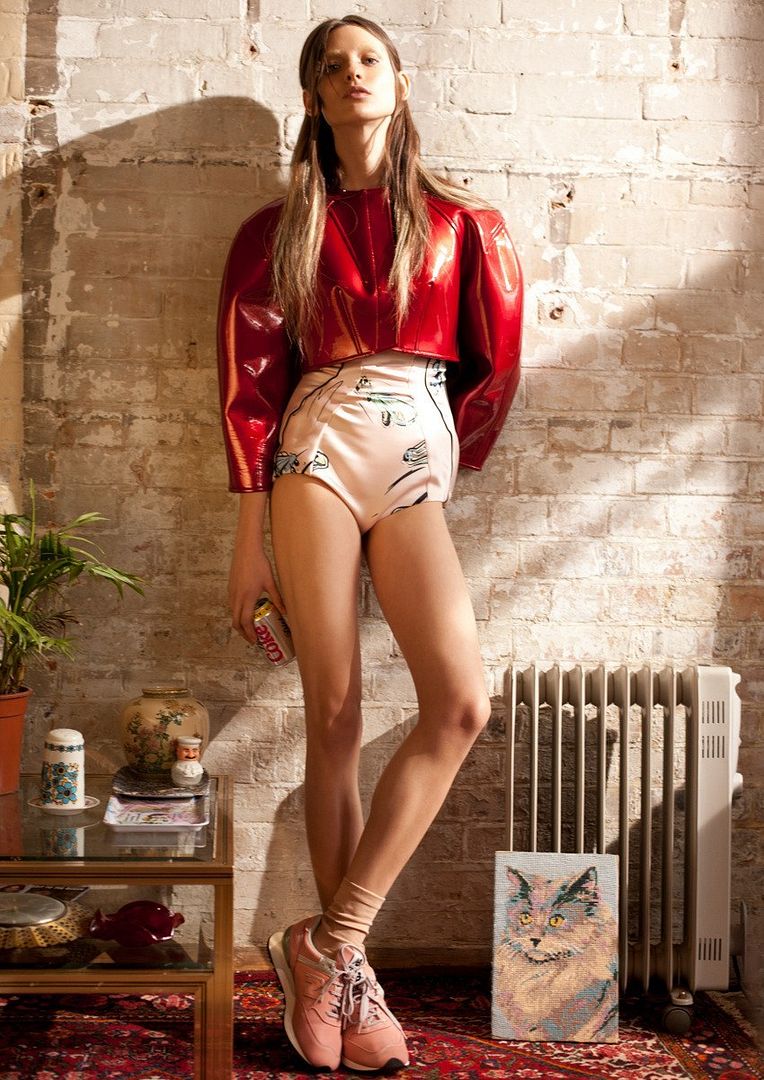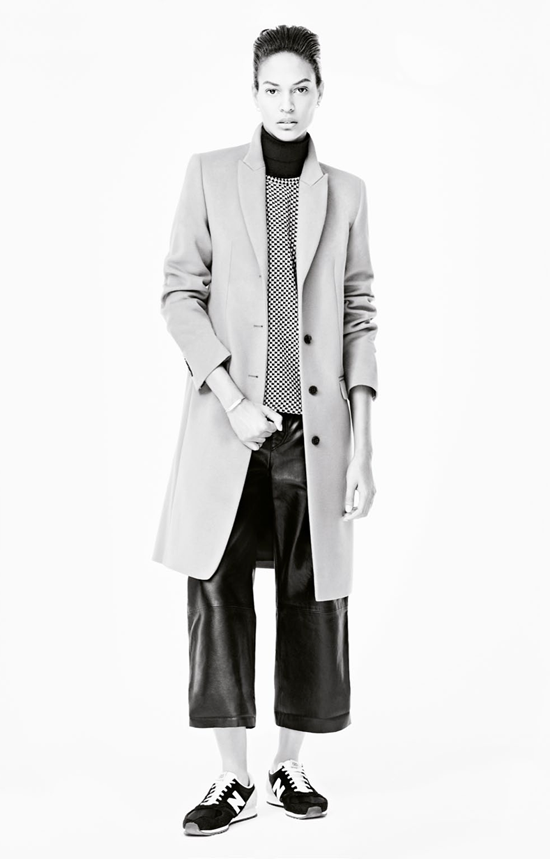 That's it. What do you think? Should I get these, or should I stick to Nike Dunk? They have launched the hidden wedge version
Liberty x Nike Sky High Dunk
and they look extremely handsome.
Images from various sources.