Another day, another Céline obsession. I have been eyeing this beauty for so long, and this clutch one is literally a must have. This accordion style roll-up clutch is a great addition to any possible outfit. My favorite has to be the red one pictured above.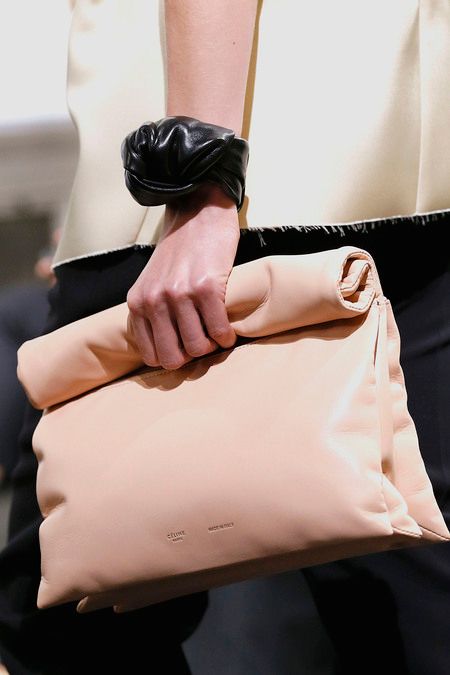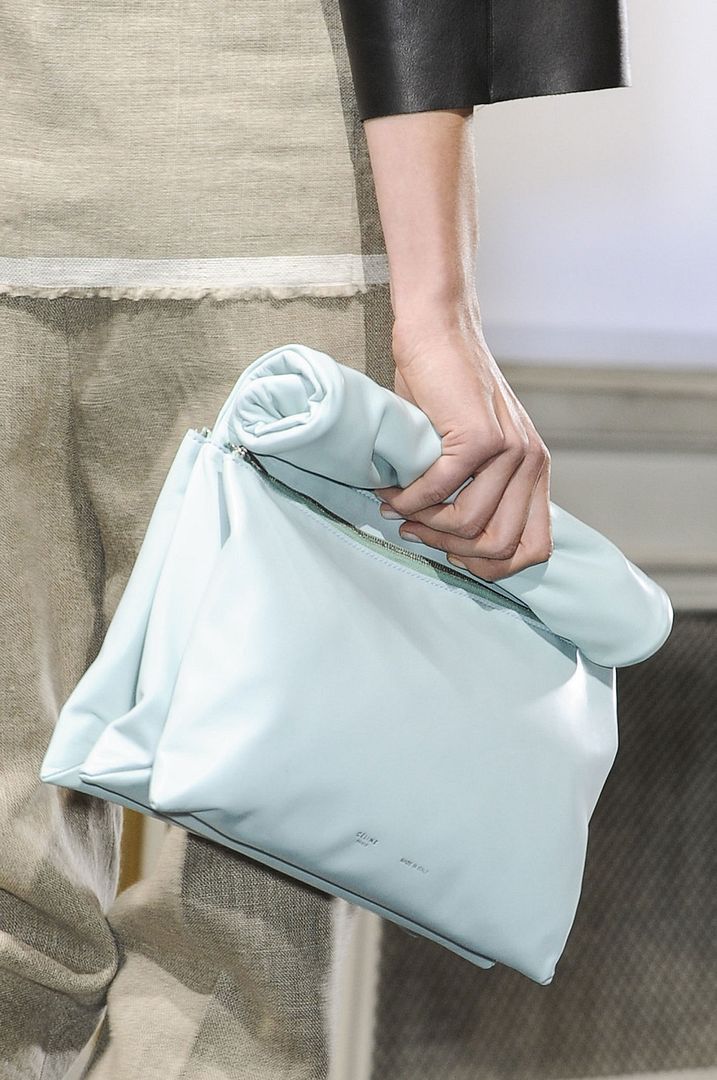 Ms Philo definitely knows exactly what she's doing at her job. Although it very much resembles the work of Jil Sanders' rendition of the Paper Bag for Fall 2012, this is definitely da bomb. Call it minimalist couture in one shot.
View the complete SS13 handbag collection on
Rock The Trend
and read my other review on the new
Céline Edge tote
.
Images from various sources.